gift card, Chris' Quality Sharp "n" Lube Mobile Servicesgift cards, Chris' Quality Sharp "n" Lube Mobile Services Des Moines, IA">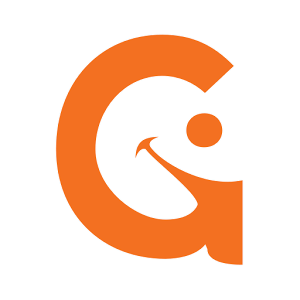 x
Download Our App!
Access your gift cards and use their balances right from your Android device.
Chris' Quality Sharp "N" Lube Mobile Services Gift Cards
Are You This Merchant?
Click Here »
Order Now
Disclaimer: GiftCards.com Local gift cards are not issued by, sponsored, affiliated or endorsed by the merchant. Are you this merchant? Claim this page.