We are excited to announce that our CEO, Jason Wolfe, has been selected as a finalist for Entrepreneur Magazine's Entrepreneur of 2014 award. Each year, five different entrepreneurs, who have created their own original start-ups, become finalists in the contest. Once finalists are announced, everyone has the chance to vote online for the future winner of the prestigious award.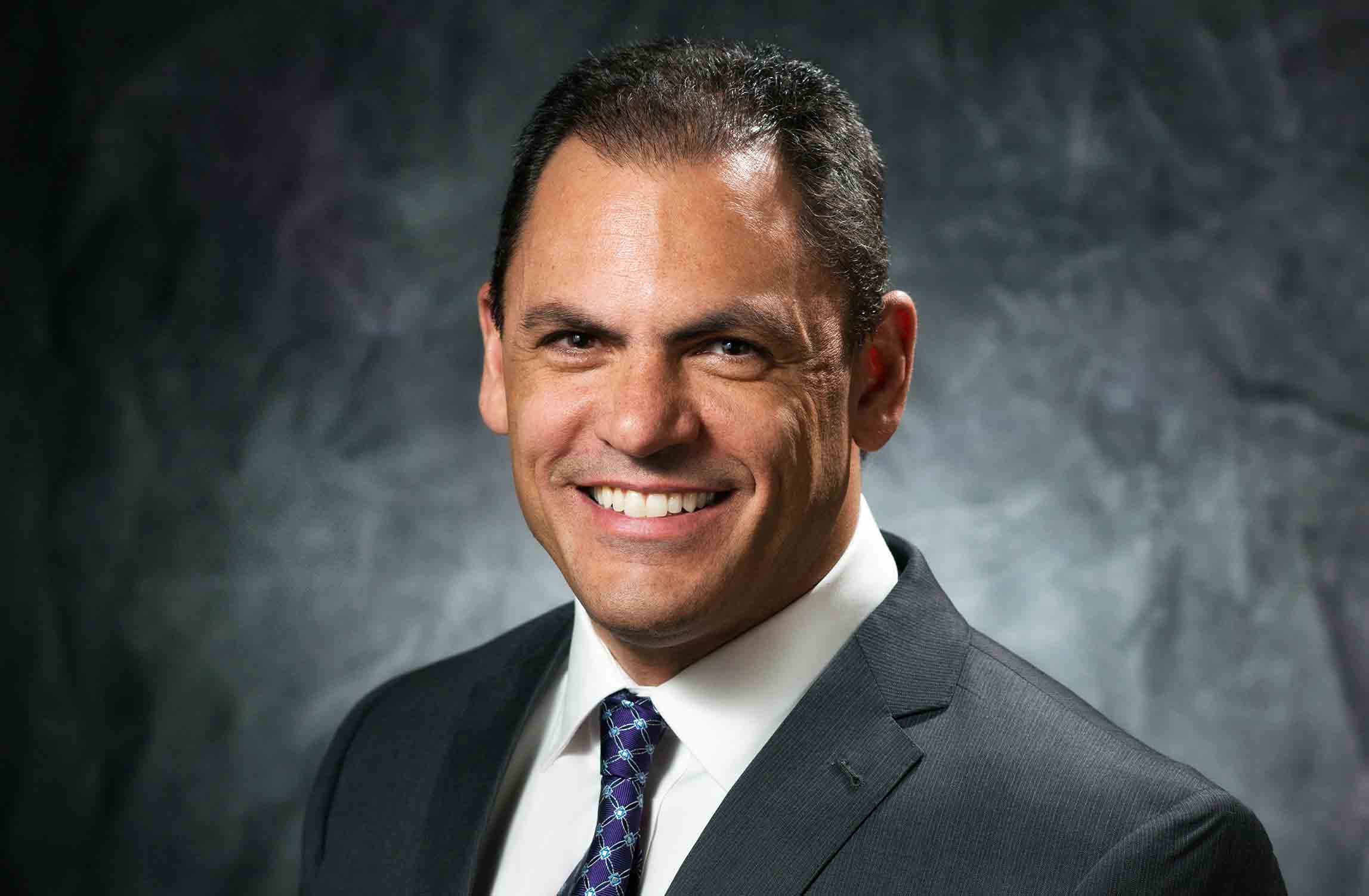 Click here to go to the voting page:

Throughout his life, Jason has been extremely successful in turning adverse situations into positive outcomes. He has built multiple companies, using the few resources he had, out of pure dedication and hard work.
Before becoming an entrepreneur, Jason was inspired by Milton Hershey, who established the orphanage he grew up in after being separated from his mother at the age of 10.  The Milton Hershey School is dedicated to bringing quality education to low income children. With this, Jason has followed in Hershey's footsteps by taking his education and using it to always help others; always trying to make them smile.
Jason volunteers for the Light of Life homeless shelter in Pittsburgh and has gone on three different mission trips to Haiti. He is a member of the Young Presidents' Organization program, which helps young chief executives in the business world. Jason has created the You Gift. We Gift. program to help children in need by hand-delivering gift cards to them. He also donates $500 per GiftCards.com employee per year to the employees' charities of choice.
Jason was selected as Ernst & Young's Entrepreneur of the Year in 2011 for the Western Pennsylvania and West Virginia regions and was selected as one of the top five entrepreneurs in the prepaid card industry as well.  In 2014, Jason was named the Alumnus of the Year by the Milton Hershey School. The award is given to those alumni who demonstrate humanitarianism and exemplary service to others, achieved distinguished service in their careers and exhibited high standards of achievements both personally and professionally.
The moment that Jason heard he was selected as a finalist, the entire GiftCards.com family received the following email from him:
"Thank you, everyone. I couldn't do it without all of us here. Many of you know me personally and know how much I appreciate all of your efforts. This is not a badge for me to wear, but rather a badge for our company and the blessing we have been given.  Anyway, win or not, it is great that WE made it here. Also, if you vote for me, thank you."
For your chance to vote for Jason as the 2014 Entrepreneur of the Year, visit Entrepreneur Magazine's voting page before September 19, 2014.
YGWG-Final-Route-Map