At GiftCards.com, we, as a company, are very passionate about volunteerism and charity work. Anytime we can help others, we embrace the opportunity in hopes of putting a smile on someone's face.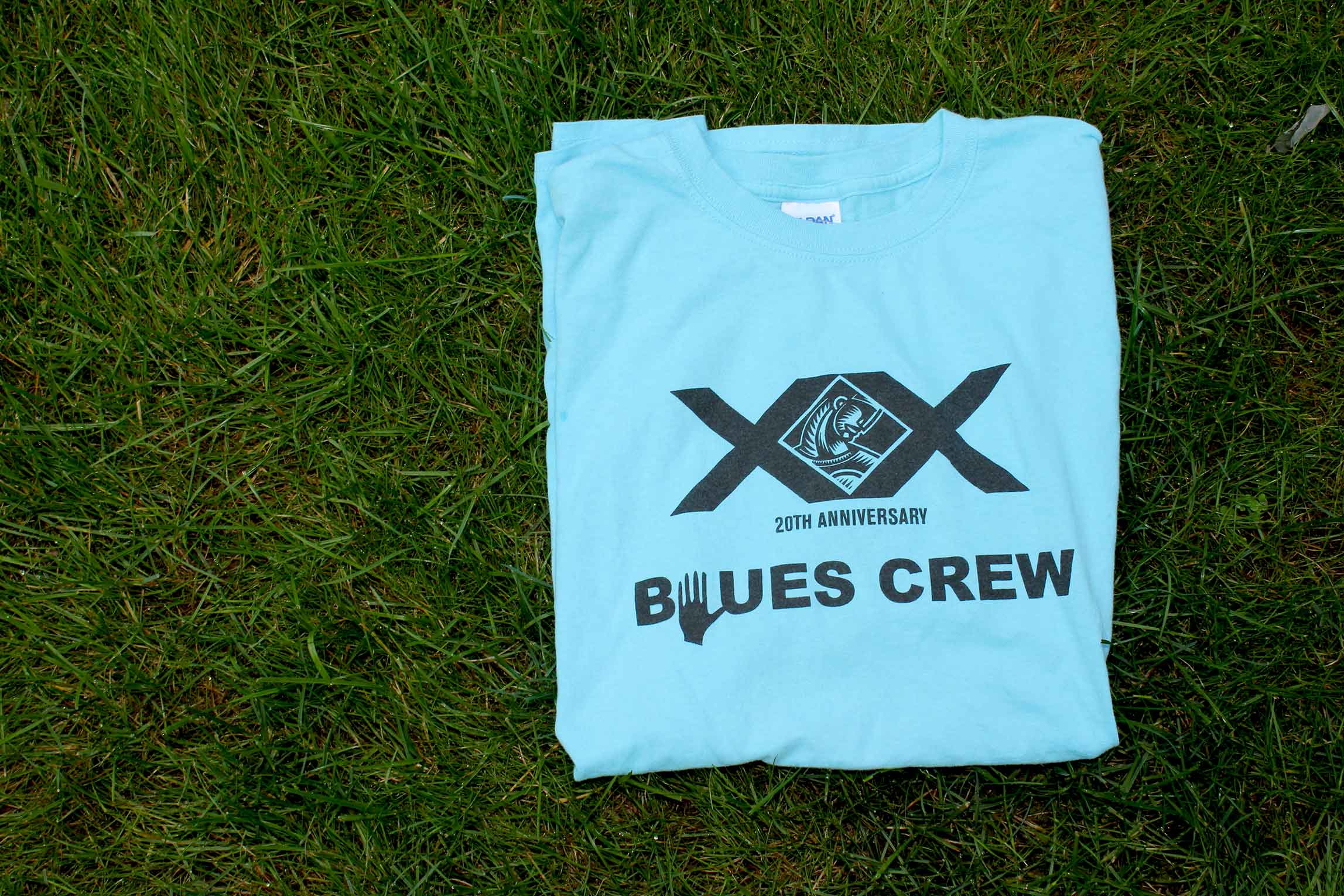 With this, about 20 of our team members recently spent their Saturdays volunteering at the 20th Anniversary Pittsburgh Blues Festival, located at Hartwood Acres. The festival is held each July and features live music, food and merchandise tents. Since children are welcome to attend, a special KidZone section is additionally set up for children to play educational games and make crafts. This annual event makes for a fun filled day benefiting a good cause. It's sponsored by and raises money for the Greater Pittsburgh Community Food Bank.
Some of us worked at the merchandise tent, selling an endless supply of tee shirts, coffee mugs, blankets, glasses and CDs. Some were placed as border control, making sure no one was sneaking into the festival, and some were in the KidZone, helping with activities. Our CEO, Jason Wolfe, spent his day pouring beer for festival-goers at the beer tent.
For the majority of the Saturday, the weather was great, but then came the rain around six in the afternoon. Regardless of the forecast, it still made for a wonderful weekend to volunteer for a good cause!
YGWG-Final-Route-Map