How two tween-age boys sold their unwanted gift cards for cash. Value and time weighed heavily on the decision.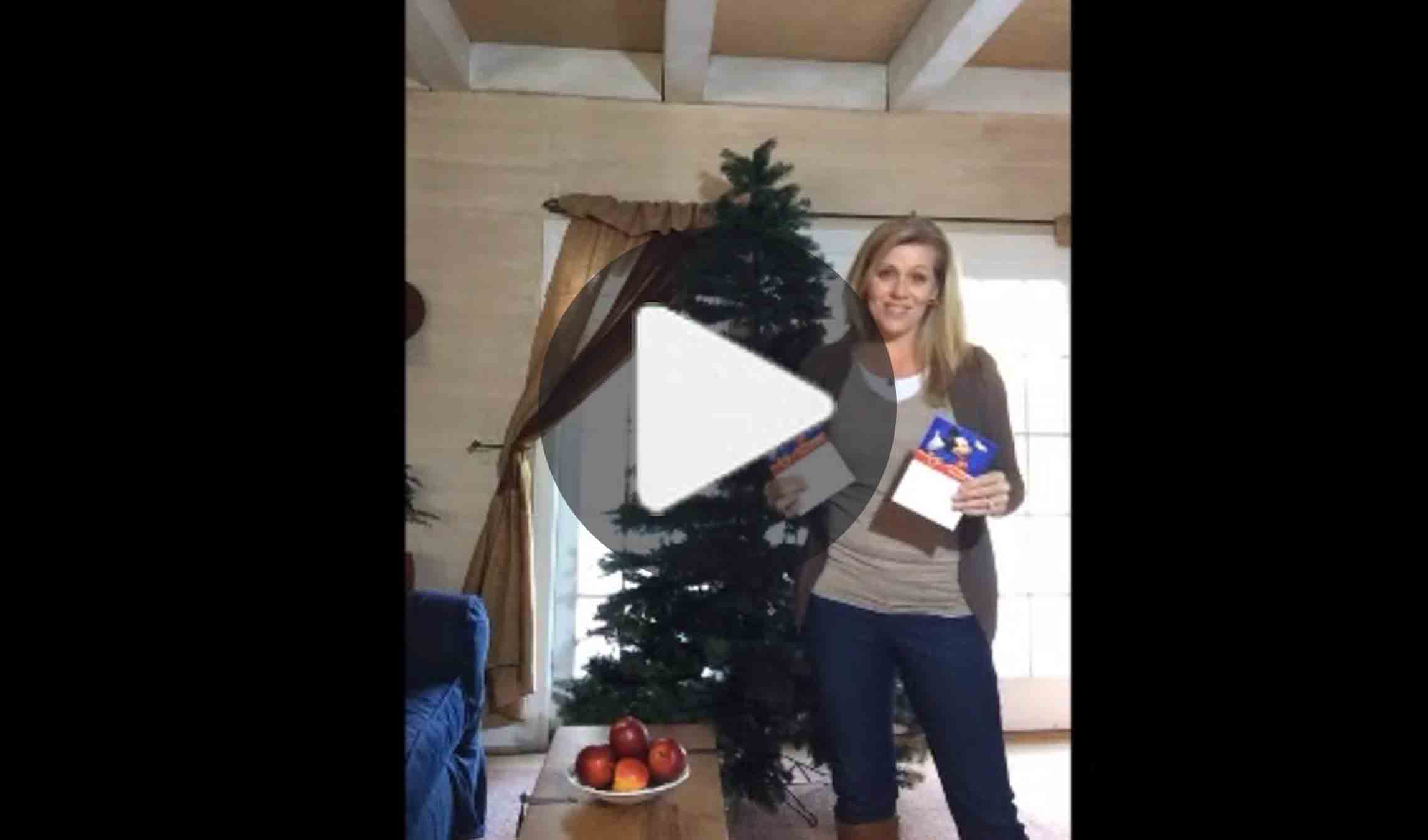 My tween-age boys recently received a couple of Disney gift cards. We don't have plans to visit Disneyland anytime soon, and the boys are more into Nike than Mickey these days—so they didn't find buying online merchandise very appealing. Appreciative of the gift cards but a little disheartened, I suggested they sell the gift cards for cash and put the money into their duct tape wallets.
How Much do I Get…and When Do I get My Money?
Initially thinking they'd get full value for their gift cards, the boys jumped at the chance to turn their Disney dollars into greenbacks. The cheering subsided, however, when I explained that selling gift cards for cash is not an even exchange. Moving over to the computer, I logged into GiftCards.com to see how much these particular gift cards would be worth. GiftCards.com said they'd give 18 dollars cash back for a 25 dollar Disney gift card. Hmm…
The second speed bump on their way to loving the gift card reseller option came as I explained the different submission and payout options. Going old school, they could mail the gift cards to the gift card reseller and wait for a check to arrive in the mail. I estimated this turnaround time to be a week or two. To speed up the process, however, they could sell the gift codes rather than the gift cards. If they sold the codes, they could enter the gift card information online–eliminating the need and the time required to mail the plastic gift cards into the company. They could also opt for payout via PayPal to avoid waiting for a check to arrive in the mail, but the amount received would be slightly less to account for the PayPal transaction fee. The turnaround time for an electronic submission could be as little as a few hours. Hmm…
Is it Worth It?
To me, the decision to sell unwanted gift cards for cash is a no-brainer. If you have no way or no desire to use a gift card, then the gift card has no value…to you. Keeping a gift card that will never get used is a waste of money and is not what the gift-giver hoped would happen. It's no different than receiving a sweater you don't want and either throwing it in the back of the closet (never to wear) or returning it to the store in order to buy something else. Since gift cards can't be returned, selling gift cards for cash is the next best thing.
Overcoming Two Issues
As the boys hesitated, I asked what bothered them about selling their gift cards for cash. They responded that they weren't sure $18 for $25 was a good deal. They were also a little concerned that their aunt would be upset if she found out.
Less than Full Value
Addressing the $18 for $25 first, I suggested they go back through the Disney website to see if they could find anything they wanted to buy for the full value of the gift card. After a fruitless search, I again asked if they'd rather have $18 or an unusable gift card. They wanted the cash.
Being Honest
Secondly, we needed to address their concern for the gift-giver. ("What if she finds out!?!") To this, I explained that their aunt simply didn't realize they'd outgrown character-licensed products. (Some people never get too old for Disney!) Further, she really did intend for them to pick out their own gifts–hence, the gift cards. I told them to be honest with her if she asked and tell her that they'd exchanged the gift cards for something they really wanted. The subject never came up, but I always believe it's best to tell the truth if it does.
The Final Decision
My older son is saving money to buy an iPod Touch 5th Generation. He's almost halfway to his goal. My younger son wanted some new Nike Elite socks. Their aunt will be pleased to learn that they sold the gift cards and used the money towards these highly-coveted items. (And no, she couldn't have given the boys cash instead of gift cards. She used her credit card reward points to buy gift cards for all of her nieces and nephews this year.)
In the end, the boys decided to sell the gift codes for cash to shorten the submission time but still take payment by check. They were willing to accept $18, but not a penny less! Once they made the decision and we entered everything into GiftCards.com, they were happy with the choice and didn't mind waiting for the checks to arrive. Now Matthew is one step closer to his iPod Touch and Michael is looking sweet in his seriously-overpriced socks. Thanks to these Disney gift cards, they got exactly what they both wanted.
Happy Gift Carding!
~Shelley Hunter, Gift Card Girlfriend
YGWG-Final-Route-Map