Gift Card Girlfriend Blog
Wednesday 8.26.2015
For sporty newlyweds and couples who like to have fun, this wedding gift card is the perfect gift idea.
Read More »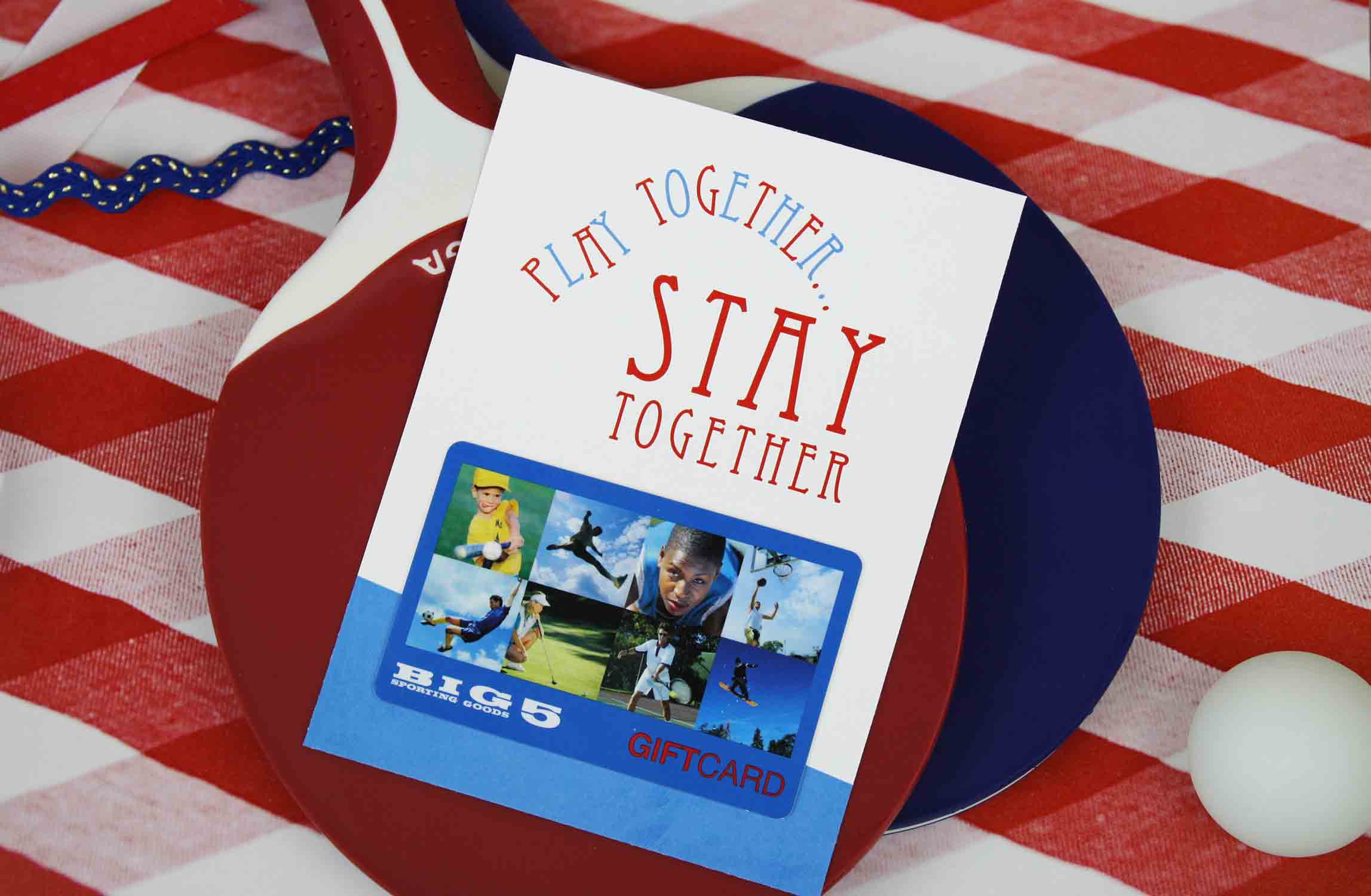 Monday 8.24.2015
This wedding gift card holder is a new twist on an old tradition. It's the perfect gift idea for any upcoming wedding or bridal shower.
Read More »
Thursday 8.20.2015
Seven easy ways to turn gift cards into thoughtful gifts of appreciation. Perfect for friends, family and associates.
Read More »
View Archives >>
Subscribe