Gift Card Girlfriend Blog
Friday 9.23.2016
Free Printable! The perfect thank you gift for the DIYer who shops The Home Depot or other home improvement store.
Read More »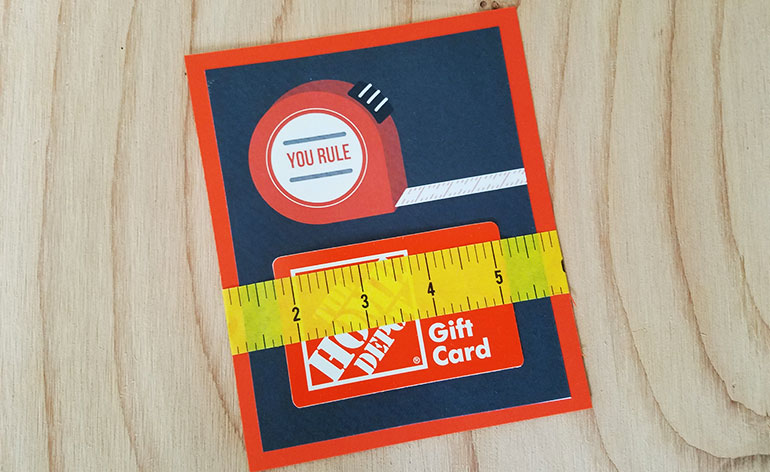 Monday 9.12.2016
Trying to use a Visa gift card online without a name linked to it? How to activate, register, and link a card properly.
Read More »
Thursday 9.08.2016
By law, gift cards cannot expire in less than 5 years, but there may be non-use fees. Here's everything you need to know about gift card expiration.
Read More »
View Archives >>
Subscribe