Gift Card Girlfriend Blog
Friday 9.23.2016
Free Printable! The perfect thank you gift for the DIYer who shops The Home Depot or other home improvement store.
Read More »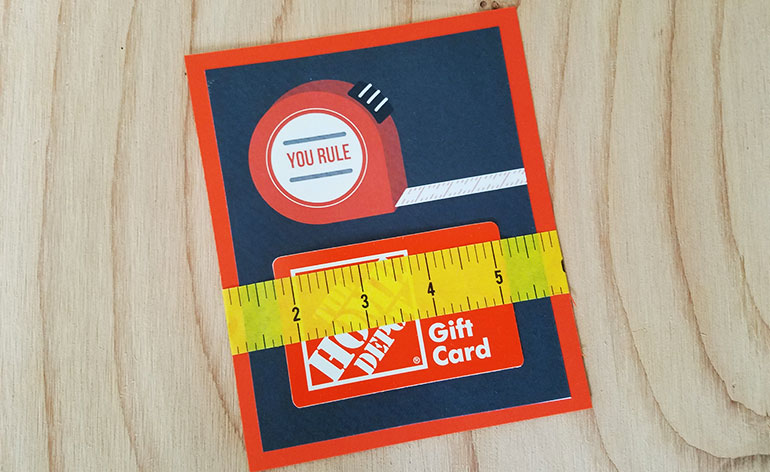 Monday 9.19.2016
From Discounts to "Buy One, Get Ones," Gift Card Girlfriend has the gift card deals that can save you money all year round.
Read More »
Wednesday 9.14.2016
When a retailer files for Chapter 11 bankruptcy protection, outstanding gift cards become vulnerable. List of gift cards to watch in 2016.
Read More »
View Archives >>
Subscribe