Gift Card Girlfriend Blog
Wednesday 1.04.2017
Free printable Valentine gift card holders or money holders, plus ideas for making the presentation more personal.
Read More »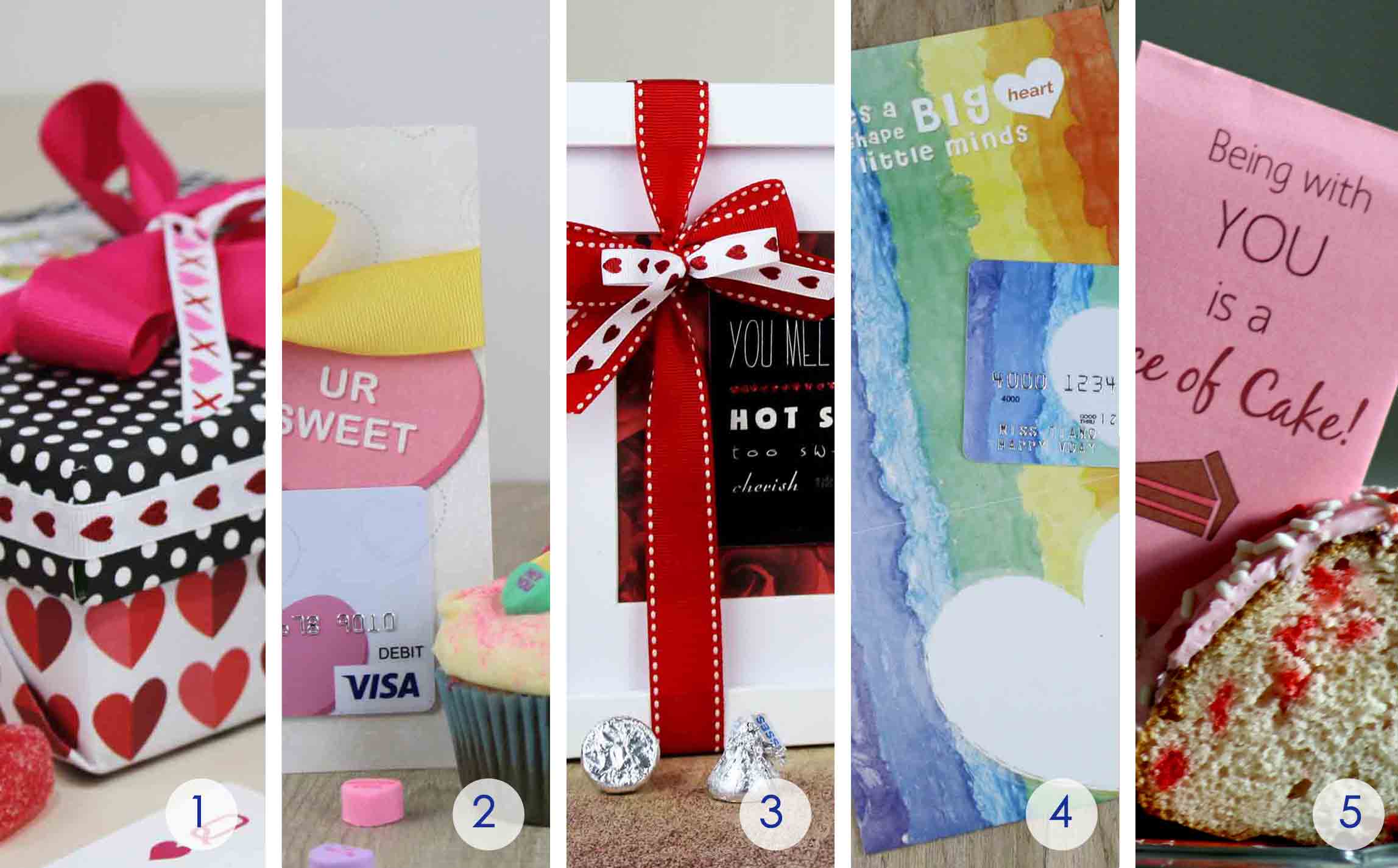 Monday 1.02.2017
End of the baseball season? Here's an easy gift for baseball coach with a free printable to help you out. No more passing around the ball to sign. This is easier and more practical.
Read More »
Tuesday 12.20.2016
Ready to give a different gift card this year? Here's a list of new gift cards to try this holiday season.
Read More »
View Archives >>
Subscribe