Gift Card Girlfriend Blog
Tuesday 8.02.2016
Not sure how to help friends or family members in need? 11 simple ways to start helping out today.
Read More »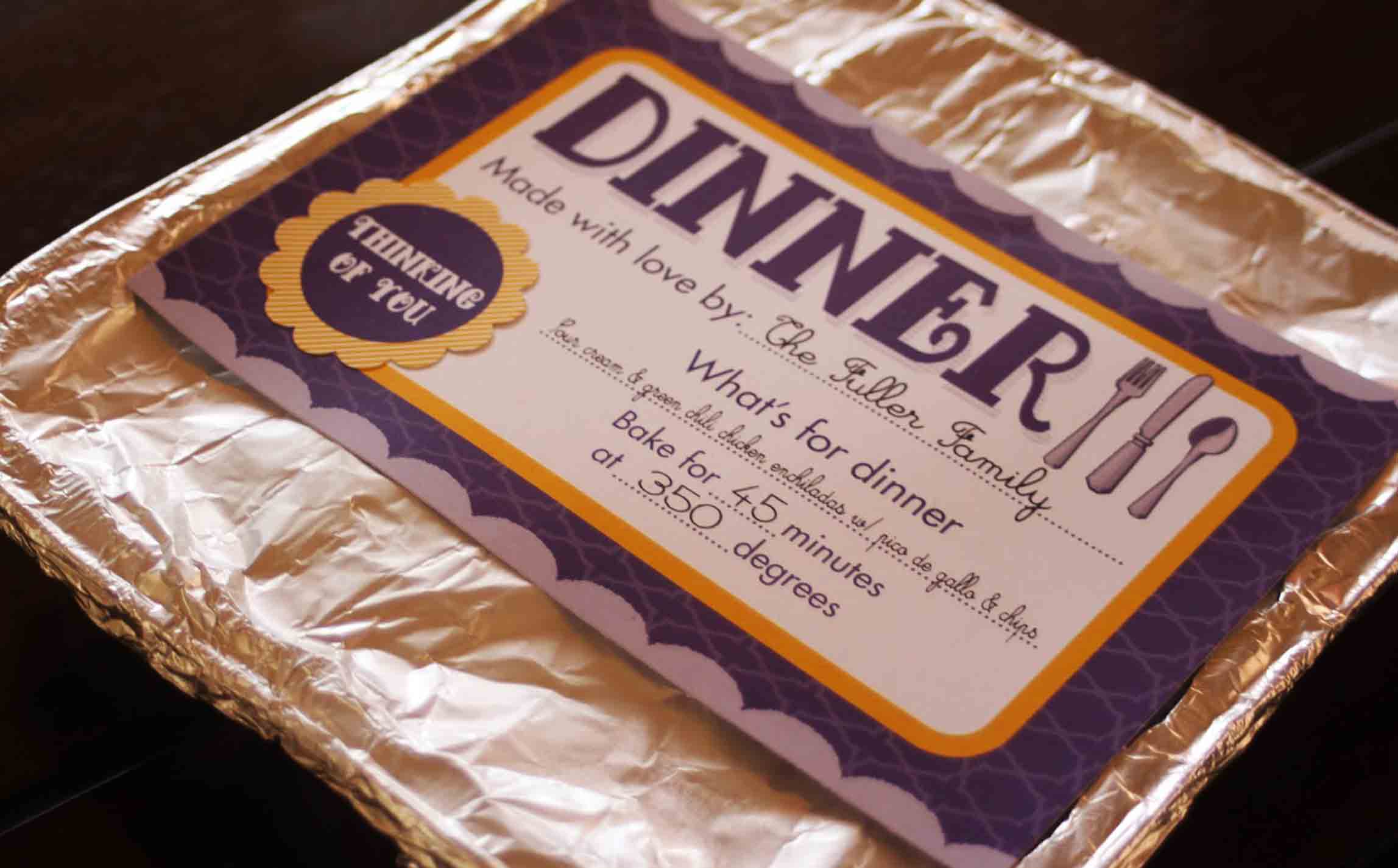 Saturday 7.30.2016
Wondering if you can get cash off your Visa gift card? The answer is probably not, but read this to find out why.
Read More »
Friday 7.22.2016
What are they, why do people buy them, and which reloadable prepaid card is best?
Read More »
View Archives >>
Subscribe