Gift Card Girlfriend Blog
Saturday 10.01.2016
10 creative ways to collect gift cards at your wedding reception, bridal shower or engagement party.
Read More »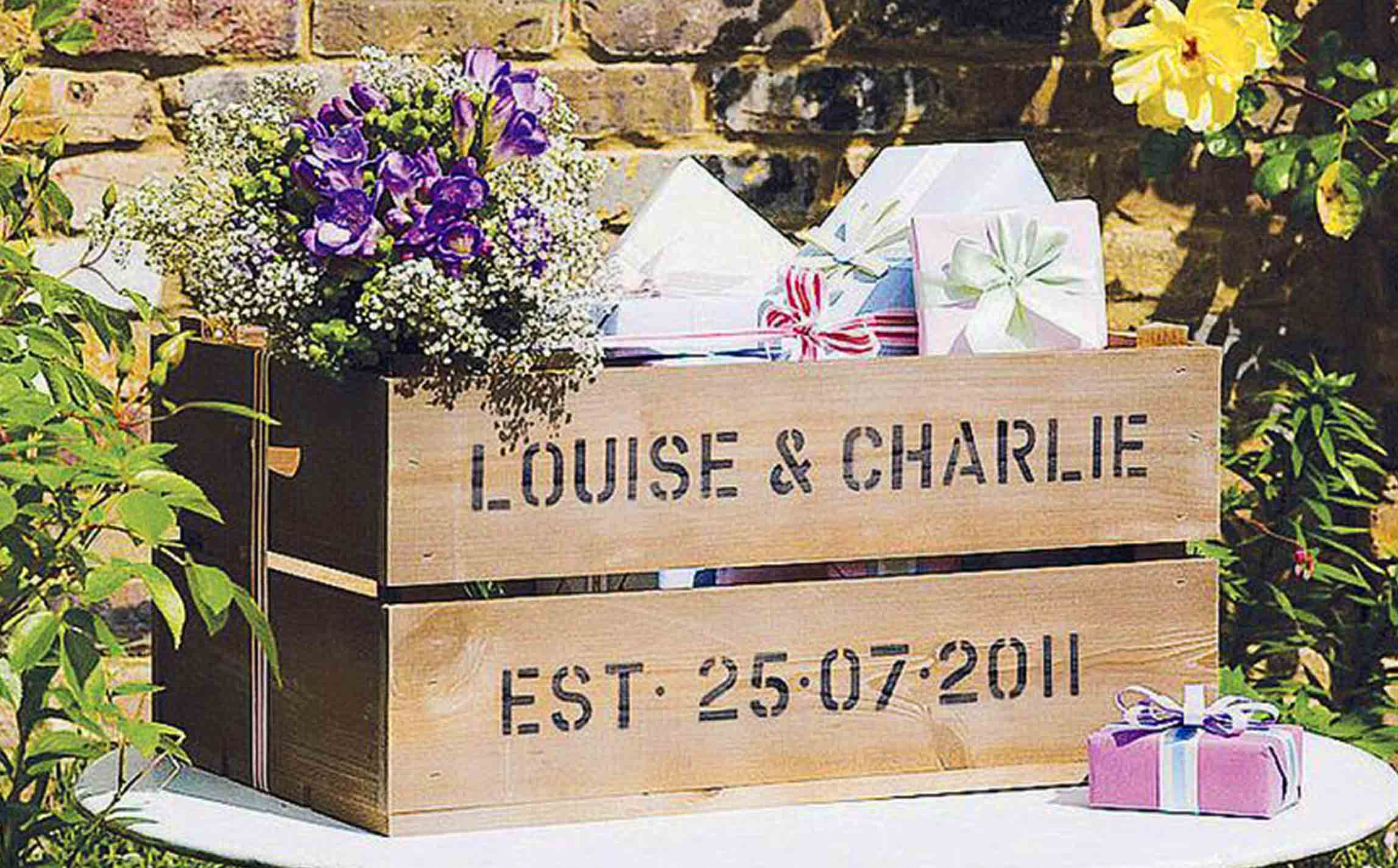 Sunday 9.25.2016
A list of top gift cards for kids plus tips on how to pick out gift cards that kids will like.
Read More »
Friday 9.23.2016
Free Printable! The perfect thank you gift for the DIYer who shops The Home Depot or other home improvement store.
Read More »
View Archives >>
Subscribe