Gift Card Girlfriend Blog
Thursday 6.30.2016
Need a graduation gift in a hurry? These eGift Cards can be sent to graduates quickly and free of charge!
Read More »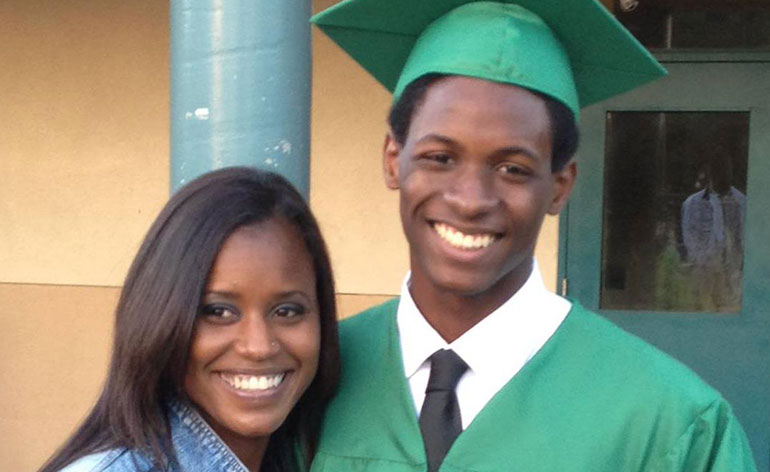 Wednesday 6.29.2016
With Visa gift cards widely available, Gift Card Girlfriend shares 3 places to buy Visa gift cards and which one is the best.
Read More »
Saturday 6.25.2016
Does anything really change when you move from embossed characters to printed characters on a Visa gift card?
Read More »
View Archives >>
Subscribe