Gift Card Girlfriend Blog
Tuesday 8.11.2015
From Visa to Amazon.com, a list of the best gift cards to include in your customer appreciation program.
Read More »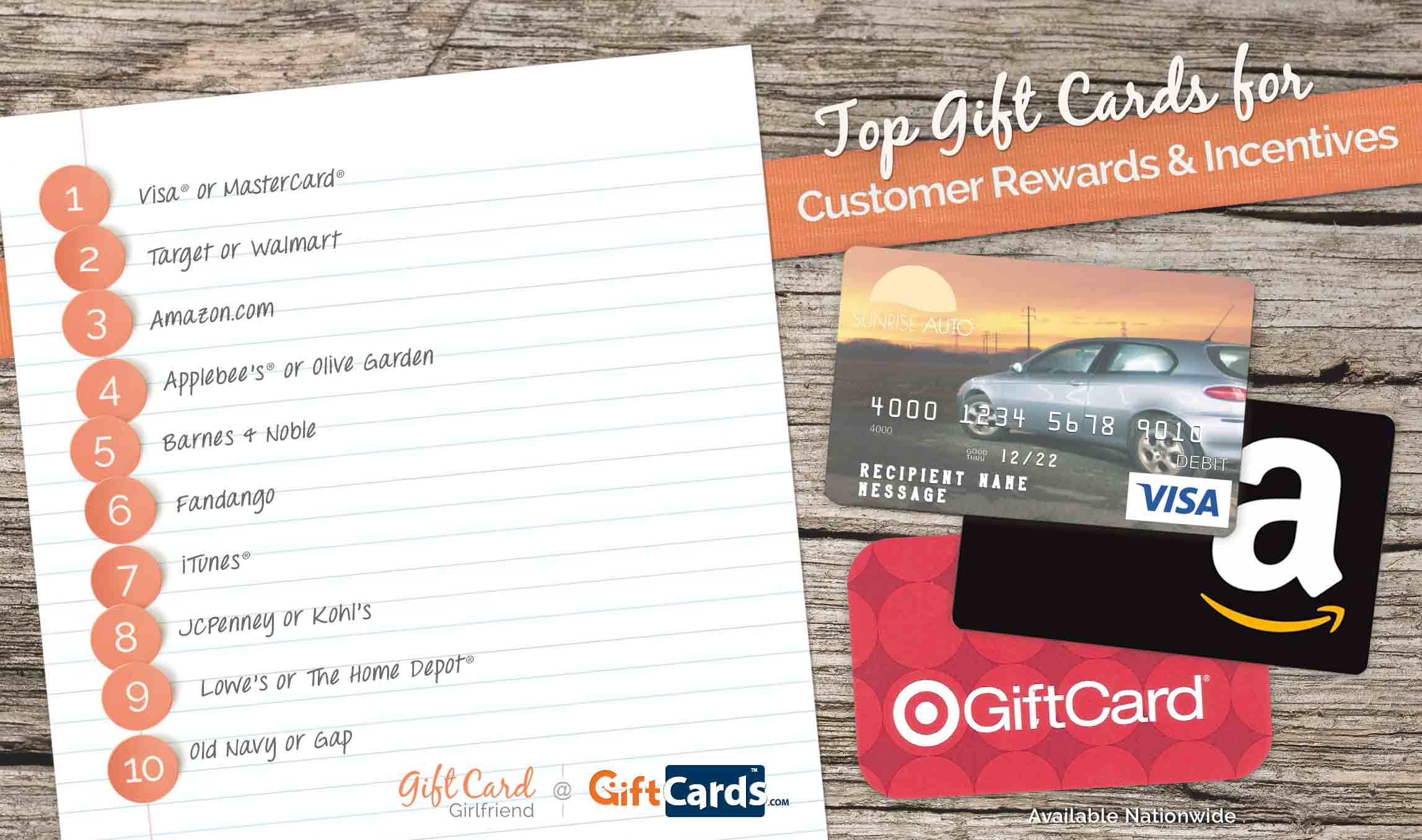 Monday 7.20.2015
Gift card tips, freebies and crafting ideas to make graduation gifting easier than ever.
Read More »
Friday 7.17.2015
The best gift cards to buy for kids graduating from college, available nationwide.
Read More »
View Archives >>
Subscribe