Gift Card Girlfriend Blog
Monday 9.28.2015
A list of gift cards recipients will be able to use (almost) anywhere--stores, restaurants, and even downtown businesses.
Read More »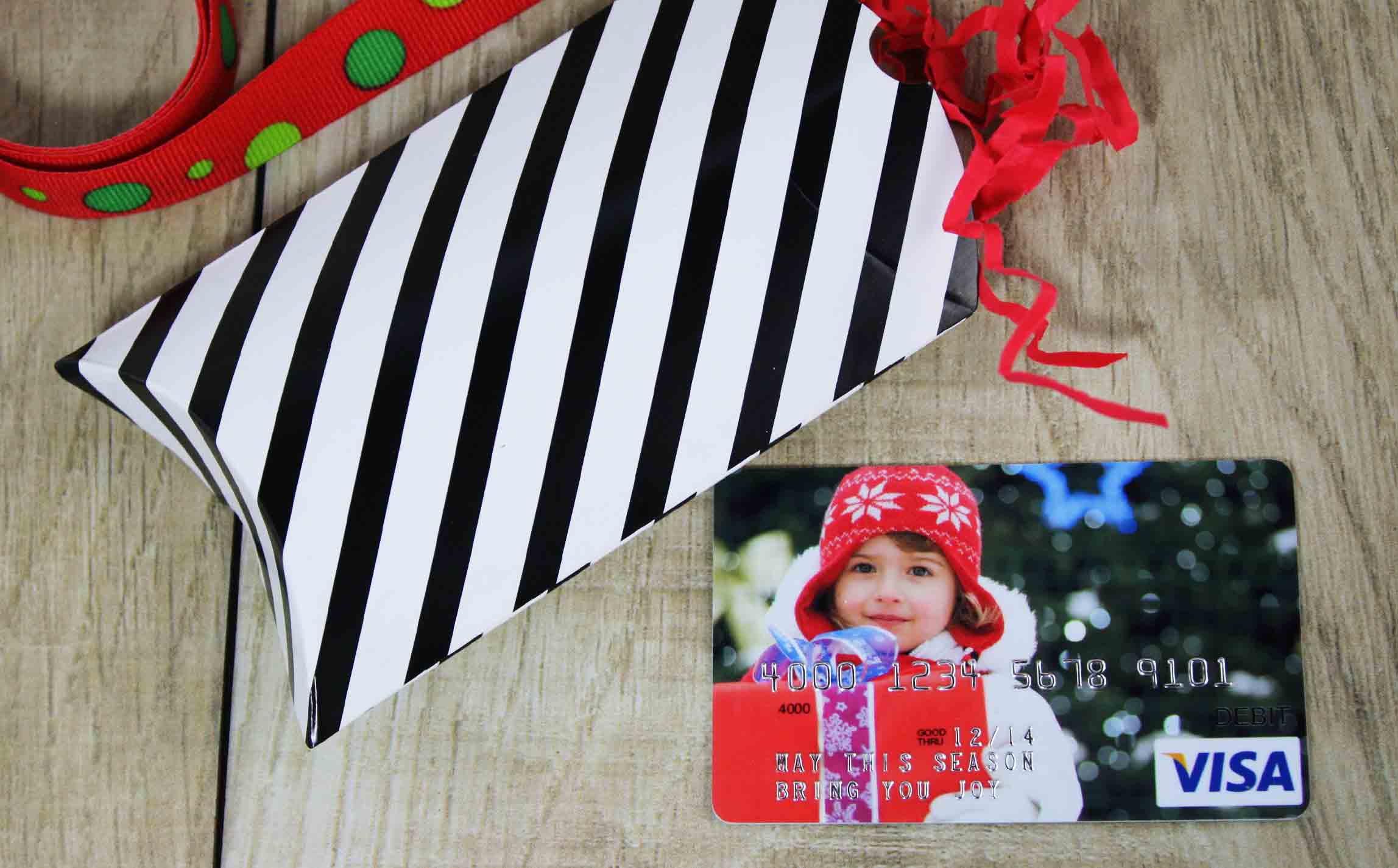 Saturday 9.26.2015
Over 40 brand name egift cards you can print at home.
Read More »
Friday 9.25.2015
In most cases, you cannot overdraft a Visa gift card, but read these exceptions to find out for sure.
Read More »
View Archives >>
Subscribe