Gift Card Girlfriend Blog
Tuesday 11.08.2016
As the popularity of gift cards rise, so does the fraud. Here are five gift card scams you can avoid.
Read More »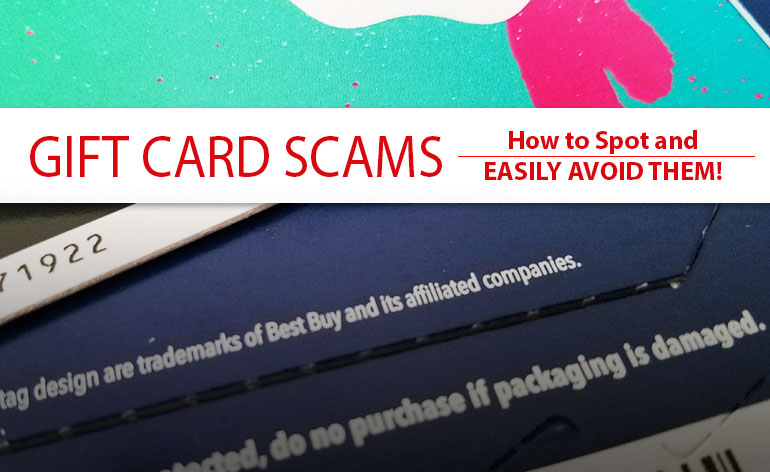 Tuesday 11.08.2016
During disaster recovery, monetary donations are best, but not feasible for everyone. Here's a list of things you can sell in order to make a donation.
Read More »
Friday 10.28.2016
Gift Card apps that make life easier, help you save money or be better organized are just what you need this holiday season.
Read More »
View Archives >>
Subscribe