Gift Card Girlfriend Blog
Tuesday 8.09.2016
The 2016 Summer Olympics in Rio are about to begin. Get these U.S.A. gifts to show your team pride.
Read More »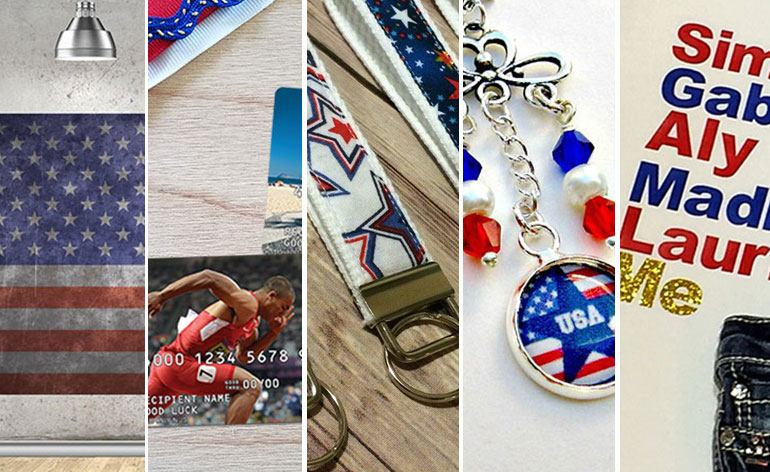 Wednesday 8.03.2016
When it comes to teaching your kids about money management, some of life's most important lessons will take place outside of the classroom
Read More »
Tuesday 8.02.2016
Not sure how to help friends or family members in need? 11 simple ways to start helping out today.
Read More »
View Archives >>
Subscribe