Gift Card Girlfriend Blog
Friday 10.28.2016
Know the difference between the two types of charity gift cards so you can make your donation count.
Read More »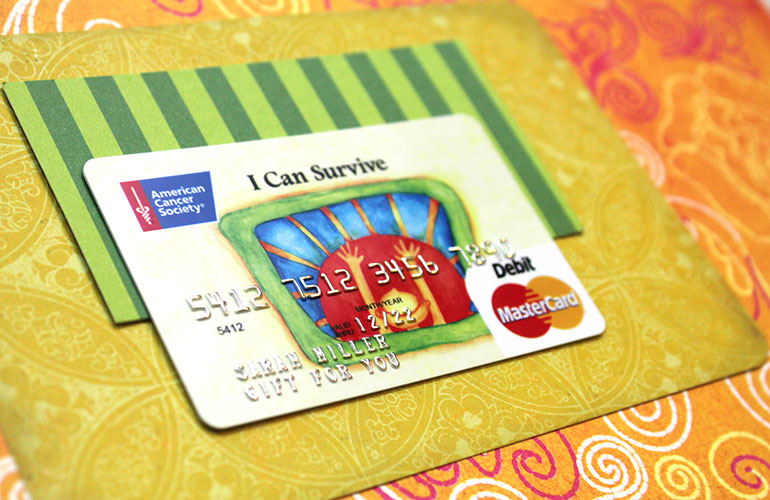 Thursday 10.27.2016
Super easy, last-minute gift card wrapping ideas that can be done in seconds.
Read More »
Wednesday 10.26.2016
All the steps you need to make a Thank You Coach gift mat board that will be a hit with coaches and parents. Gather quotes and be on your way.
Read More »
View Archives >>
Subscribe