Gift Card Girlfriend Blog
Sunday 10.23.2016
From e-gift cards to experiential, find out what's hot in gift cards this holiday season. Free printables too!
Read More »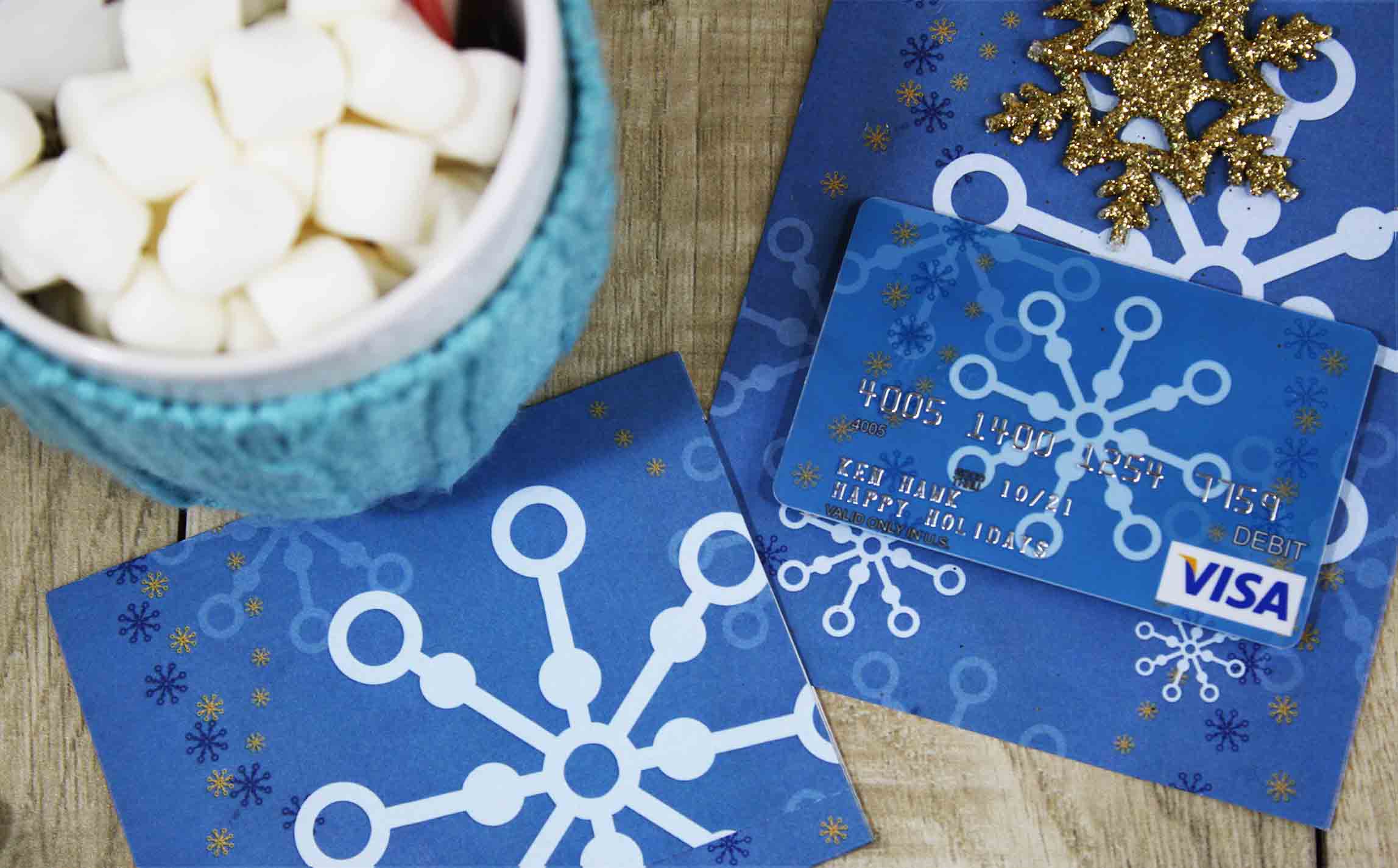 Friday 10.21.2016
The best printable gift card holders for Christmas, Hanukkah, and other holiday celebrations I can find. Print at home, pop a gift card inside and go!
Read More »
Saturday 10.15.2016
Collection of gift card ornaments perfect for group gift, home decoration, holiday wreath or simply to present your favorite gift cards.
Read More »
View Archives >>
Subscribe