Gift Card Girlfriend Tips
Clever tricks to save you time, money and hassle when it comes to buying, using and recycling gift cards.
Read More »
When a retailer files for Chapter 11 bankruptcy protection, outstanding gift cards become vulnerable. List of gift cards to watch in 2016.
Read More »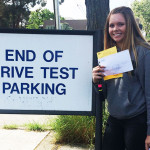 Easy ways to surprise your teenager with a video egift card on his or her birthday.
Read More »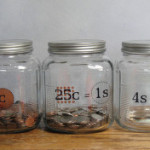 Gift cards aren't just for giving. Here are five ways to use gift cards to save on the things you already buy.
Read More »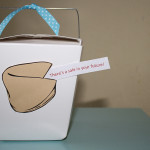 Here's a trick for getting the discount gift cards you want, even when they don't appear to be in stock.
Read More »
Subscribe