Gift Card Girlfriend Tips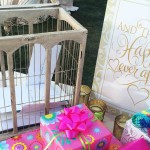 Everything you need to know about sending (and receiving!) gift cards at your wedding, bridal shower or engagement party.
Read More »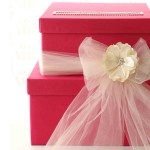 Don't let thieves ruin your wedding. 8 Ways to stop wedding crashers from stealing gift cards at the reception.
Read More »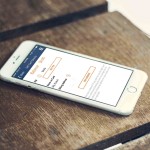 10 things to check when you try to spend a gift card that doesn't have any money on it.
Read More »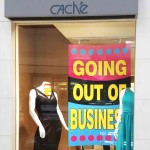 When a company files Chapter 11, outstanding gift cards become just as vulnerable as the business itself. List of gift cards to keep an eye on in 2015.
Read More »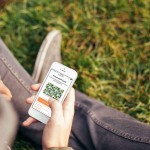 Tips to help you successfully deliver digital gift cards and safeguard against common egift card pitfalls.
Read More »
Subscribe