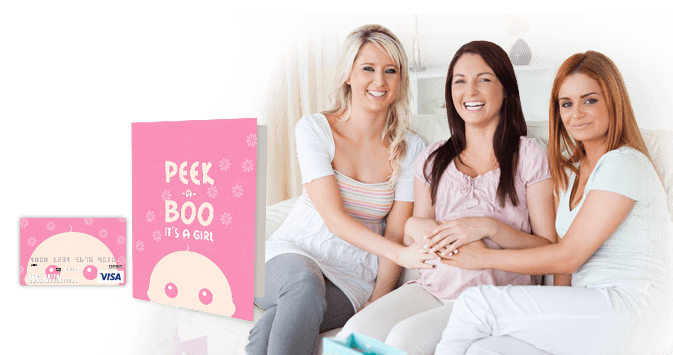 Personal
Friends who pitch in can write a personal message.
Easy
No more collecting money for a group gift and coming up short. We take care of everything.
Convenient
Invite friends to contribute via e-mail or Facebook.
Group Gift Card
Whether collecting funds for someone else or inviting friends to help you reach a goal, Group Gift Cards make it easy. Simply set up an account and let your friends know about it. They can log in, contribute as much as they want, and leave a personal message. When you reach your goal or the time limit expires, GiftCards.com will send the funded gift card in a personalized greeting card to you or to the recipient.
How it Works

Group Gift Tips
"No more collecting for a group gift card and coming up short! Group gift is the obvious choice for baby showers and weddings. But it can also be used for teacher appreciation week, thank you coach, and any time you want to pool resources for one really great gift."
Find more gift card ideas with GiftCard Girlfriend.