Card Not Received
There are several shipping options available depending upon your timeline for receipt of the gift card. On average, gift card orders placed before 10pm EST are shipped out the next business day. If your gift card has not been received and it is outside the estimated delivery window, we would be happy to re-issue the gift card free of charge by calling our customer support at 1-877-944-3822. Listed below are the delivery windows for each shipping method. Please note, business days are defined as Monday through Friday, excluding holidays.
USPS First Class: Estimated delivery window is up to 10 business days (USPS does not guarantee delivery dates for First Class Mail, nor is there any delivery tracking available.)
USPS Delivery Confirmation:  Estimated delivery window is up to 5 business days (USPS Delivery Confirmation does not guarantee a delivery date but the confirmation number can be used to check the estimated delivery time)
FedEx Priority Overnight: 1 business day
FedEx Two Day: 2 business days
FedEx Express Saver: 3-4 business days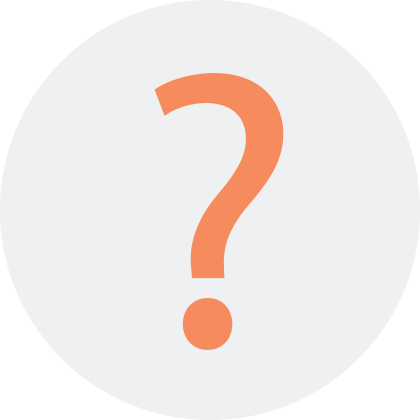 Lost Card
If your gift card has been lost, please call our customer support immediately at 1-877-944-3822 to have it suspended. If the card is located, customer support can quickly re-instate it for use. If you determine the card is definitely lost, we can immediately re-issue the gift card by sending a new one if the balance is intact. There is a $4.95 fee to re-issue the gift card plus the shipping option of your choice. If you select the delivery confirmation option for $7.45, we will waive the $4.95 re-issue fee.
If the lost card has been used by someone other than the cardholder, please follow the process to submit a dispute for a fraudulent transaction.
Stolen Card / Fraudulent Transaction
If your gift card has been stolen and there are unauthorized transactions, we have two options available to submit a dispute to Cardholder Services:
Please contact customer support at 1-877-944-3822 to have the gift card suspended immediately. Complete and submit the Cardholder Services Disputed Transaction Form for the unauthorized transaction(s) in question. The Transaction History is now available for GiftCards.com customers on their balance check page. Once you enter the gift card info, the transactions are listed at the bottom of the page and there is a 'View Transactions' link towards the top of the page that will automatically scroll down to the transactions section.
Or if you prefer, when calling customer support at 1-877-944-3822 to suspend the gift card, they can also email to you the dispute form and transaction history.
Please be sure to submit one dispute form for each gift card if there are multiple disputed transactions. The completed form can either be faxed or sent via snail mail to Cardholder Services at the number and address listed at the top. The process can take up to 3 months. All questions regarding the status of a dispute must be directed to Cardholder Services at 1-877-252-4622, which is on the disputed transaction form. GiftCards.com customer service has no insight into the status of a disputed transaction once it has been submitted.

1-877-944-3822