News Articles
In the News
May 27, 2015
GiftCards.com announces additional brands for the company's growing online mall of egift cards. Outback Steakhouse, Cabela's, Applebee's are among the
[more]

May 12, 2015
Get Gephardt, Investigative Reporter for KUTV in Salt Lake City, talks about the impact on gift cards when a store
[more]

May 1, 2015
Unused cards become Chapter 11 casualties if not used in time.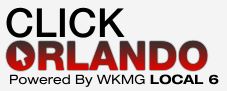 April 23, 2015
RadioShack gift cards expired. Now what? Shelley Hunter, Gift Card Girlfriend at GiftCards.com, has links to places to file a
[more]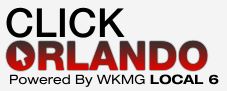 April 23, 2015
Gift Card Girlfriend continues to spread the word that it's prudent to use your gift cards in a timely fashion.

April 21, 2015
Got a gift card from the holidays that you still haven't used? Action News talks to Shelley Hunter, Gift Card
[more]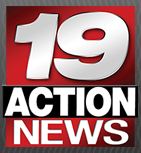 April 17, 2015
When stores are in financial trouble, Shelley Hunter, Gift Card Girlfriend at GiftCards.com, urges consumers to use their outstanding gift
[more]

April 16, 2015
Gift cards are popular every holiday season but too often, they are forgotten. Shelley Hunter, Gift Card Girlfriend at GiftCards.com,
[more]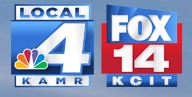 April 11, 2015
Gift cards are a popular present every year, but billions of dollars worth of those cards go unused. NBC 7′s
[more]

April 10, 2015
Shelley Hunter, Gift Card Girlfriend at GiftCards.com, says the recent Radio Shack bankruptcy put her over the edge, and her
[more]