News Articles
In the News
December 18, 2014
Jason Wolfe, CEO of GiftCards.com, shares how he turned the company around at one of its lowest points. (Interview at
[more]

December 16, 2014
You can save money by purchasing gift cards for less than face value online, but there are few things to
[more]
December 16, 2014
Discount Gift Cards make the list as an easy way to save money on last-minute Christmas deals.

December 15, 2014
Three last-minute gifts plus a tip on saving money with gift cards.

December 11, 2014
Great feature story on how to save money on gift cards, plus a node to our egift cards that can
[more]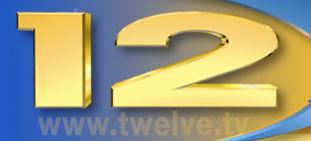 December 9, 2014
GiftCards.com announces partnership with CashStar, enabling the company to sell egift cards for a wide variety of stores and restaurants.
December 4, 2014
From Visa gift cards to "choice" cards, this is a rundown of the most flexible gift cards you can give
[more]
December 4, 2014
Green Tree-based online gift card company GiftCards.com has teamed up with the American Cancer Society for the Gift Card for
[more]
December 1, 2014
How to save more than 10% off of everything you buy–discount gift cards makes the list, of course!

December 1, 2014
Part one of a four part series written by Carlos Tribino, CMO at GiftCards.com, examining the different types of behavior
[more]