News Articles
In the News
December 1, 2014
Buying local helps you and the community you live in. With local gift cards from GiftCards.com, you get the convenience
[more]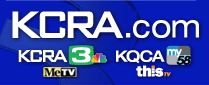 December 1, 2014
Gift Card Girlfriend on the air with Herb Weisbaum, The ConsumerMan Radio Show, talking about digital gift cards this holiday
[more]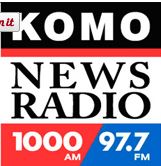 December 1, 2014
GiftCards.com shares statistics on how much people spend on gift cards during the holidays and on how much they overspend
[more]
November 28, 2014
Jason Brooks, Money Reporter for KCBS and CBS Moneywatch.com, talks to Gift Card Girlfriend on the subject of gift card
[more]

November 21, 2014
Gift Card Girlfriend launches infographic to showcase best e-gift cards available for the 2014 holiday season.
November 20, 2014
Gift Card Girlfriend, spokeswoman for GiftCards.com, shares her insight on how to succeed as a telecommuter.

November 19, 2014
Our discount gift cards makes the list of places to buy and sell the gift cards you don't want.

November 12, 2014
Starting with next to nothing didn't stop GiftCards.com CEO Jason Wolfe from becoming a serial web entrepreneur. His story is
[more]

November 10, 2014
A study by Bankrate confirms that Millennials are seeking digital gift cards this year. Gift Card Girlfriend explains why.

November 6, 2014
What you need to know about gift cards plus the Top gift cards for Men and Women!