gift card, Ron"s Barber Shopgift cards, Ron"s Barber Shop Montezuma, IA">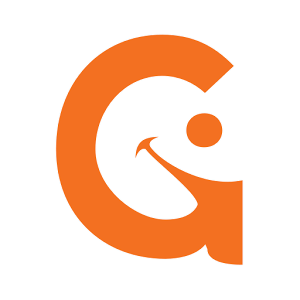 x
Download Our App!
Access your gift cards and use their balances right from your Android device.
Ron"S Barber Shop Gift Cards
Are You This Merchant?
Click Here »
Order Now
Disclaimer: GiftCards.com Local gift cards are not issued by, sponsored, affiliated or endorsed by the merchant. Are you this merchant? Claim this page.