gift card, Trees "r" Usgift cards, Trees "r" Us Indianapolis, IN">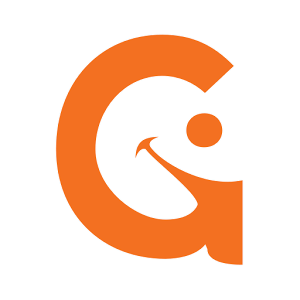 x
Download Our App!
Access your gift cards and use their balances right from your Android device.
Are You This Merchant?
Click Here »
Order Now
User Reviews
Horrible, horrible, horrible communication. Let me start from the beginning; scheduling a service with them. I called up to schedule them to remove two...
---
We had a tree fall on our house after a storm. Brandon returned my phone call within the hour. The tree fell on the house around 5pm and by 9pm Brandon...
---
This was my first time with a tree service. I had asked for 1 tree to be removed and 2 trees "trimmed". $450 later I had 1tree removed and some bottom...
---
Disclaimer: GiftCards.com Local gift cards are not issued by, sponsored, affiliated or endorsed by the merchant. Are you this merchant? Claim this page.