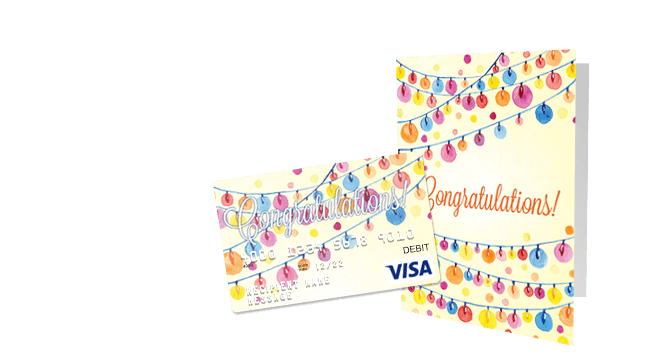 Congratulations Gift Cards
Congratulations Gift Ideas
We often offer congratulations for significant accomplishments such as getting a new job, graduating from college, or having a new baby. But all achievements, no matter how small by comparison, deserve a little recognition. Whether it's a promotion at work, straight A's at school, or making the finals at a violin competition, we could all use a little "Atta boy" from time to time.
Here's how to give a congratulations gift card:
1. Biggest Fans! Get friends and family to join you in the bleachers at the local high school to take a picture. Have everyone wave pompons and hold up signs that say "Congratulations" and "Way to go!" Upload the photo to make a custom Mastercard® gift card and write, "We're proud of you" on the card's embossed message line. Print the same photo and put it in a frame that everyone can sign. Deliver the congratulations gift card and the framed photo together.
2. Starter Fund. If the congratulations are being offered because things are about to change (e.g. new home, new career, new school, new team, new baby), then get a gift card to help the recipient prepare. She might need to buy new clothes for that new career or new cleats for the varsity soccer team. Deliver a custom Visa® gift card with a token to go with the congratulations gift card such as a new scarf if she'll buy career clothes or new red shoelaces for those soccer cleats.
3. Bright Future. Take a picture of yourself, the recipient, or the family pet wearing sunglasses. Use the image to make your own gift card and write, "Gotta wear shades" on the embossed message line.
If you don't have a congratulations photo of your own, select a congratulations gift card design from our predesigned gallery. The gallery is full of gift cards created by our designers.
Congratulations Savings
Are you planning a party to honor someone's big moment? Then pull a surprise of your own by using discount gift cards to save on the celebration. Buy party supplies at Walmart, pick up invitations and decorations at Hobby Lobby, and order the cake at Cheesecake Factory. Ordering discount gift cards ahead of your party preparations takes a little pre-planning, but saving up to 30 percent is worth the extra step. Follow this strategy and both you and the guest of honor will deserve a pat on the back for a job well done!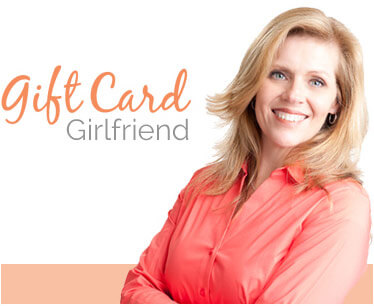 Congratulatory Gift Tips
"Put a little 'pop' in your congratulations gift card. Tie the gift card to a six-pack of bottled root beer and write a note that reads, 'We've been ROOTING for you!'"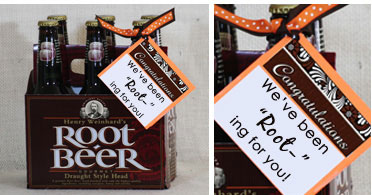 10 Great Congratulations Gift Cards
Congratulations can be expressed in many ways. Below are some great gift cards to help you celebrate the people in your life.