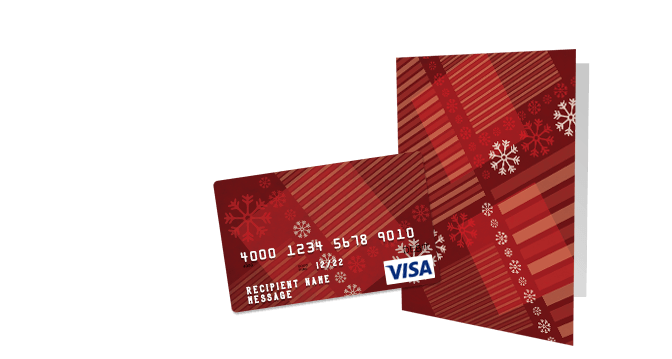 Top Employee Christmas Gift Cards
Employee Christmas Gift Ideas
While finding an employee Christmas gift that works for everyone on staff can be difficult, shopping for individual presents can be time-consuming. Cash or checks are always appreciated, but may also be spent and forgotten as soon as the dollars are deposited. To help your employees feel valued and appreciated, give gift cards that are universally accepted, quick to order, and memorable.
Here's how to make Christmas gift cards:
1. Like Family. Take a photo of the entire team at your next event or use an image from the summer barbeque. Upload the team photo to make personalized employee gift cards. Crop the team photo around groups of individuals if you want close-up shots of each employee. Personalize each card by adding each recipient's name and a "Happy Holidays" message to the embossing line. Make a matching greeting card that looks like a family holiday greeting card. Write individual sentiments inside each one.
2. Team Mascot. Do you have an office pet or a furry creature that routinely perches outside the company's main window? Take a picture of your friend and upload the photo to make a custom Visa® gift card. Deliver the employee Christmas gift card to your employees with a note that reads, "And you thought nobody noticed how hard you've been working?"
3. Surprise Inside. Order a promotional mug, sport bottle, or tumbler for everyone in the office. They'll think that's what you're giving them for Christmas. Imagine their surprise when they open the lid to find a custom Visa® gift card inside! They can clink "cheers" in the office and then use the gift card to celebrate again later.
If you don't have an employee Christmas photo of your own, select an employee Christmas gift card design from our predesigned gallery. The gallery is full of gift cards created by our designers.
More than 20 cards? If you need more than 20 cards, visit our sister site, OmniCard.com, to order a prepaid card branded with your company logo and to have it delivered in a custom greeting card.
Employee Christmas Savings
Before you order that catered lunch for the team or buy decorations for the office, reduce expenses by shopping with discount gift cards. Treat everyone to Dunkin' Donuts and Starbucks in the morning, and deliver Applebee's for lunch. Buy party supplies with discount gift cards to JoAnn Stores or Michaels. And buy office raffle prizes from Best Buy and Brookstone. You're going to buy the stuff anyway. Might as well save money when you do.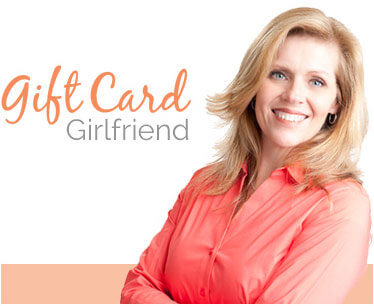 Employee Holiday Gift Tips
"Rather than spend money on a fancy delivery, put the entire gift-giving budget to the value of the gift card. A simple note of thanks is the only extra needed. Employees won't care if the gift card is personal or not. They'll only care how much money is on the card."
10 Great Employee Gift Cards
Great gift cards for party planning, decorating, and celebrating Christmas in the office.