You thought gift cards were just for giving? No way. They can be used to save money too!
Post as it originally appeared on Manilla.com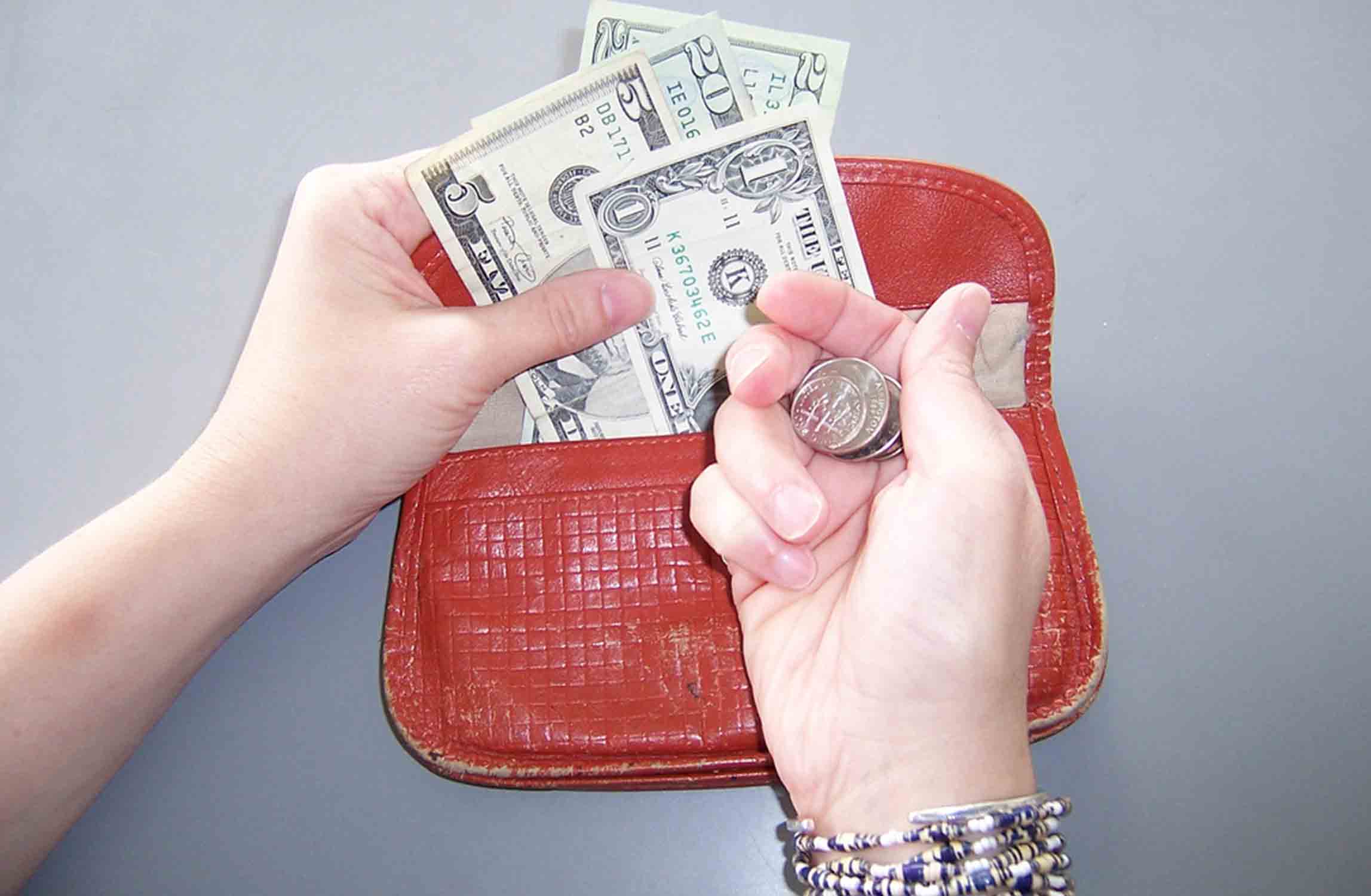 photo credit: Newton Free Library via photopin cc
When Blockbuster Video released the first consumer gift card, the art of gifting changed forever. More convenient and durable than paper gift certificates, plastic gift cards were quickly adopted by other retailers. Consumers embraced the change as well. No longer required to search stores for the perfect gift or peel price tags off of sale-priced presents, gift givers found they could save time and money simply by shopping for gift cards instead of traditional gifts. Recipients, thrilled to pick their own presents, were equally receptive. And stores discovered that gift card shoppers are profitable shoppers, often overspending the value of their gift cards or requiring multiple trips to use the value of their cards completely. Now, nearly two decades later, the love affair with gift cards continues.
As much as we adore gift cards for gifting, buying gift cards for personal use can be even more profitable. Below are a few ways that gift cards can be used to ease your budget:
1. Limit Personal Spending
Savvy budgeters buy gift cards at the beginning of the month for specified dollar amounts in categories such as entertainment, clothing, and dining out. They use the cards throughout the month to moderate their spending in these areas. When the gift cards are depleted, the spending stops. Because gift cards will decline if the purchase amount exceeds the dollar value of the card, shopping with gift cards provides the convenience of using plastic without the temptation to overspend that can sometimes happen with credit cards.
2. Get More for Less
Thanks to a booming and unpredicted gift card aftermarket, shoppers can find great deals on discount gift cards. At an average savings of anywhere from 4 to 20 percent off of face value, these previously unwanted gift cards can be purchased in advance of personal shopping. A new winter coat with a 50 dollar price tag, for example, might cost less than 40 dollars when purchased with a discount gift card.
3. Cash In on Promotions
During holiday seasons, retailers frequently advertise gift card promotions such as "receive a free 10 dollar gift card with every 50 dollar gift card purchased." When a favorite restaurant, for example, makes such an offer, strategic shoppers buy the mandatory gift card, receive the promotional gift card, and use both for their own needs—never intending to give one away.
Though they are called "gift cards," there's no rule that says they must be given as gifts. When used for personal shopping, gift cards can be a tool to limit spending and save on planned purchases. As gift cards continue to rise in popularity and marketers work even harder to promote their gift cards, it's possible we'll see even more ways to budget crunch with this gift that keeps on giving.
Do you have a tip on how to save money with gift cards? Let me know in the comments below or reach out to me on Twitter (@GCGirlfriend). I'm always eager to hear about new gift card deals and ways to save.
Happy Gift Carding!
~Shelley Hunter, Gift Card Girlfriend