Monday 11.24.2014
Make a Difference with the American Cancer Society and Relay For Life: "A Gift Card for a Cause"
For every gift card purchased, a donation will be made to help fight cancer.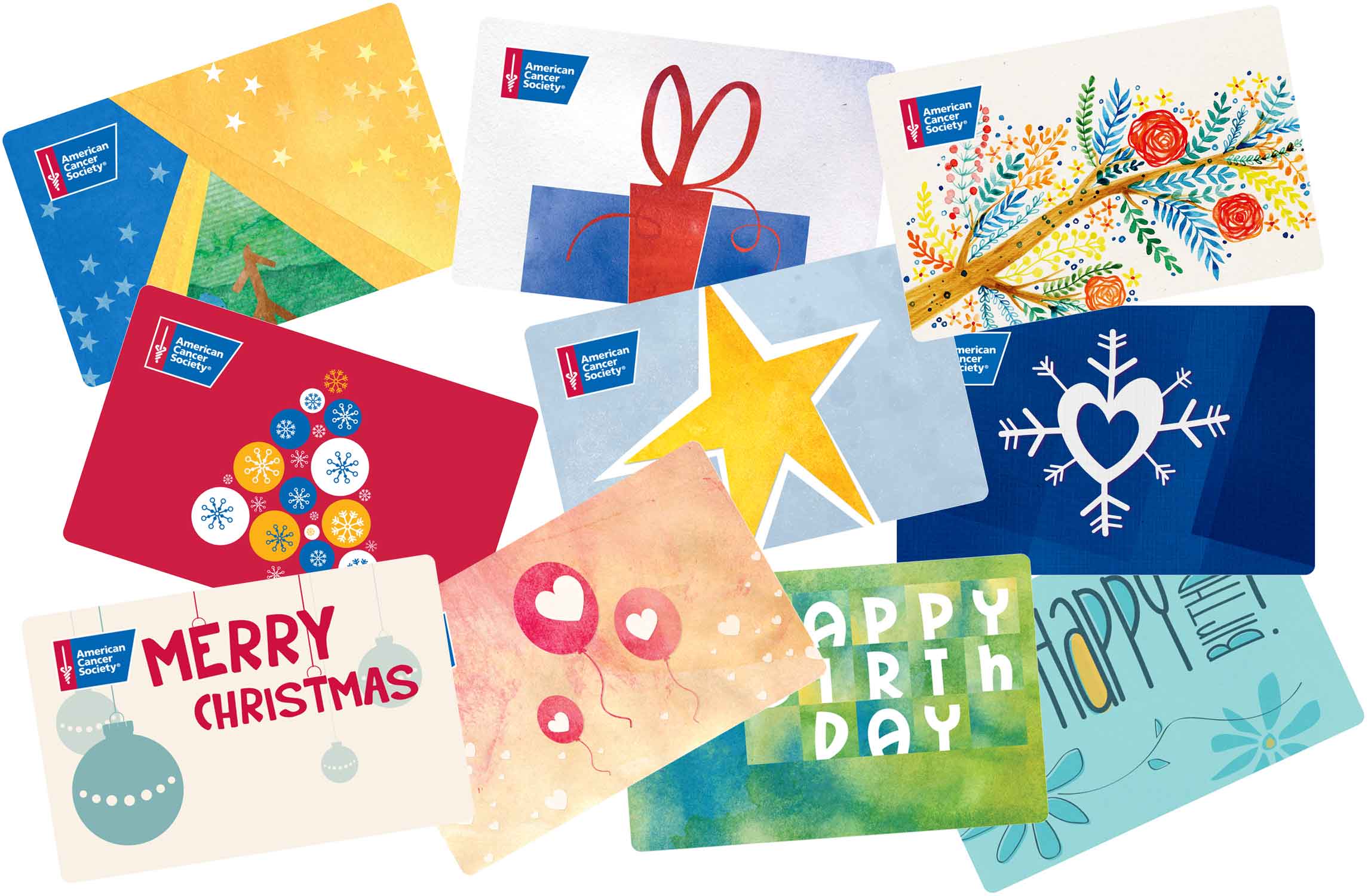 I'll never forget that phone call–the one that yanked me from a carefree Memorial Day barbecue and threw me into a quiet corner of our kitchen. What bothers me the most about the memory of this call is what I said in response to my step-daughter telling me she had just learned her little girl might have leukemia. Panicking and sobbing, on her way to the hospital to run more tests on her toddler, this young mom called me for comfort. I told her everything would be okay. I told her that her baby would be just fine. I was wrong.
A year and a half later, her little one passed away.
Cancer Made Me a Liar
When asked to introduce the new American Cancer Society and Relay For Life Mastercard® "Gift Card for a Cause" program, I hesitated. I can write about gift cards all day long—where to buy them, how to buy them, what to do if you don't want them and so forth. But this is different. Cancer is bigger than a blog post and significantly more sensitive than discussing how much money to spend on a birthday gift. Cancer changed the face of our family and turned me into a bit of a liar. Unlike gift cards, cancer is not a subject I feel qualified to discuss—much less do anything about.
Lest you think I'm cynical from the experience, I assure you that I am not. I have a deep religious foundation and know, without a doubt, that there is an angel in heaven who watches dutifully over us, and particularly over her mother. She taught many lessons during her short time on Earth, and I count myself lucky to have been one of her students. Though she left behind a trail of tears, she also left us with a myriad of memories, including some spectacular dance moves that I expect to see again one day.
I cannot change the past nor the words I uttered on that dreadful phone call, but perhaps there is a way to change the future for some other little girl who likes watching "Despicable Me" and can't say, "sishy crackers" (a.k.a. "fishy crackers") without making everyone laugh.
The Card that Gives Back
Through the "Gift Card for a Cause" program, for every gift card purchased, a percentage of the value will go to the American Cancer Society and you have the option to donate an additional three dollars per card. The money raised will be used to fund cancer research, to provide accommodations for patients and their caregivers, to drive patients to treatment facilities and to provide a variety of other support services.
When an illness of this magnitude hits your family, believe me, fighting the good fight is your most important priority, and may even be all that you can handle in the moment. Having a charitable organization step in to do things like give you a place to stay while your child is in the hospital or take you to your own treatments when you're not well enough to drive are small acts of kindness that can make a big impact. And that's what this American Cancer Society and Relay For Life "Gift Card for a Cause" program is all about as well–small sacrifices adding up to something significant.
So whether you buy a card for yourself or give one to someone else this holiday season, check the box to add a small donation to your order. I like to think that if enough people band together to make a contribution, the next woman who tells a loved one that everything will be okay, will be telling the truth.
Happy Gift Carding!
~Shelley Hunter, Gift Card Girlfriend