Think your mom has everything she could possibly need? Then here's a list of quick gift ideas for Mother's Day that you can order in minutes.
News Flash! Mother's Day is coming up and you need to get your mom (or wife) a present!
Since moms often express needs from a family perspective, asking what she wants may steer you in the wrong direction. For example, if you've heard mom say, "We really need a new dishwasher," then stop right there. That is NOT your Mother's Day clue. The house may need a new appliance, but that doesn't mean she wants one delivered with a bow. Conversely, mom may answer the question untruthfully–saying she needs "nothing." When, in fact, she's been wearing the same tennis shoes for the past three years and her purse is held together with duct tape.
In order to get your mom the perfect gift, you'll simply have to pay attention to the details of her life. If, after doing some proper sleuthing, you find mom really doesn't need anything, check out this list of Mother's Day gift ideas for the mom who has everything, and visit our Mother's Day gift cards page or read my last post about what to get mom.

Mama's on a Roll.
For the mom who likes to bake AND manages to get her creations into the oven (my kids prefer the dough), this personalized rolling pin ($57) is perfection! You can order a variety of sayings, choose a pattern or create a custom message. What about grandma? She can roll out her shortbread cookies forever more with the words, "Nana loves you" stamped on each one.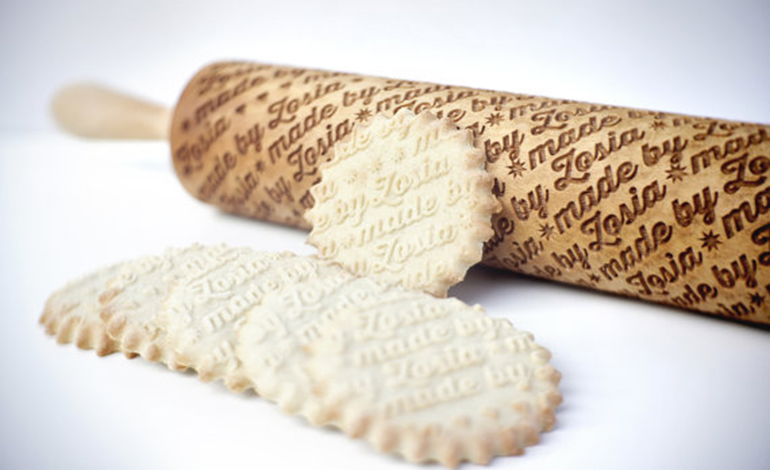 Bling!
Mom doesn't have to be a "girly girl" to appreciate personalized jewelry ($28+), stamped with the names of her precious children. Add nicknames, birthstones and other baubles to create a custom necklace, bracelet or ring made especially for mom on Mother's Day. Also, don't forget Grandma. She might appreciate the names of her children or grandchildren as well.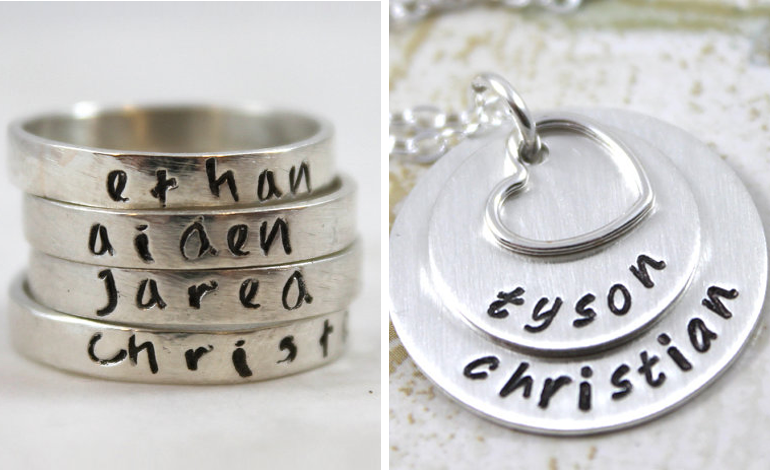 Oh Write, Mother.
Trust me on this. When the teenager is rolling her eyes at you and the toddler is willfully ignoring your request to stop coloring on the walls, a mom can feel pretty deflated. Remind your mom (or wife) that she's still everything you could want and more this Mother's Day with a framed, Mother's Day print ($19).

Mom on the Run!
For the mom on the go, try this Fit Bit Flex ($100). But a word of caution, please don't get this for mom unless you've heard her talking about it. Health-related gadgets can be taken the wrong way. (Ala #1 on the Worst Valentine's Day Gift Ever). If mom is ready to kick her activity up a notch, then Fit Bit is a perfect way to do it. Fun, stylish, and flexible.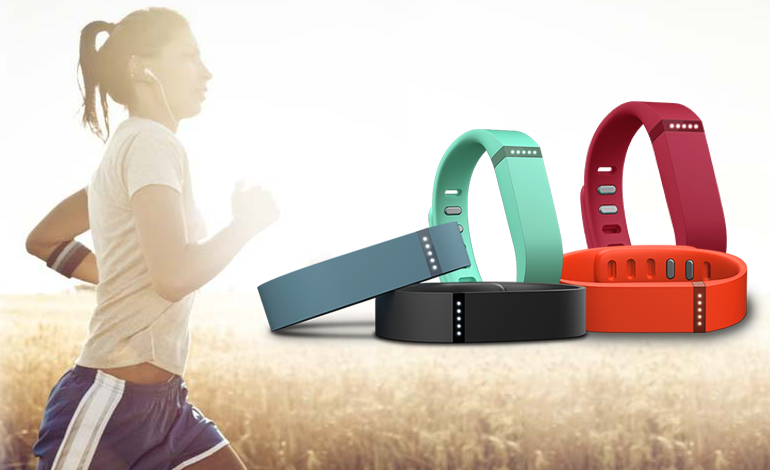 Mom Gets Carded.
Personalized gift cards ($25 to $500) are perfect for the mom in your life–and the grandma, and the aunties, and the sisters, and all the women you celebrate on Mother's Day. Upload a picture of the kids and turn it into a gift card that mom can use at the spa, salon, bookstore, clothing store or almost any store.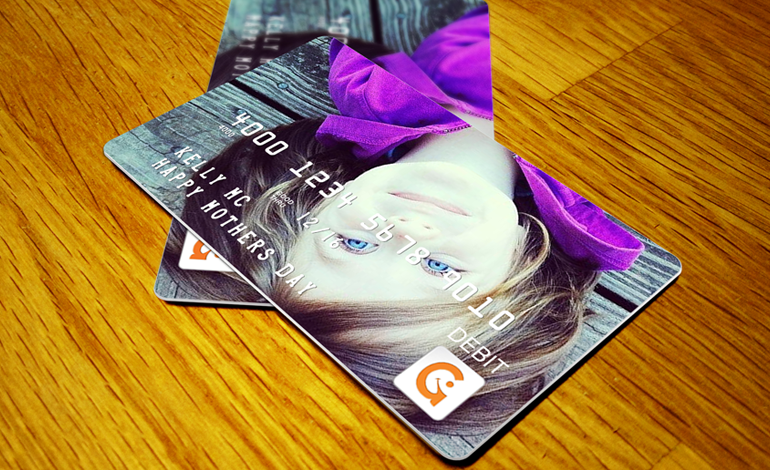 Since some of these Mother's Day Gift Ideas need to be ordered ahead of time, you should get on it. If you missed the window and don't want to pay for rush shipping, look for free DIY Mother's Day gift ideas when you follow Gift Card Girlfriend on Pinterest. You might not be able to make your own jewelry, but a macaroni necklace can be given as a placeholder while you wait for the real jewelry to arrive.
Happy Gift Carding!
~Shelley Hunter, Gift Card Girlfriend