Cute, Creative, and Clever! Easy homemade gift card holder pairings make these gift cards more personal.
My most important tip on the list of how to make gift cards personal is to pair the gift card with a little something extra. I make this suggestion for three reasons. First, to make the process of opening a gift card measure up to the excitement of opening a traditional gift-presented in a box, filled with tissue and topped with curly ribbon. Second, to give the recipient immediate gratification. (Unless redeemed for something that can be electronically delivered–think iTunes–there is typically a waiting period between when a gift card is opened and when it can be redeemed for an actual present.) Third, delivering a card with a small gift shows an extra measure of effort has been put into the gift as a whole. That said, the "little something extra" needn't be expensive or elaborate. Below is a list of DIY gift card holder pairings that create a personal touch.

For Expectant Parents: DIY Pacifier on a String
Every baby is different. So the jumpy seat and the sippy cup and the organic swaddler that worked perfectly for you and your baby, may be almost useless for the next little bambino. Get expectant parents a gift card to Target so they can buy the nursery supplies that work best for them. Pair the baby gift card with a homemade pacifier on a string by Sweet Paul Magazine. This little gift will give parents peace of mind and maybe even a peaceful night's sleep.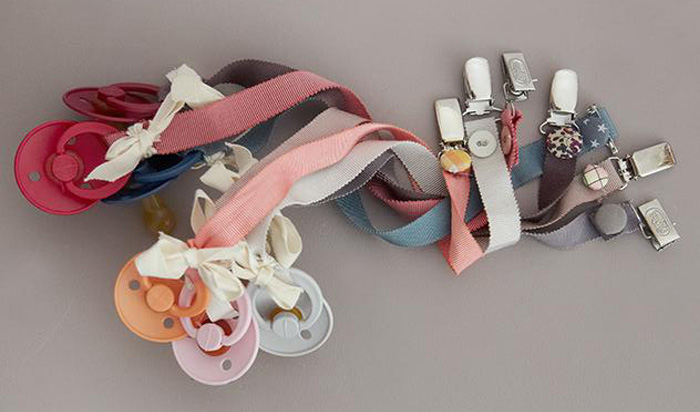 For Outdoorsy Types: DIY First Aid Kit
Whether outdoors means taking the family camping or just spending more time outside in the summer, this homemade first aid kit by Positively Splendid has everything you need to survive the great outdoors. Sew it up, then stock it with bandages, wipes, antibiotic ointment, lip balm and other triage essentials. Throw in an outdoorsy gift card like Bass Pro Shops or REI then prepare to meet Mother Nature.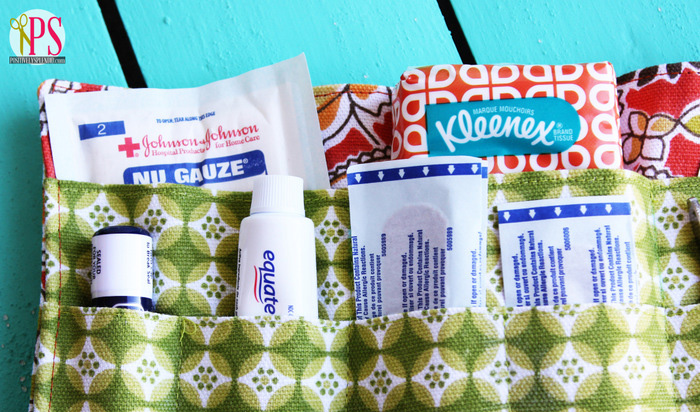 For Graduates: DIY Six-Pack Holder
This gift card holder pairing is a perfect mix of party now, practical later. Deliver DIY graduation soda as featured on the Evermine Blog with a gift card college-bound graduates can appreciate. From dorm room essentials, to school supplies, Target and Bed Bath & Beyond gift cards will help students gear up for the fall semester.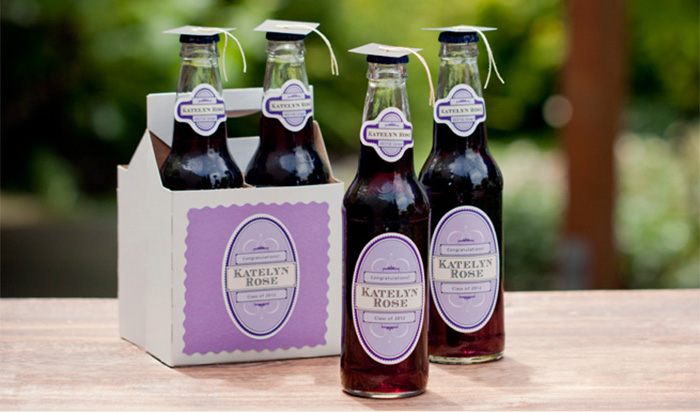 For Tech Lovers: DIY Smartphone Case
From new smartphone covers and chargers, to tablet stands and more, every time you upgrade technology, the accessories have to bump up as well. Help friends keep current with a homemade iPhone case from Brit + Co and a gift card for the rest of the gear. Smartphone and tablet accessories are the perfect gift card holder for technology gift cards like GameStop and Best Buy.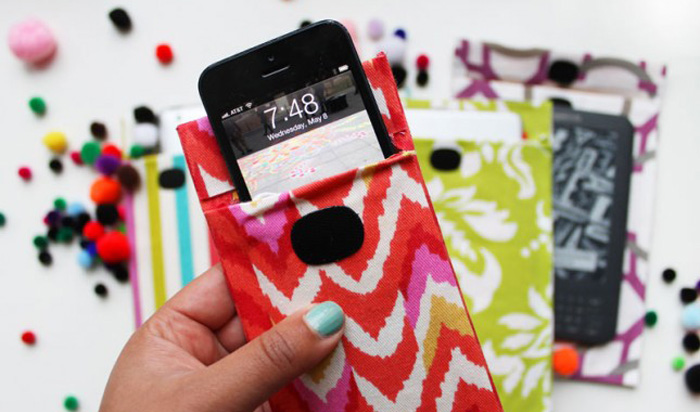 For Gardeners: DIY Garden Tags
This gift card pairing goes together like rosemary and thyme. Give the gardener in your life these delightful homemade herb markers created by August Wren. Plus, give them a gift card for garden supplies at Home Depot or Lowe's. With a little luck, you might receive the garden's over-abundance as a thank you.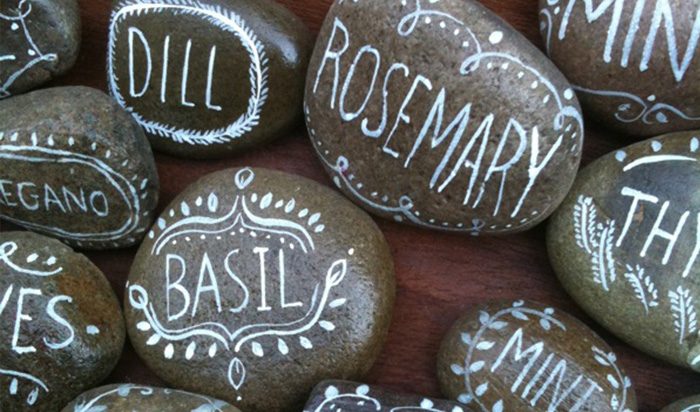 As we increasingly look for ways to make gift card giving emulate the traditional presentation of a gift, one solution is to doll up the card in present-style packaging such as wrapping paper, tissue and bows. Though that makes the presentation fluffier, I prefer to give the recipient something fun and useful to open instead.
What do you think? Deliver a gift card with a little something or let it stand on its own? Let me know in the comments or Tweet me at @GCGirlfriend.
Happy Gift Carding!
~Shelley Hunter, Gift Card Girlfriend