Mother's Day is coming and you still need a gift? Grab your scissors and glue stick or whip out your phone. Here are 6 last-minute gifts to make for mom.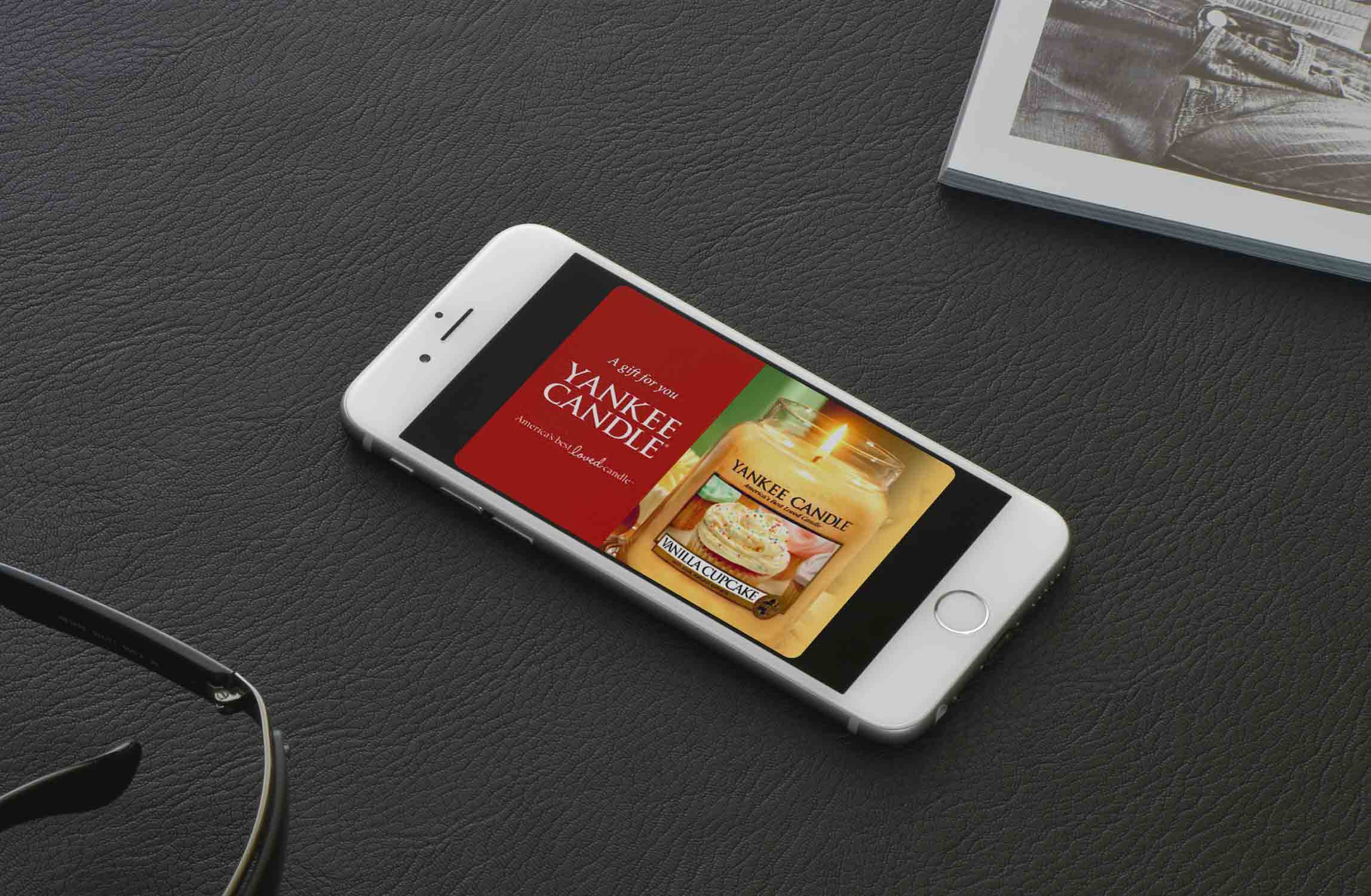 Since moms are often the ones helping kids make homemade presents for birthdays and holidays throughout the year, Mother's Day can be challenging. How do you surprise mom without involving her in the crafts or have her place a last-minute order? Below are some DIY Mother's Day gifts that kids of any age can make or send–without too much parental involvement. Of course, if you don't want to pull out the glue stick or put paper in the printer, you can always check out the Mother's Day gift cards.


To Mom from Preschoolers
Nothing melts mom's heart faster than a handmade note written by pudgy, little fingers. Cut hearts out of construction paper and have little ones write (or draw) reasons they love mom on each heart. (Big kids can pitch in too!) Pile the love notes in a jar for mom and wrap a ribbon around it like this bottle of cuteness from elevencupcakes.
This gift may be made last-minute but the words inside could actually last a lifetime. A couple of years ago, my girlfriend's son, then 4-years-old, answered questions in a "Mother's Day Newspaper" at church. In response to the statement "My mom laughs when…," he responded, "My mom never laughs…Ever." Under the question, "If your mom was famous, what would she be famous for?" he answered, "She would never be that famous." The family still laughs about both. Kids speaking from the heart can turn into long-lasting gifts.
To Mom from Grade School Kids
After a couple of years in elementary school, it's a fair bet that your children know all about newspapers. Despite our online world, many teachers still have students write class gazettes or fill out "student of the week" newspaper pages. Put that good schooling to work for mom with this free "World's Best Mom' newspaper printable from Martha Stewart.
If you don't want to print out the newspaper provided, run to the store and buy some large poster board or butcher paper and let the kids make a last-minute newspaper themselves. Add pictures printed out on the computer or have kids make their own drawings. Be sure to include current events such as favorite things mom has done recently or a Mother's Day horoscope such as, "Your day will be filled with breakfast in bed and a foot massage in the afternoon."
To Mom from Middle Schoolers
With snotty responses from mouths filled with braces being the norm, middle school kids are hard to mother. Get Junior to deliver this printable Mother's Day coupon book from Skip to My Lou to make up for all the times he didn't wash the car when he was supposed to or give mom a hug after school.
While this fancy coupon book is adorable, if your last-minute means you don't even have time to print, cut or craft, you could do what my teenager did last year and send mom an e-coupon book via text message. Believe me. I know she typed it up on her phone just seconds before walking into my room, but given that 7th and 8th grade are arguably the worst years for kids (just my opinion, but I will argue it if needed), I cheerfully accepted the text and saved it on my phone to use throughout the year. She promised to make dinner one night, bring me dessert another, do a chore without whining and a myriad of other things that we often times butt heads over. Us moms gotta pick our battles.
To Mom from High School Kids
Is this a DIY Mother's Day gift or a chemistry experiment? Maybe it's a little of both. Using this Foaming Salt Scrub Recipe from Rebecca's Soap Delicatessen, make mom a gift perfect for pampering. If you really want to give her a break, then come home before curfew, clean your room and get your shoes off the couch. Please.
Another last-minute Mother's Day option is to grab a bottle of lotion and offer to slather it on mom's feet–no matter how gross they are. She changed your diapers, after all, so I don't think this is asking too much.
To Mom from College Kids.
If you've heard the saying, "A mother holds her children's hands for a short while, but holds their hearts forever," then you know why this DIY Mother's Day gift is perfect coming from college-age kids. Though you may be miles and miles away, framed heart maps by Crafts by Amanda reminds her that you're still close to her heart.
If you don't have time to make these heart maps, but still want to wish mom a Happy last-minute Mother's Day from college, then grab your smartphone and start sending mom pictures of all the things that remind you of her. For example, take a picture of her favorite snack food at the grocery store, raise a glass to her at her favorite restaurant, snap a picture of her favorite daffodils growing on campus or send her a selfie from the last place you hugged when she dropped you off at school. Send pictures throughout the day and no matter how last-minute your execution was, she'll think you had the present planned all along.
To Mom from Adult Kids.
The ultimate last-minute gift for mom would be, not surprisingly, a gift card, and those are good coming from any age group. If you planned the gift early, of course, you can order a personalized gift card and have it sent in the mail or you could pick up a favorite gift card at the store and deliver it in person. For the real last-minuters, digital gift cards can be delivered on time every time. Order a Visa egift card that can be used almost anywhere or choose one of mom's favorite store or restaurant egift cards instead. Choose a video, add a personal message, and send it to her email. The egift card should arrive quickly so she'll find it in her inbox when she wakes up in the morning.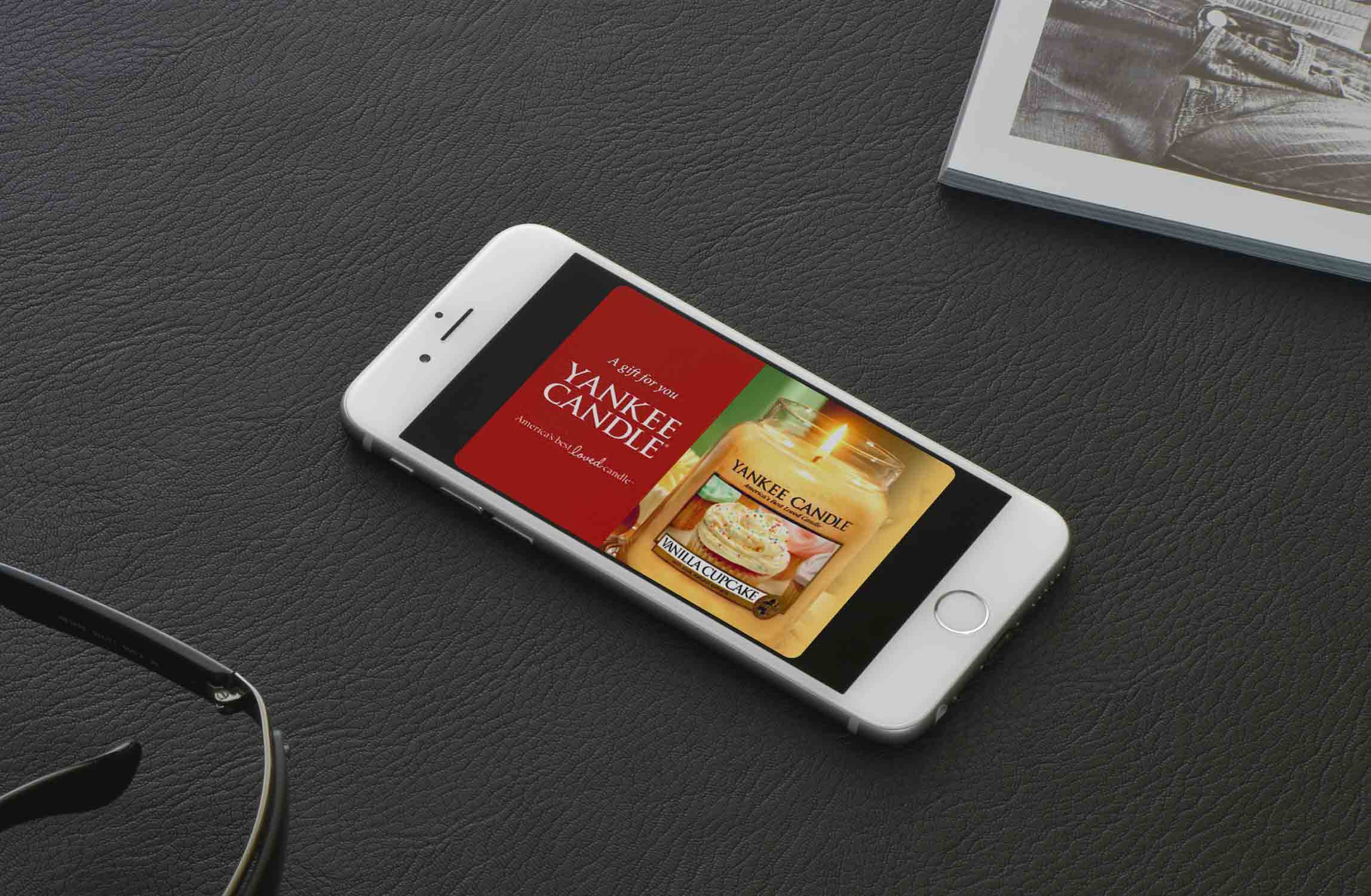 Whether you make a homemade gift for mom, give her service such as a foot massage or send an egift card via your smartphone, remember to write a personal note of gratitude for all she's done for you. Us moms may not be perfect, but we sure love our children at every age and appreciate even the slightest hints of gratitude.
Happy Gift Carding!
~Shelley Hunter, Gift Card Girlfriend