Gift card tips, freebies and special deliveries from the Easter Bunny on April 17, 2022.

What's Inside
---
"Top 10" Easter Gift Cards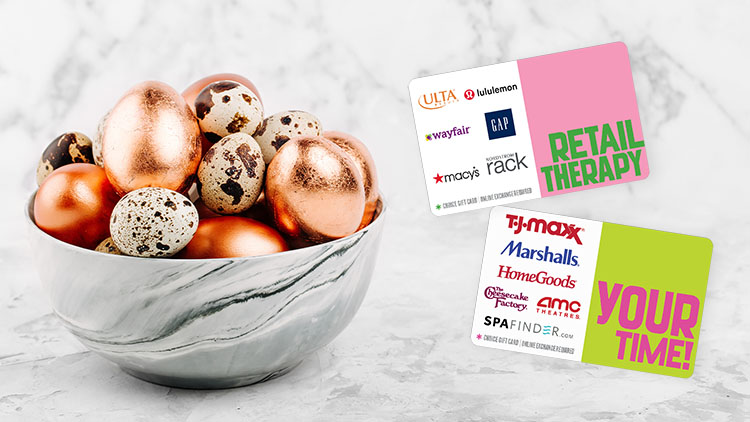 Wondering what gift cards to buy loved ones for Easter this year? Check out the posts below. For each category, you'll find my picks for top brand gift cards as well as the types of gift cards that work best.
Free Easter Gift Card Holders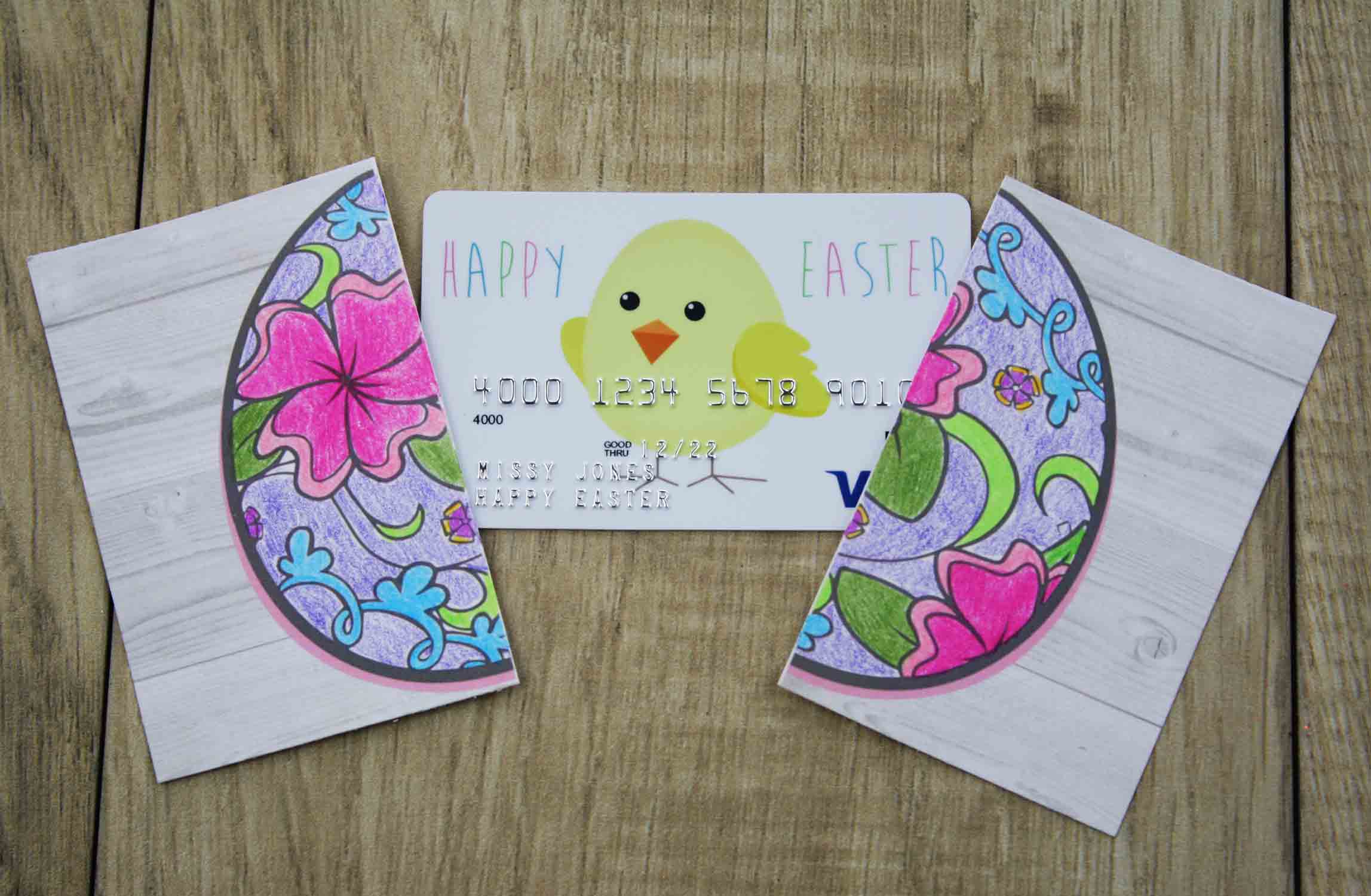 Planning to give someone a gift card this Easter? You've come to the right place. With a variety of gift card designs to choose from including cards featuring jelly beans, Easter baskets, colored eggs, adorable chicks and more, there's sure to be a card for everyone on your list. You can pick a card, customize it and let us send it for you, or you can get crafty with any or all of the free printable Easter gift card holders below.
How to Save on Easter Clothes for Kids
In addition to helping the Easter Bunny load up all those Easter baskets, many parents will also buy Easter Sunday clothes for themselves or for their kids. Thankfully, pastel shirts and spring dresses are likely to be on sale this time of year. You might even find a good deal on an Easter bonnet! But before you head to the store, check out Gift Card Girlfriend's tip on how to save money on Easter supplies, decorations, clothes and more. Read here.
Custom Easter Gift Ideas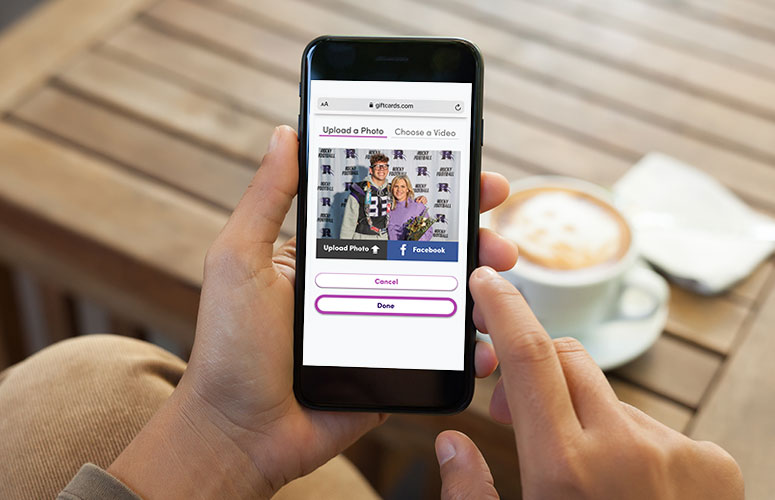 Whether you want to deliver an Easter gift in person or send it electronically, Giftcards.com has a number of gift cards that can be customized with images, personal messages and more. Choose physical gift cards for same week delivery or choose egift cards for same day.
Multi-Store Easter Gift Ideas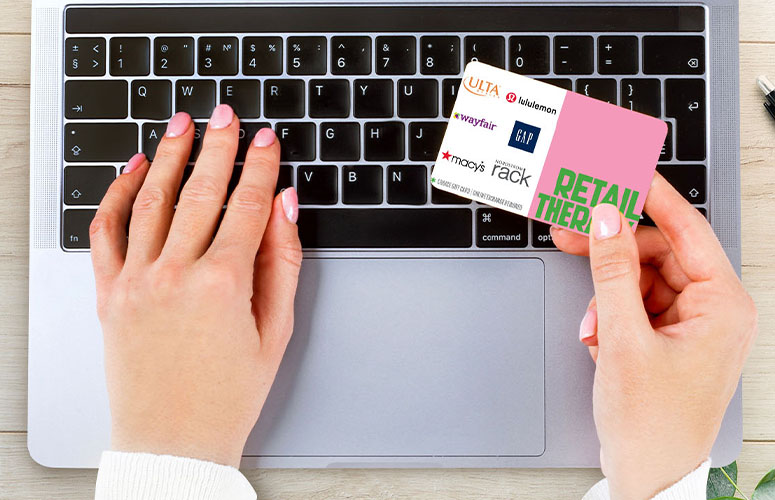 It's never been easier to select the perfect Easter gift card thanks to these new multi-store gift cards. Each one is usable at any of the stores and restaurants featured on the card, so the Easter Bunny can deliver a choice of experience. The recipient can even split the card across multiple brands if there's enough money on the card. Buy spring clothes at a department store, pick up dinner for the family or download a new app–all from the same gift card.
Check out the full line of multi-store gift cards to get inspired.
About Gift Card Girlfriend
From gift card tips and practical advice, to inspiring ideas and insights into the gift card industry, Shelley Hunter, Gift Card Girlfriend and spokesperson for Giftcards.com, is your go-to guide. As a gift card expert, she can address any gift card question or concern you have, plus share her signature way of turning gift cards into thoughtful, personalized gifts.

Learn more about Gift Card Girlfriend.

Happy Gift Carding!

~Shelley Hunter, Gift Card Girlfriend