Enjoy the blessings of the season with cultural and faith-based gift card designs for Christian Christmas, Hanukkah, Diwali, Kwanza and more.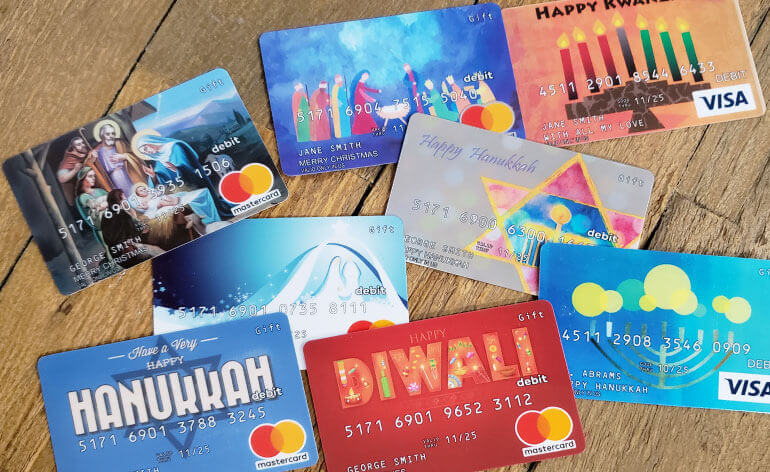 My Favorite Gift Cards
One of the things I love most about Giftcards.com is that you can use this website to make your own gift cards. You might not know it, but I was a customer of Giftcards.com before I became the spokesperson. I frequently bought personalized gift cards because I loved the flexibility that Visa and Mastercard gift cards provided, but I wanted to make each card as unique as the person who would receive it. That's still true today.
If you don't have time to upload your own photo or you aren't sure which image to use, we have several designs to choose from. So you can select one of our images, add a personalized name and a greeting to the card, and still deliver a custom gift card to the people you love, like or just want to thank.
Faith-based Gift Card Designs
Last year, after we mostly got through the holidays, one of our customers commented that while we had Christmas gift card designs available, we did not have any Christmas Christian gift card designs. So this year, I challenged our design team to add some faith-based and cultural-based gift card designs to our custom selection.
Below you'll find some of the cultural and faith-based gift card designs we have available.
Christmas Gift Card Designs
For Christians, Christmas is a time to celebrate the birth of our Savior, Jesus Christ. Gift cards that reflect the moment of his arrival into the world, including the nativity (Mary, Joseph and the Christ child in a manger), the midnight star in the heavens and messages of peace, are all designed to mark this occasion. Christmas is celebrated on December 25th, every year.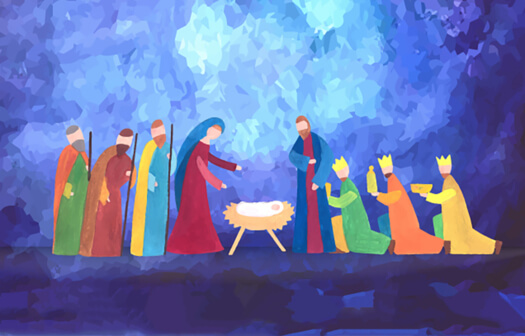 The Nativity
Buy Now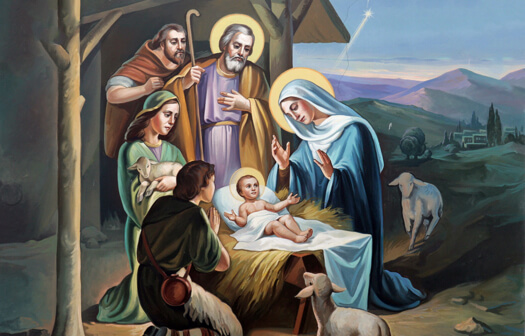 Classic Nativity
Buy Now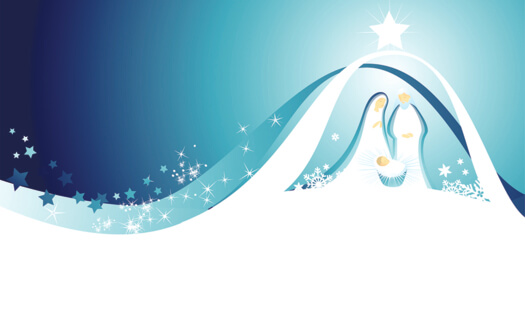 White Manger
Buy Now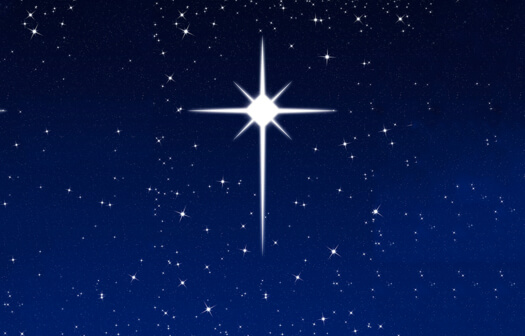 Midnight Star
Buy Now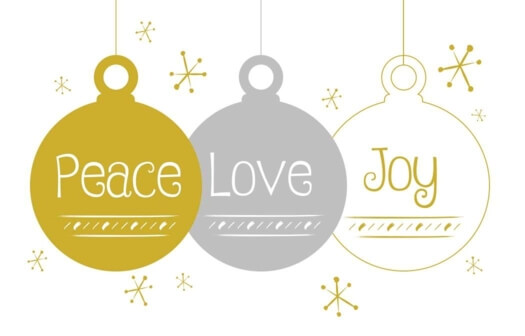 Peace, Love, Joy
Buy Now
Peace
Buy Now
Try these Free Printable Gift Card Holders for Christmas gift cards You should also check out our Christmas gift ideas page for additional gift-giving inspiration.
Hanukkah Gift Card Designs
I am not as familiar with Hanukkah traditions, so I did a little research on the history of Hanukkah and this is what I learned.
Hanukkah is a Jewish holiday, also known as the Festival of Lights, to commemorate the re-dedication of the second Jewish Temple in Jerusalem. Hanukkah is observed for eight days during November and December with the actual start date determined by the 25th day of Kislev, according to the Hebrew calendar. During that time, a single candle burns in the middle of the menorah. Each night, after sundown, the middle candle is used to light the other eight candles.
Before studying Hanukkah, I thought that each night a single candle was lit, but I learned that a single candle is lit the first night, two candles on the second night, and so forth. During Hanukkah, gifts are exchanged and traditional Jewish games are played.
Gift card designs include ones that show the menorah, dreidel and the Star of David.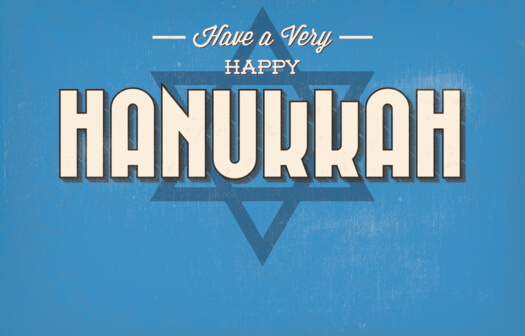 Star of David
Buy Now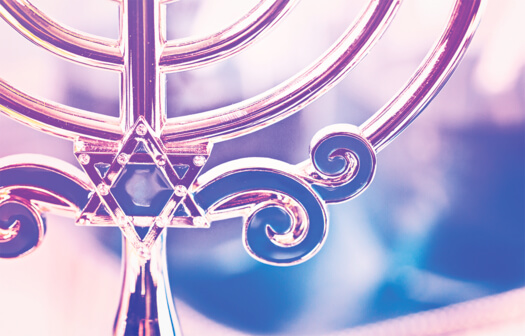 Silver Menorah
Buy Now
Dreidel
Buy Now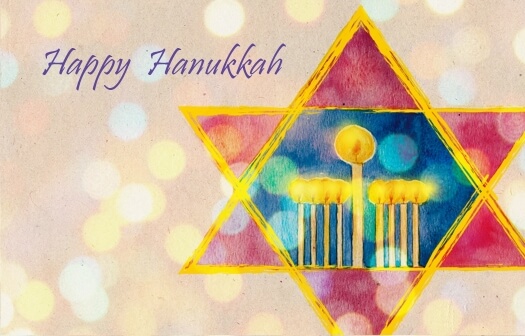 Happy Hanukkah
Buy Now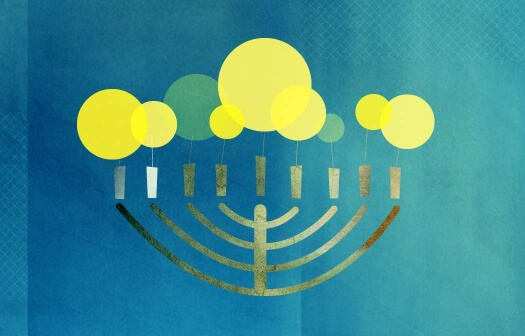 Hanukkah Menorah
Buy Now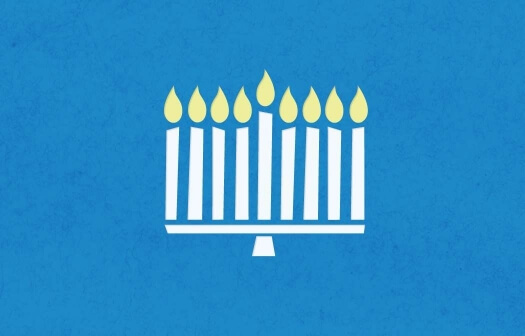 Nine Candles
Buy Now
Here's a link to the free printable Hanukkah gift card holder pictured above.
Diwali Gift Card Designs
Again, I know very little about Diwali so I asked a co-worker of mine to help me understand. She said that Diwali is the largest and most prominent festival for Hindus across the world. It is like Christmas and 4th of July combined (fireworks and all).
Diwali means "Festival of lights" (a symbolism for victory of good over evil). Like most Asian festivals, Diwali does not fall on a particular calendar date. The date of the celebration is based on the lunar calendar. Gift card designs featuring decorative lights and fireworks are appreciated.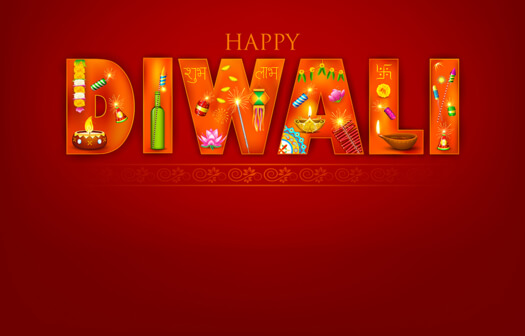 Happy Diwali
Buy Now
Kwanza Gift Card Designs
Kwanza is also a holiday that I know little about. My study of this holiday revealed that Kwanzaa is a week-long celebration featuring seven candles in a kinara. Each candle symbolizes the seven principles of Kwanzaa which are unity, self-determination, collective work and responsibility, cooperative economics, purpose, creativity and faith.
Kwanzaa is celebrated December 26 to January 1, ever year. Gift card designs featuring images of the principles and the kinara are appropriate.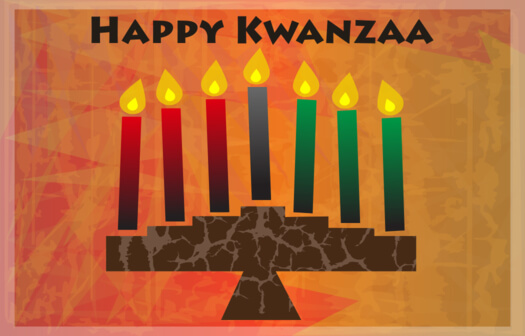 Happy Kwanzaa
Buy Now
Did we Get it Right?
If we missed the mark on any of these, please let me know in the comments below. I am Christian so I know which designs work for the holidays that I celebrate. But I want to be sensitive to (and learn more about) other peoples' beliefs and traditions as well. If something isn't quite right, I would love to know what could be made better. Until then…
Happy Gift Carding and Merry Christmas!
~Shelley Hunter, Gift Card Girlfriend