Got gift cards this holiday season? 8 ways gift card holders can get more for their money when redeeming gift cards after Christmas.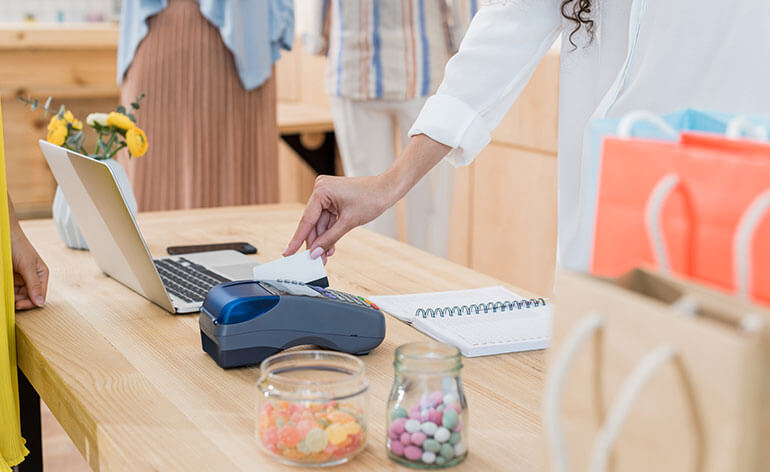 What Are Gift Card Perks?
Gift Card Perks are the little things that stores and restaurants give to customers who are shopping with gift cards–not shopping FOR gift cards–but redeeming the gift cards they have received. Since various gift card statistics show that people shopping with gift cards are likely to overspend the value of their gift cards and possibly visit the store multiple times to do so, smart businesses want to take care of these profitable shoppers.
Below is a list of all the perks, bonuses and "little extras" that I could find for customers planning to spend their gift cards. If you have a gift card to any of these merchants, I hope you take advantage of the deal to increase the value of your gift card by just a little bit more.
1. Get a Gas Discount with Walmart Gift Cards
When you buy gas at a Walmart Gas Station with a Walmart Gift Card, you get a gasoline discount of 3 cents per gallon.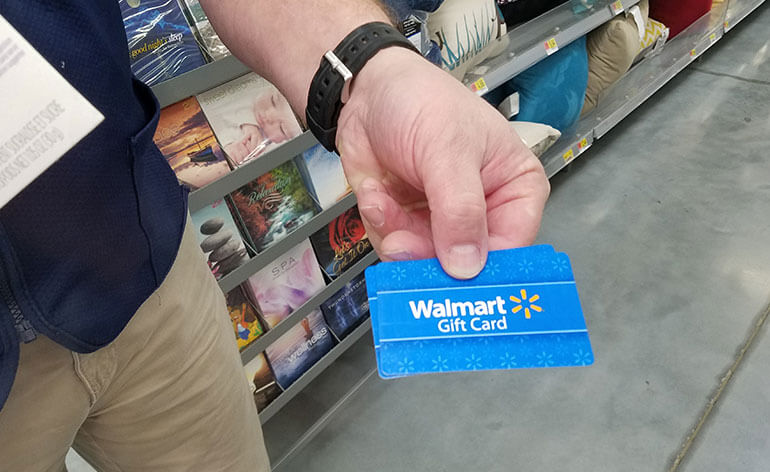 2. Schedule a Free Makeover with a Sephora Gift Card
Shoppers who spend $50 in merchandise are eligible for a free makeover at Sephora. So when you give someone a Sephora gift card of $50 or more, the recipient can get a free makeover when redeeming the gift card. This offer is good at Sephora and at Sephora in JCPenney.
3. Get Stylish with a Nordstrom Beauty Stylist Gift Card
When you buy a Nordstrom Beauty Stylist eGift Card, the recipient will receive a free Beauty Stylist Shopping experience. The gift card can also be used for any merchandise in stores or online at Nordstrom, Nordstrom Rack, and HauteLook.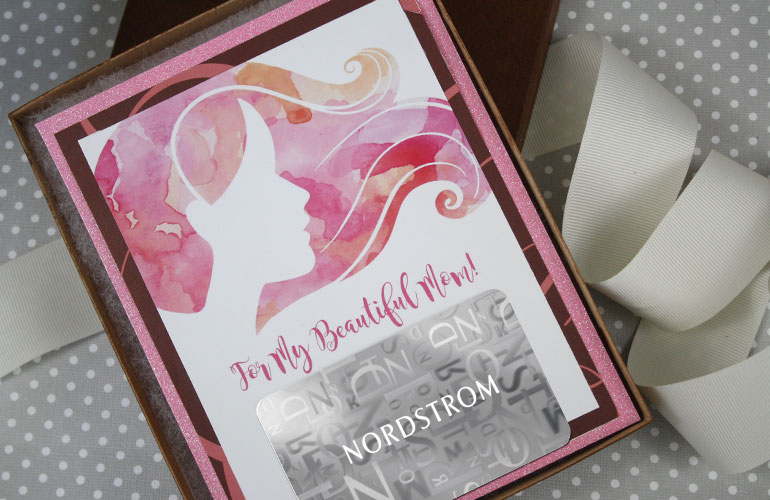 4. Access Your Loyalty Rewards with Gift Cards
If you are a Macy's Credit Card holder, you do not have to forfeit your Macy's cardholder coupons to redeem a Macy's gift card. Swipe your Macy's card to activate the rewards then complete the transaction with a gift card. If you have credit cards for department stores and other merchants, check to see if they have similar store policies.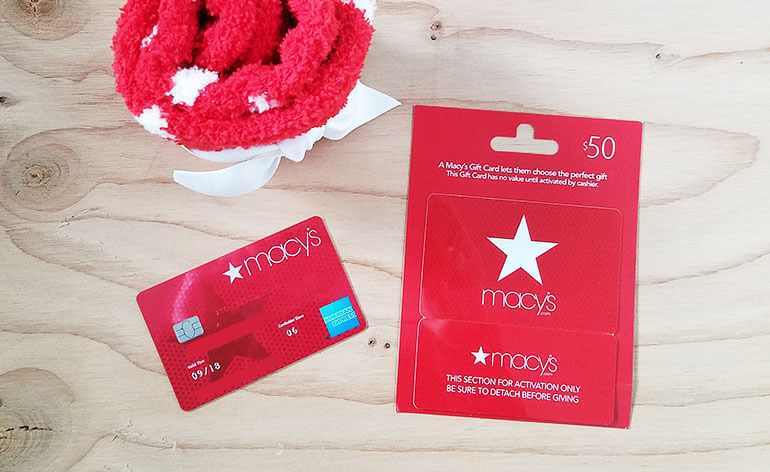 5. Use BOGO Gift Cards in January
In preparation for the 2017 holiday season, I scouted out all of the gift card "buy one, get one" (BOGO) or "give one, get one" (GOGO) deals I could find. Last check, I had a growing list of over 70 ways consumers could take advantage of BOGO or GOGO deals when buying gift cards for the holiday season. But there is a catch
Of all 70-plus BOGO Gift Card Deals, only one restaurant said their bonus gift card or bonus card had no expiration date. Most often, the bonus gift card is valid starting in January and is only good for a few months. Several restaurant BOGO reward cards expire just before Valentine's Day or are simply not valid on Valentine's Day. So if you pick up a bonus BOGO or GOGO gift card this holiday season, remember you only get the gift card perk if you use the card within the specified time period.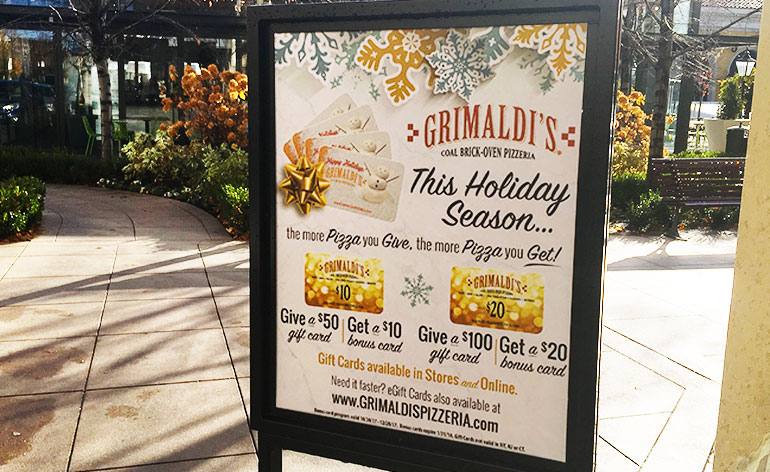 6. Stack Gift Cards with Coupons and Post-Christmas Sales
One of the things I like best about shopping with gift cards is that you can stack gift cards onto other promotions. If someone gives you a $50 gift card, for example, you can stretch the gift card value further by purchasing sale merchandise or by using coupons and discount codes. Take a look at this DSW promotion that I just got in the mail. Of the three offers listed on advertisement, one of them is good from December 1 through January 1. So if you get a DSW gift card this holiday season, stack it with a DSW coupon to get even more for your gift card dollars.
Going into December, be on the look out for coupons and other offers that are likely to match up with gift cards you might receive. I have a stack of DSW, Macy's and other coupons that are good through 2017 because I frequently receive gift cards to these particular stores.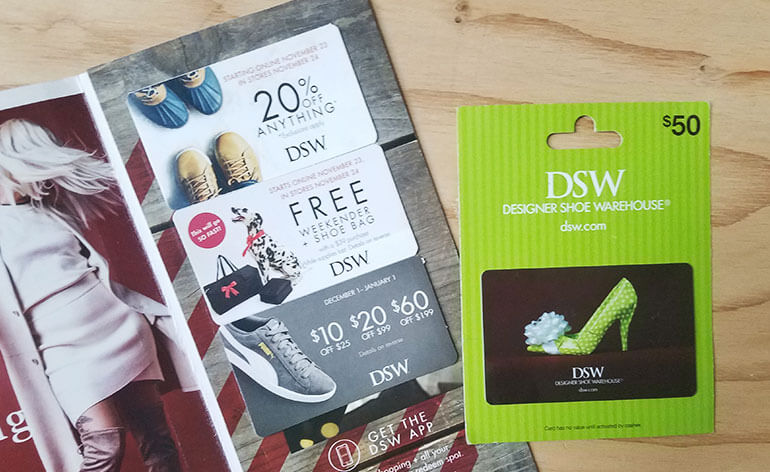 7. Use Deal Sites to Get More
Earlier this year, I tried Ebates for the first time. Ebates provides easy access to online promotions and will give you a percentage of the affiliate marketing money they make when you click through their site to make a purchase. Although you can use Ebates in stores, I think the service will work best with gift cards when you shop online. In this post, for example, you will see how I combined gift cards with coupons and Ebates to save a bundle. If you are planning to redeem a gift card online, you can get more for your gift card dollars via deal sites like Ebates.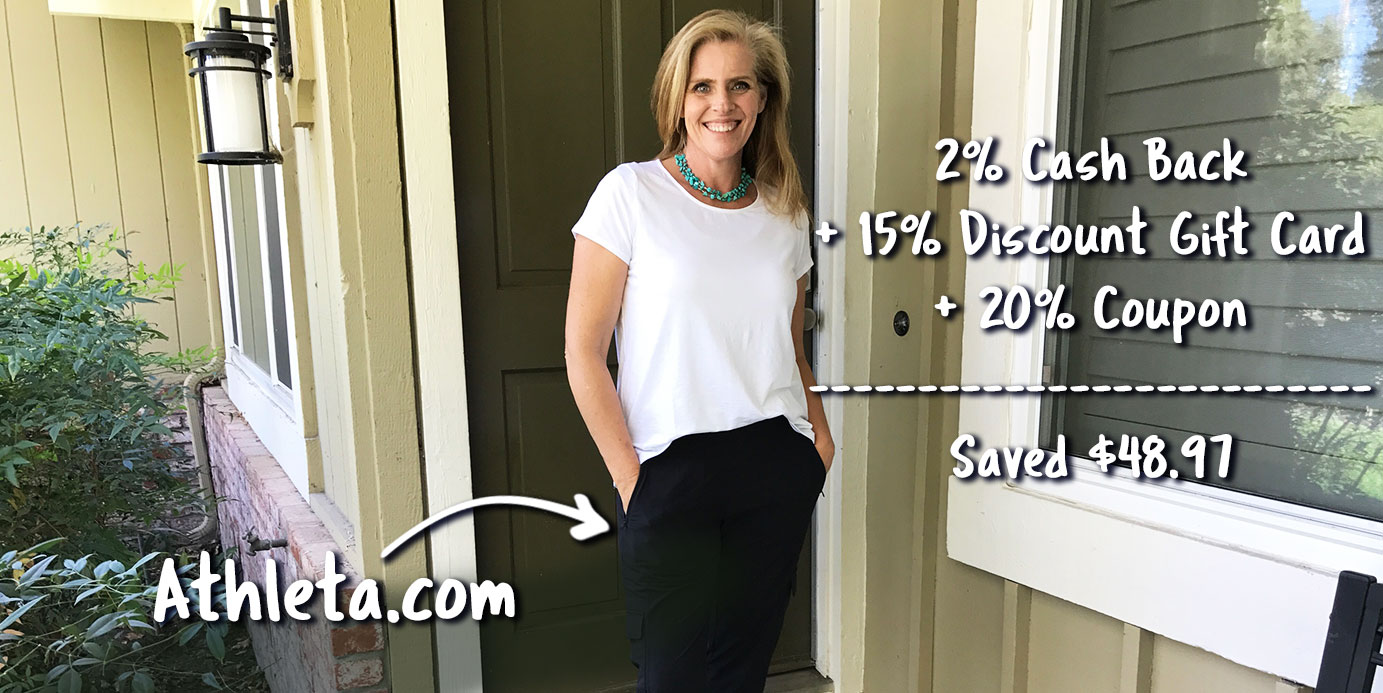 8. Avoid Non-Use Fees on Bank-Issued Gift Cards
This tip is not so much a gift card perk as it is a reminder to use your open-loop gift cards as soon as possible to avoid non-use fees. Some Visa® gift cards and MasterCard® gift cards charge inactivity fees if the cards are not used at least once every 12 months. So if you receive a gift card in December from someone who did their holiday shopping several months in advance, the non-use period may be well in effect. Use the card as soon as you get it to make sure you have the full value of the gift card available.
If you happen to receive one of these Five Back Visa cards, then spending it at the participating merchants is another way to get more than the gift card balance in spending power.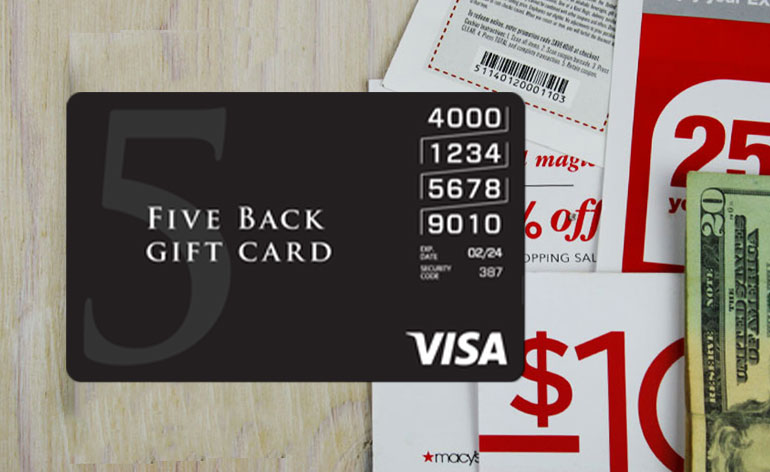 Gift Card Perks of the Future
That is all I have for now, and I have to tell you that I am a little disappointed. Merchants work super hard to get us to buy their gift cards, but I feel like they forget about us once we get the gift cards in our hands. I will be starting an active campaign to get stores and restaurants to recognize the value of bringing gift card shoppers into their stores and to reward us when we get there. Here are some suggested gift card perks I would like to see.
Discounts for Loyal Shoppers. When I shop with a Target Red Card, I get a five percent discount, but if I redeem a Target gift card for my purchase, I have to pay full price. I would like to see more stores work like Macy's does. Allow me to access the loyalty perks I normally enjoy even when I shop with gift cards.
Incentives for Gift Card Shoppers. Merchants should reach out to their customers with offers for discounts or special prices when shopping with gift cards. The incentives would both reward gift card shoppers for making purchases and act as a prompts to remember to use gift cards in a timely fashion.
Free Shipping on Gift Card Purchases. Merchants should offer free shipping to customers who buy their products online with gift cards. That way the full value of the gift card can go towards merchandise instead of having to use part of the balance to cover shipping and handling or having to pay for delivery out of pocket.
Off-Season Promotions for Gift Card Holders. Still holding onto that gift card from last Christmas or Hanukkah? Redeem it in June for summer clothes or in August for back-to-school supplies. That is what I would say if I ran a department store. I would also offer gift card shoppers a discount for bringing their dollars back into the store during those promotional periods throughout the year.
Those are just a few of the gift card perks I suggest. I am hoping stores and restaurants will come up with their own marketing promotions once they see the value. Just a few years ago, BOGO offers did not exist at all and now they are becoming the norm. So I expect it will not be long before us gift card shoppers get a little kick-back for redeeming our cards.
Cash Out the Remaining Balance on Merchant Gift Cards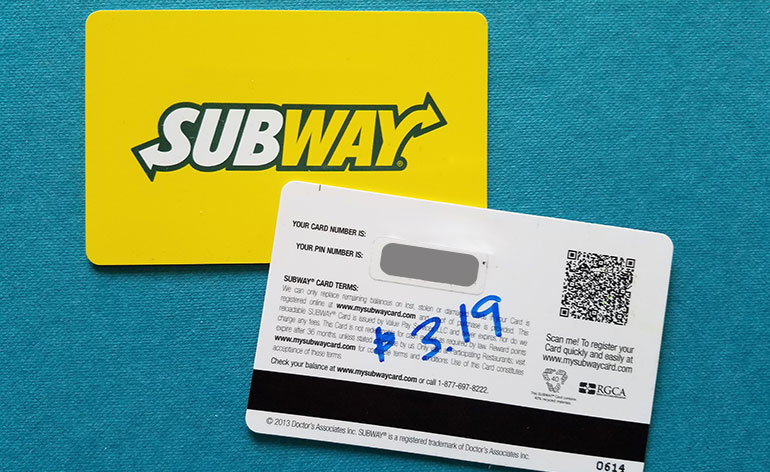 When you do spend that gift card and end up with just a few dollars left on it, be sure to ask the cashier if you can get money back for the balance. There are many state gift card laws that require retailers to cash out merchant gift cards once the balance falls below a specified amount. Some merchants have store policies on this as well. For example, in California, when a gift card balance falls below $10, the merchant must give you cash back upon request. The Panda Express gift card policy says "Gift cards will be redeemed for cash, upon a customer's request, when the gift card balance falls below $10."
Check your state gift card laws to find out if your gift card can be cashed out.
Yes, Merchants Want You to Use Your Gift Cards
Gone are the days of merchants issuing gift cards in hopes that recipients will not use the cards. While gift card laws used to enable this type of behavior (stores historically could make more money on breakage than on gift card redemption), that generally is no longer the case.
Stores and restaurants that issue closed loop gift cards generally make money from the program when consumers come into their stores to buy gift cards, when recipients come into their stores to redeem gift cards and when those gift card shoppers overspend the value of their gift cards.
Got Gift Card Perks?
Have you heard of any other gift card perks out there? I know there are others and I am asking my friends in the industry to let me know if they see any other incentives to help gift card spenders use their gift cards right away. If you see any post-holiday gift card incentives not listed here, please tell me about it in the comments below or let's talk gift cards on Twitter (@GCGirlfriend).
Happy Gift Carding!
~Shelley Hunter, Gift Card Girlfriend