From practical to priceless, here are 5 gift cards for graduates heading off to college.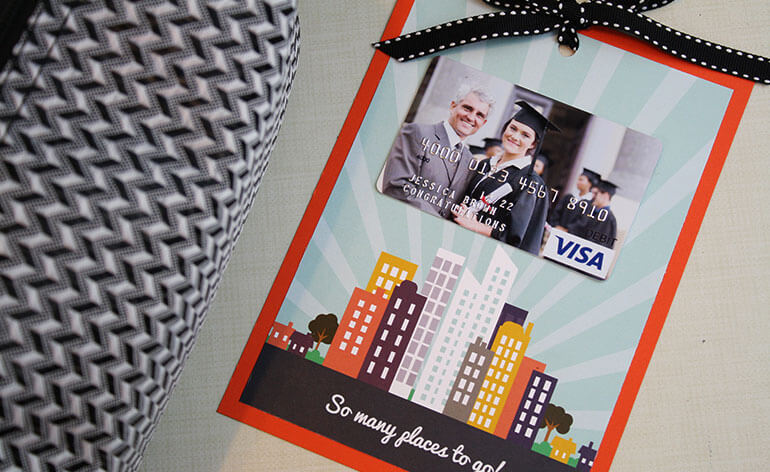 As the school year winds down, graduates of various ages are wrapping up the past and gearing up for the future—whatever it holds. Some will move on to another school, others will enter the workforce, and a few may still be deciding what chapter to write in the book that is their lives. The destination may be uncertain, but one thing we know for sure is that things are about to change.
Below are some creative gift card ideas to give your graduate as he or she embarks on that next adventure:
1. Personalized Gift Card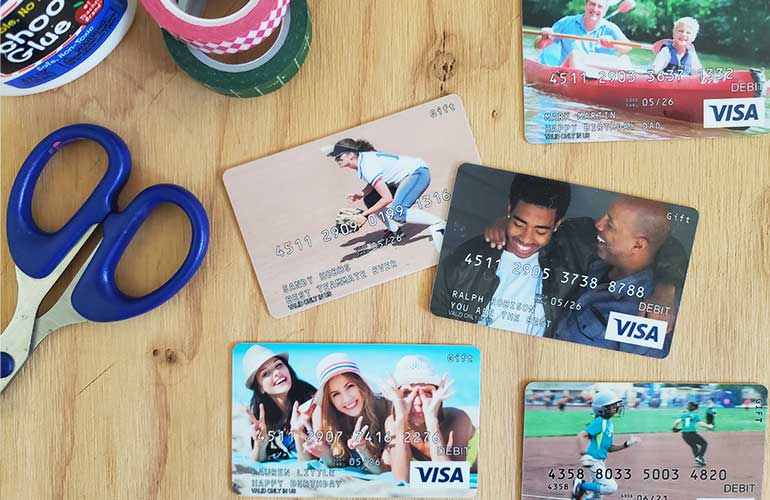 A custom Visa gift card can be used wherever Visa debit or credit cards are accepted. Although the gift card itself is almost universal, your delivery of it can still be quite unique. Upload a personal photo and add custom text to design your own gift card. Not sure what picture to use? Try a photo of the graduate with his friends, family members waving goodbye, or a nostalgic picture of graduate on his first day of kindergarten.
2. College Gift Card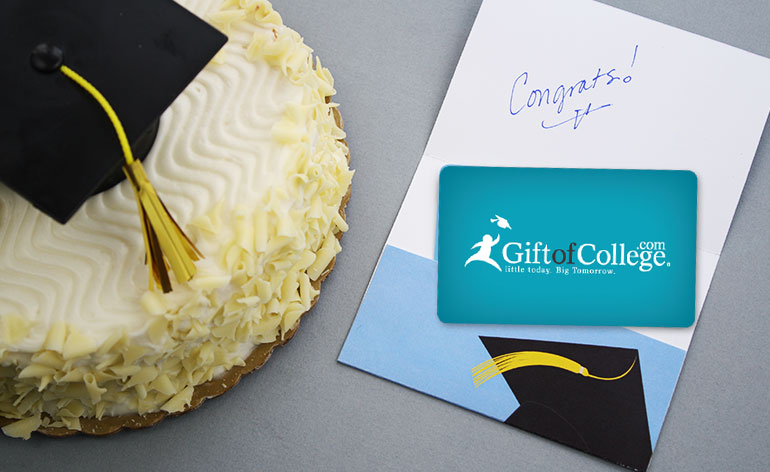 Many colleges and universities sell gift cards that can be redeemed in the cafeteria, bookstore, vending machines, and various other school-sponsored venues. A college gift card isn't as flexible as a Visa gift card, but may steer graduate toward educational expenses rather than entertainment.
3. Local Gift Card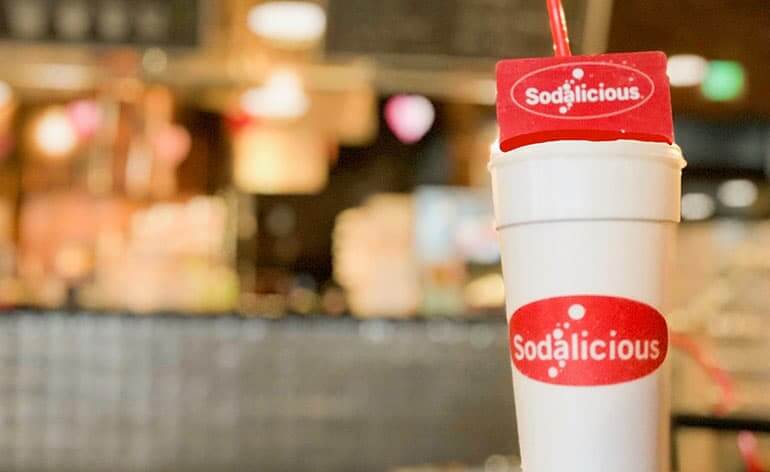 Help graduate get acclimated in the new town with a gift card to a popular local restaurant, after work hot spot, or student hangout. If a specific gift card isn't available, try a community or chamber of commerce gift card that can be used at a variety of local establishments in a designated area.
4. Gift Card for Essentials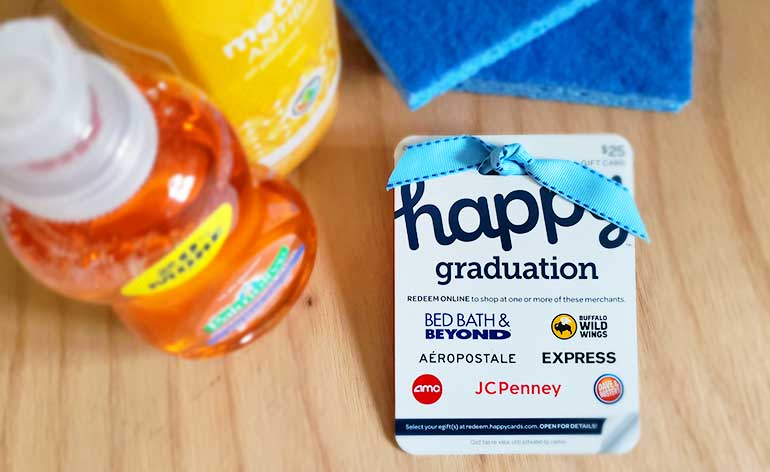 Though graduate might prefer a music or movie gift card, he or she will be needing things like groceries, deodorant, and laundry detergent long before the "need" to see a movie arises. Help graduate adjust to this new reality with a gift card to the grocery store, drug store, or a superstore that carries almost everything.
5. Going Away Gift Card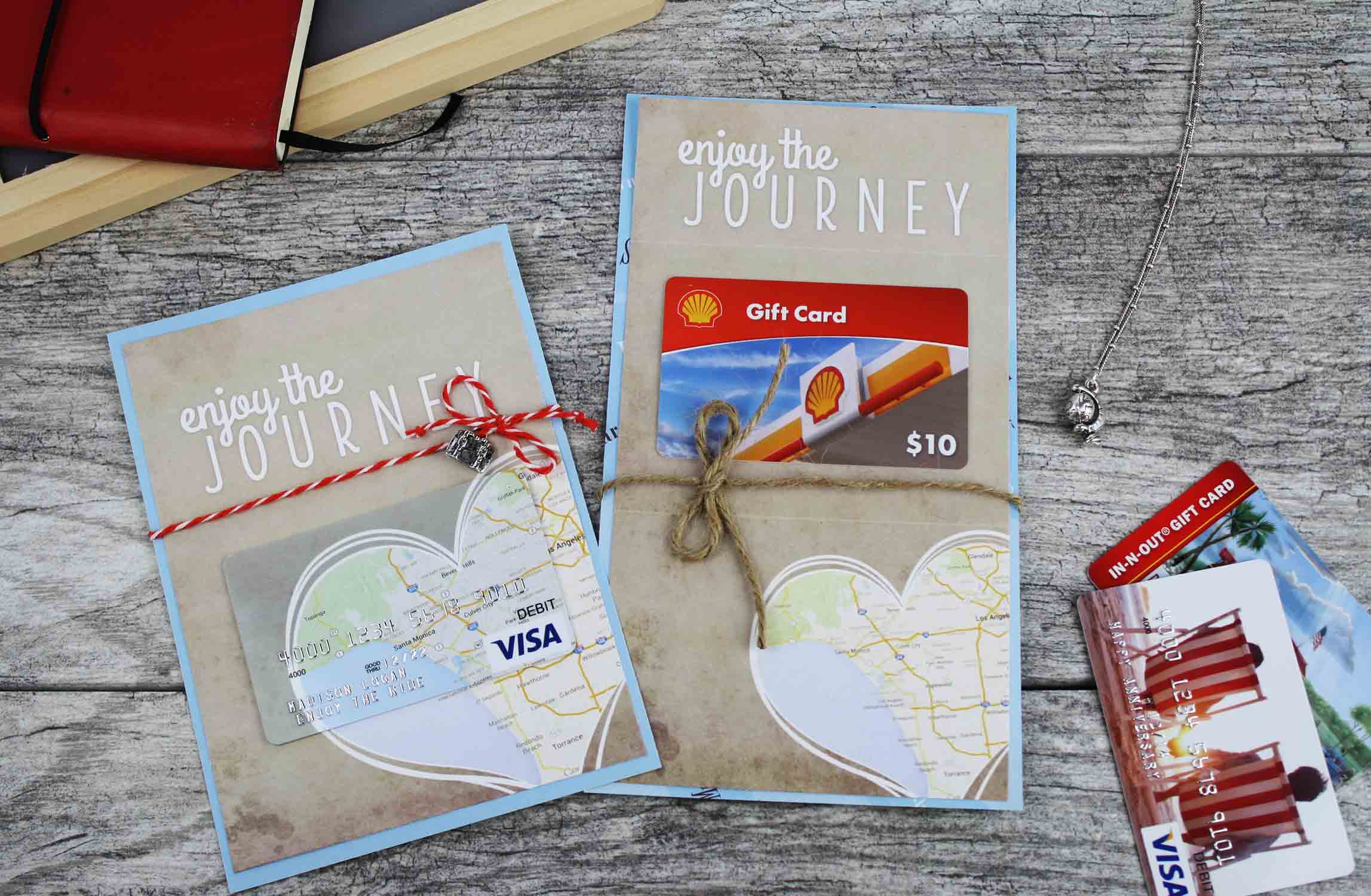 Whether heading out of state or just out of the house, graduate will need transportation to get there. Help ensure safe travel with a gift card to the gas station, tire store, or oil and lube shop. An airline gift card works too. Pair the "going away" gift card with road trip snacks, a travel kit, or a copy of Dr. Seuss's book, "Oh, The Places You'll Go."
Graduation is a time of change. It's a time for reinvention and for growth. Gifts of memories or things that represent the past are nice. But a gift card can help graduate move towards the future with an opportunity to buy something he or she really needs in order to get there successfully.
Got other gift card ideas for graduates? Let me know in the comments below or send me a message on Twitter (@GCGirlfriend).
Happy Gift Carding!
~Shelley Hunter, Gift Card Girlfriend