Have a wedding coming up but can't afford to spend much? Find 5 personalized bridesmaids gifts for under $30.
When the dearly beloved gather for a marriage ceremony, chances are, a group of friends will standing by, ready to raise a glass, catch the bouquet and dance the night away. An elect group of close friends and family members may also be wedding attendants. Tradition holds that the bride is to give a thank you gift to her bridesmaids and the groom is to give one to each of his groomsman as well. While weddings can be a pricey affair, personalized gifts for the bridesmaids don't have to cost a fortune. Below are five personalized bridesmaid gifts you can buy for under 30 dollars a piece. (Next we'll post gifts for the groomsmen!)

Spoon Bracelets for $26
Check out these vintage spoon bracelets for the ladies waiting at the altar. You can have them engraved with full names, monogrammed initials, a nickname or something you all call yourselves. "The Fab Four?" Maybe not.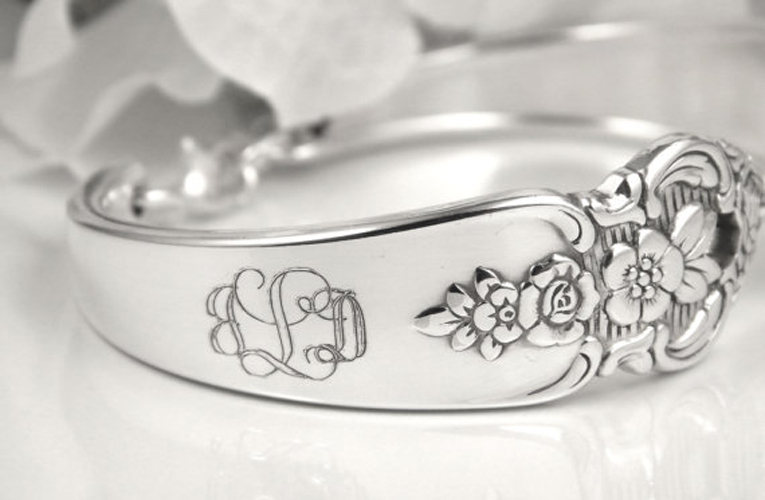 Buy it from Silver Spoon Creations on Etsy.

Chevron Clutch for $16
Great for holding a phone, tin of mints and a tube of lipstick at the wedding reception, this clutch can be custom-made to match the bridesmaid dresses. It's a simple purse that you "can use again after the wedding." Haven't we heard that before? Well, the dress may not be part of your regular wardrobe, but maybe this little clutch can be designed for repeat use.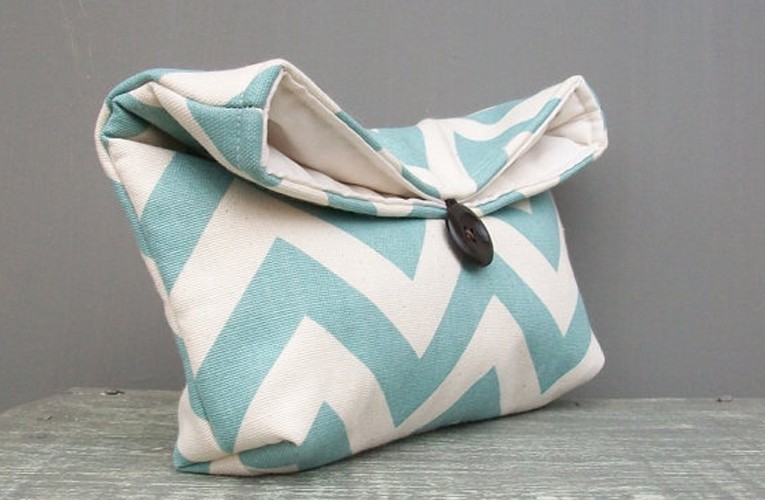 Buy it from EdensWake on Etsy.

Monogrammed Locket for $21
Put this locket in your bridesmaids' pockets for just over 20 bucks. It's sweet and delicate and holds two teeny-tiny pictures. You could add one picture of the two of you when you first met, plus a current picture. Since presumably you didn't meet everybody at the same time, some of your bridesmaids may be receiving photos from grade school and others will get photos from the dorms. It's a sweet way to capture the moments of when you all first met.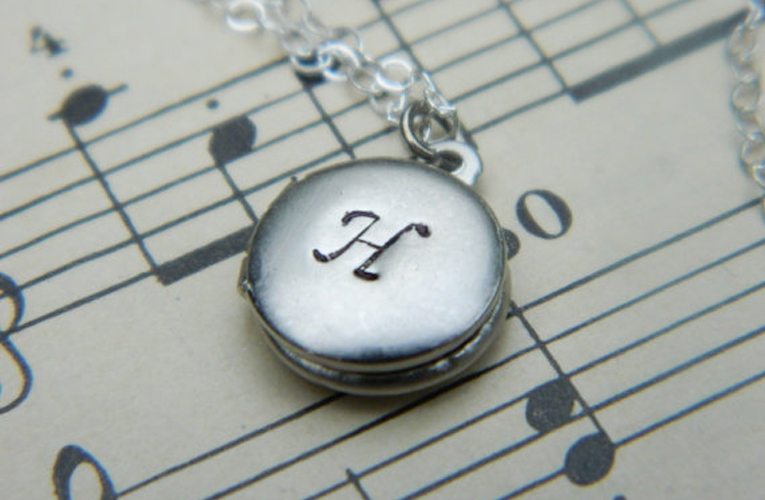 Buy it from A Sweet Serenade on Etsy.

Love Engraved Purse Hanger for $19.95
You might want to hand these out before the bachelorette party so the gals can keep track of their purses. With a name engraved about a whimsical heart, the personalization on this engraved purse holder is cuter than most. I like how the holder collapses into the size of coin so it's easy to always have handy. Grab your handbags ladies, it's time to celebrate!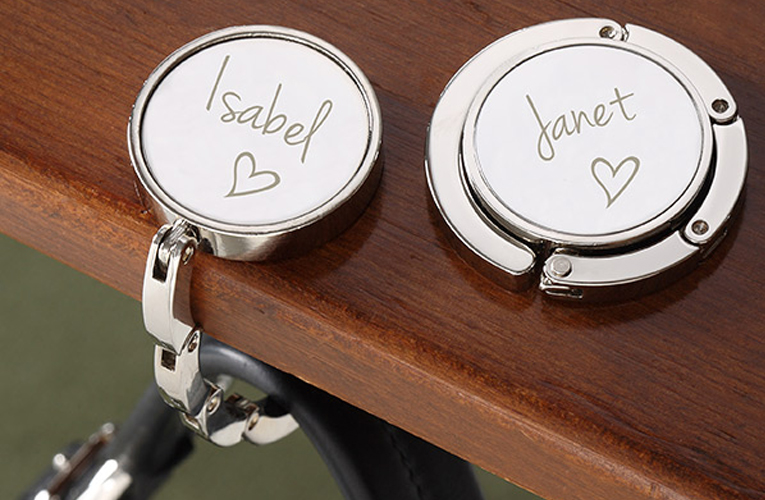 Buy it from Personalization Mall

Personalized Glasses for just over $10 each
I'm not a wine drinker, so I'll take this one filled to the brim with water. For the rest of the bridal party, these personalized wine or water glasses will make a nice finishing touch at the head table. They're dishwasher safe so the bridesmaids can take them home and toast the happy couple every time they pull the goblets out of their respective cupboards.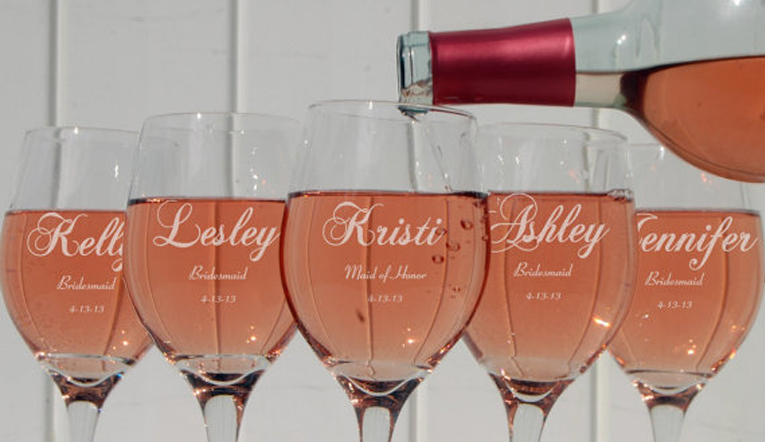 Buy it from Urban Farmhouse Tampa on Etsy.
More Bridesmaids Gift Ideas
Of course, my favorite personalized bridesmaids gifts are gift cards. You'll find several wedding gift card ideas on our gift ideas page. For the bridesmaids, however, I love the idea of either putting individual images on each bridesmaid's gift card (e.g. a picture of the bride and her bestie when they first met in college) or a group photo that every bridesmaid gets (e.g. a group picture from the bridal shower.) Being in someone's wedding is an honor, but it can also be stressful financially. Custom gift cards for the wedding party can be used to cover a portion of travel expenses, accommodations, or just a bill that didn't get paid because the rest of the paycheck went to buying new shoes.
Want more gift ideas? Follow Gift Card Girlfriend on Pinterest You'll find gifts you can buy as well as DIY gifts you can make to save a little money on the big day.
Happy Gift Carding!
~Shelley Hunter, Gift Card Girlfriend