Five ways to take control of wedding planning to create a dream day without the downgrades.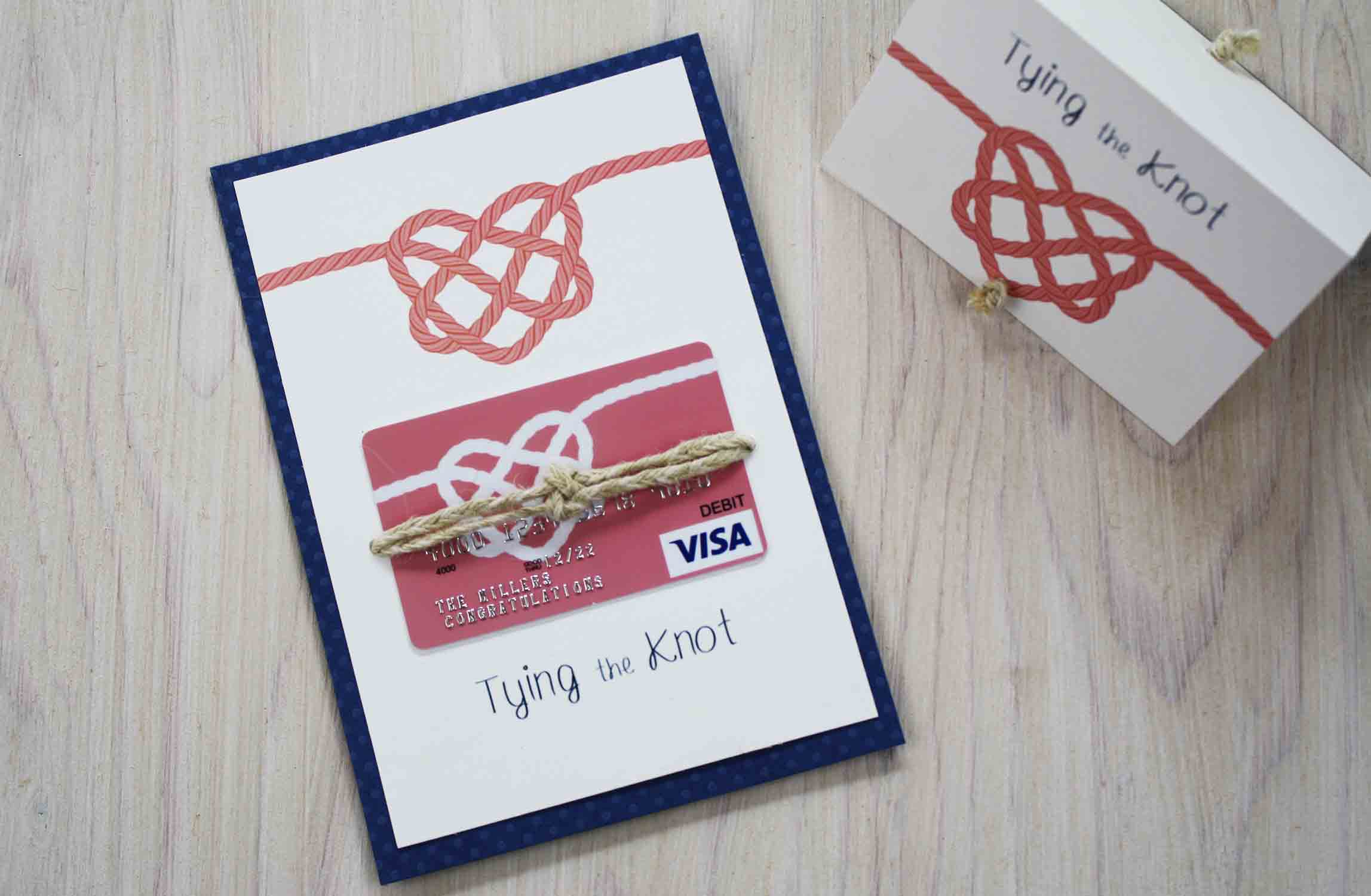 Some brides have it backwards. Before setting a budget, they envision the ideal wedding—pinning coveted invitations, favors, centerpieces, and more onto a Pinterest board of make-believe. Only when the cumulative price tag of such an event is understood do they start to compromise. But the process of downgrading a dream wedding can be disheartening. Brides who do the opposite are more likely to enjoy the wedding planning process.
Below is a strategy for getting the wedding you want without feeling like you're making sacrifices all along the way:
Start With a Budget
Before flipping open that first bridal magazine, find out how much you can afford to spend overall. There's no sense looking at venues out of your price range or drooling over dresses you can't afford. Doing so may be disappointing. The only way to know where to draw the line, however, is to first discuss the bottom line.
Prioritize Your Wants
With your fiancé, decide what aspects of the wedding are most important. Splurge on the items that top your list. Let go of the things that don't. My step-daughter, for example, wanted a once-in-a-lifetime honeymoon. With the bulk of her budget going towards the trip, she opted for a casual, country ceremony that turned out lovely.
Enlist Creative Friends
Don't shy away from do-it-yourself projects that could save a great deal of money. Pinterest, blogs, and other wedding resources are loaded with how-to instructions for making everything from centerpieces and favors to invitations that can be printed at home. If you're artistically challenged, pay creative friends a nominal fee to help or hire crafters via Etsy.com.
Shop Online Strategically
Start your wedding supply search from an online site that narrows the choices to businesses that offer discounts. At MyCoupons.com, for example, the wedding section includes coupons for businesses that sell invitations, party decorations, favors, craft supplies, home décor, gifts, and more. Where applicable, you'll also find discount gift cards that can be stacked with those coupons to increase the savings even more.
Focus on the Happily Ever After
Special as it may be, a wedding day is, after all, just one day. Focusing on the life you're building together may help you avoid extravagant one-time wedding expenses. When my husband and I got married, we opted for a small wedding so we could use our savings to make a down payment on a house instead. The money we spent on the nuptials provided us with some wonderful memories. The money we put towards our house, however, turned into a life-changing investment.
Though it may seem fun to fantasize about a fairytale wedding, whittling away at the dream to get under budget can be disappointing. Starting with a realistic plan, saving money where possible, and focusing on the things that matter most—both on the big day and on the days that follow—will help you joyfully create the wedding you've always wanted.
Got any other wedding planning tips? Let me know in the comments below or reach out to me on Twitter (@GCGirlfriend).
Happy Gift Carding!
~Shelley Hunter, Gift Card Girlfriend