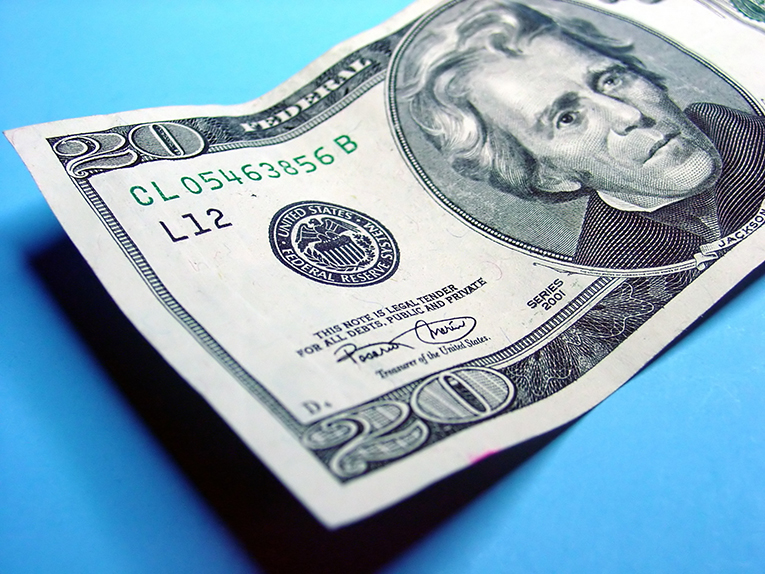 It's your birthday–another year older and another gift card richer! If you're anything like me, you get excited when your mailbox starts piling up with birthday cards. Yes! A gift card for Adidas from grandma will get you a new pair of kicks. Alright, an Olive Garden gift card from your brother so you can eat something besides pretzel rods and Ramen noodles this week, but then you open the dreaded not-so-usable gift card from your favorite aunt. That's right; Aunt Susan bought you a Home Depot gift card at her favorite grocery store so she could rack up her gas perks. The problem is that you will probably never use this gift card. You're not Mr. Fixit, you're terrible at building birdhouses and, well, you don't even own a house!
Wouldn't it be nice if you could just take the card to Home Depot and ask for the money instead of buying something you won't use? Unfortunately, it's not quite that easy. Most merchant gift cards state that cards cannot be redeemed for cash, and thanks to gift card laws, the cards don't expire either. The issue is, you don't want 50 unusable dollars sitting in your wallet forever. So, you're stuck. What do you do?
Easy Answer
Sell it! Luckily for you, you can put that cash right into your pocket when you sell your gift card to a secondary reseller. GiftCards.com will buy your unwanted gift card and give you up to 92% cash back. The gift cards you sell to us, in turn, become the discount gift cards other people can buy to save money. The hardest part of the process is deciding how quickly you need your cash, and what method of payment best suits your needs.
Easy Options
Need quick cash? Cell phone bill is due tomorrow and you spent your last dollar on a fast food burger? (Guilty!) Take your gift card to one of our gift card exchange kiosk and exchange it for cold, hard cash. Sellers beware, redemption rates may be less than mail-in rates at these locations, but they are a great option if you need cash within the hour.
If you aren't strapped for cash and want a little more dough, mail your gift card to GiftCards.com or send us your virtual gift code (gift card number and pin). If you are an avid online shopper, choose to receive payout via Paypal so the money is ready to use on your next cyber shopping trip. If you prefer money in the bank, however, choose to have a check mailed to your home.
Smiles for Everyone
So, why sell a gift card? Well, it all comes down to smiles. Getting cash to buy something you want will make you smile much more than an unusable piece of plastic taking up space in your wallet. Also, you will make someone else smile by allowing them to purchase the gift card they want at a discounted rate. Two smiles for the price of one gift card, you can't beat that.
Oh, and don't forget to call Aunt Susan to thank her for the Home Depot card that you used to buy a new video game at Gamestop!
~~ Amiee Smith, Content Manager for MyCoupons.com