Find out what's new in gift cards this Valentine's Day. You'll find new brands, new multi-store options, more flexibility and fewer fees.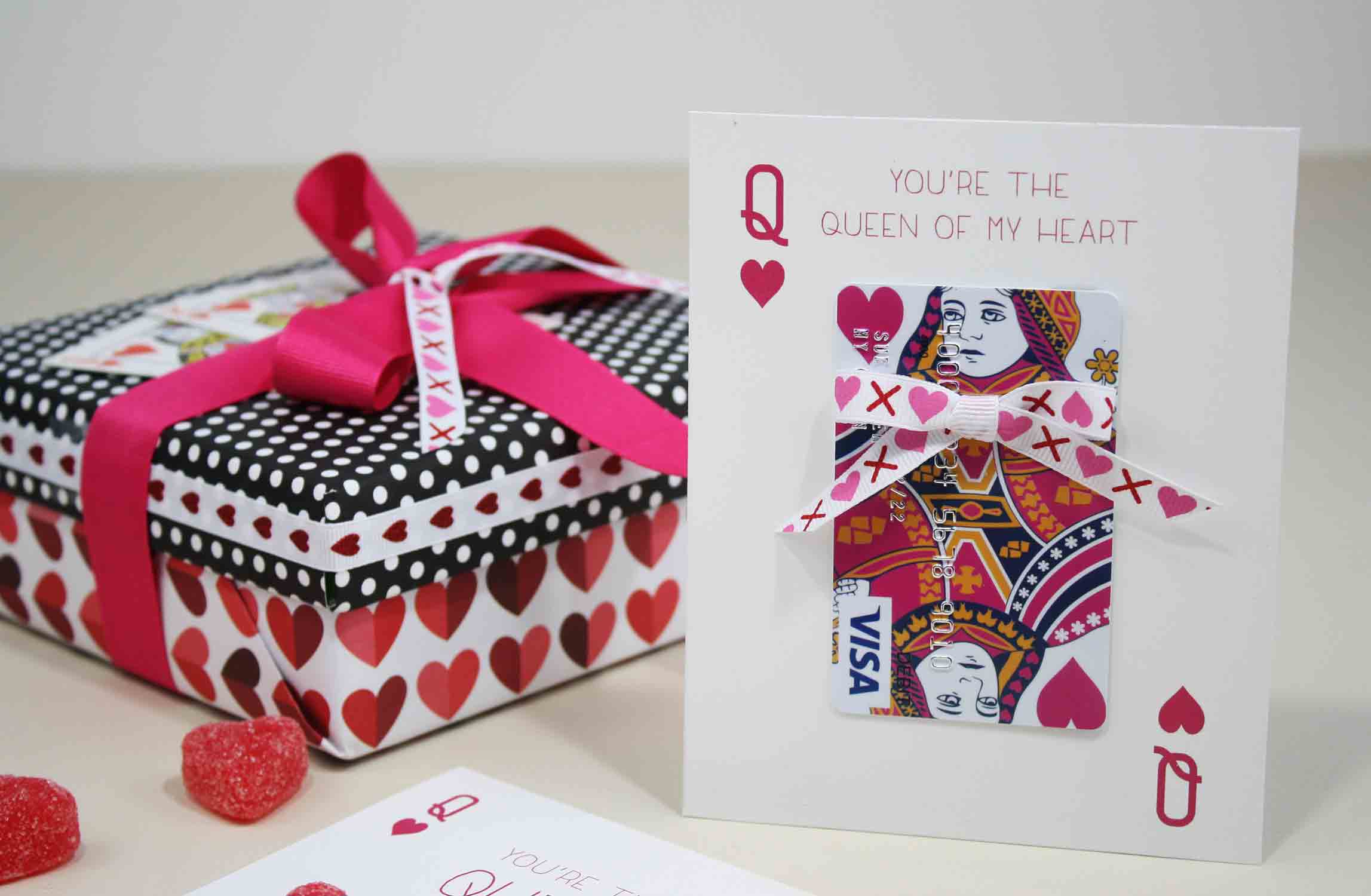 What's Inside
---
"Top 10" Valentine Gift Cards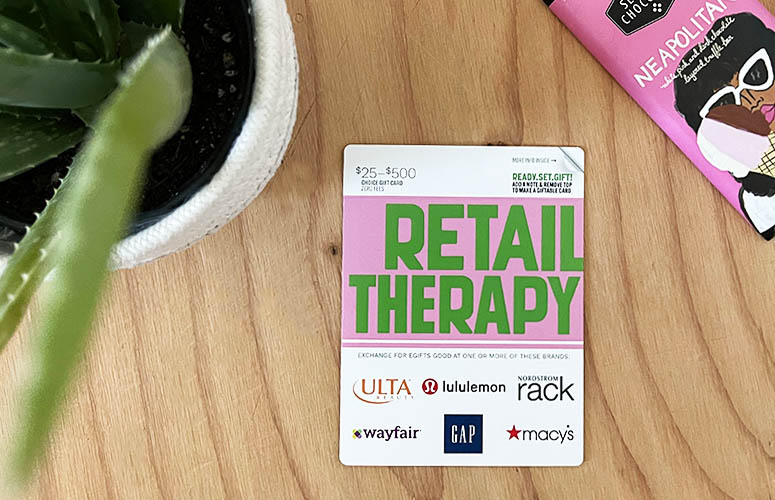 Wondering what gift cards to buy loved ones for Valentine's Day this year? Check out the posts below. For each category, you'll find my picks for top brand gift cards as well as the types of gift cards that work best.
Here's the short version: buy multi-store gift cards.
Multi-store gift cards are usable at any of the stores and restaurants shown on the card. The recipients get choices, but you don't have to pay extra to give that flexibility. Multi-store gift cards are fee-free with no expiration dates either.
---
Free Valentine Gift Card Holders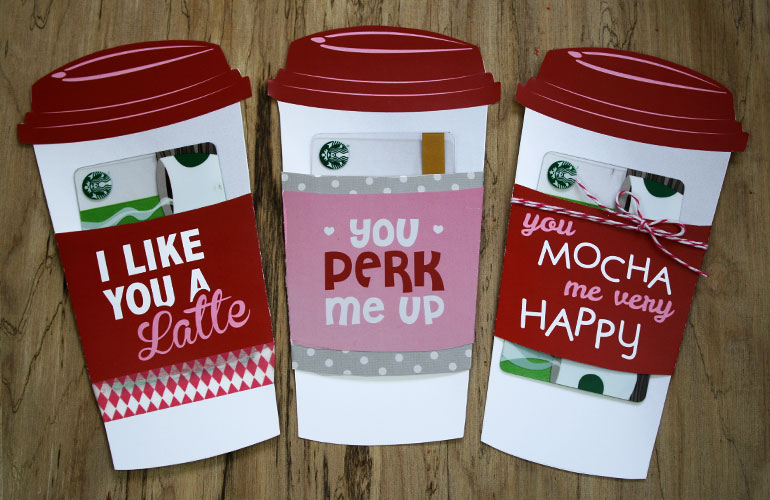 Below you will find a bunch of free Valentine's Day gift card holders that you can print at home. Download the printable of your choice and use it to deliver the matching gift card or one from your favorite store or restaurant. Making a gift card feel personal has never been easier.
Using these downloadable gift card holders, you can turn any gift card into a thoughtful gift–in no time!
---
Custom Valentine's Day Gift Ideas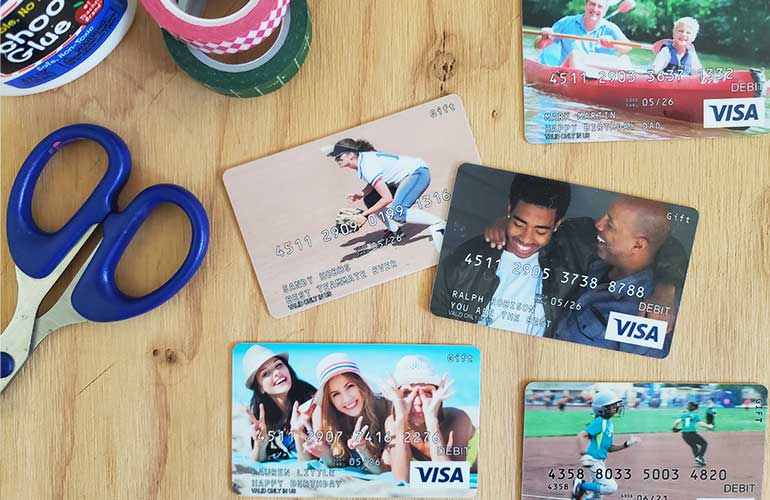 Whether you want to deliver a Valentine in person or send it electronically, Giftcards.com has a number of gift cards that can be customized with images, personal messages and more. Choose physical gift cards for same week delivery or choose egift cards for same day.
---
About Gift Card Girlfriend
From gift card tips and practical advice, to inspiring ideas and insights into the gift card industry, Shelley Hunter, Gift Card Girlfriend and spokesperson for Giftcards.com, is your go-to guide. As a gift card expert, she can address any gift card question or concern you have, plus share her signature way of turning gift cards into thoughtful, personalized gifts.

Learn more about Gift Card Girlfriend.