After holding on to hundreds of dollars in gift cards and store credit from our wedding registry, my wife and I made a plan to "Tidy Up!" our gift cards. This is our story.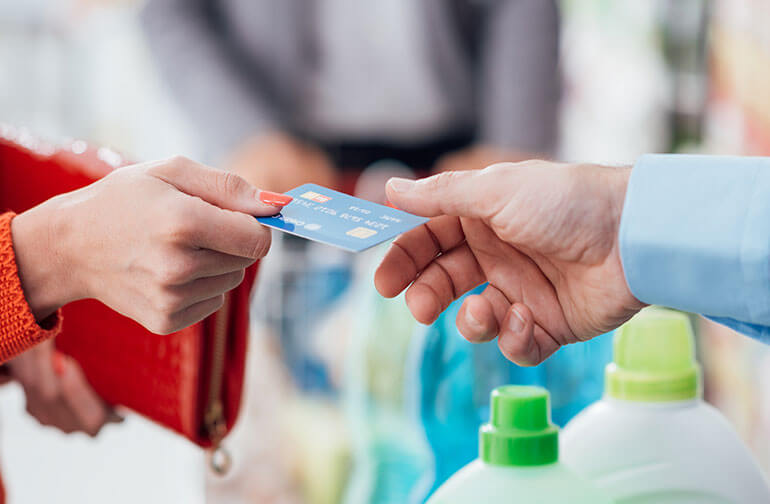 For the past couple of months, I have been working with a team of interns at BYU, teaching them how to write website content. With backgrounds ranging from pre-marketing to recreational therapy, each student came to this project with a different perspective on gift cards. Though many had the typical experiences of both giving and receiving gift cards, one student had a legit STORY to tell. In fact, sharing his experience helped another student on the team make better decisions in choosing where to register for wedding gifts. Zack Wixom will explain.
What We Wish We'd Known Before Registering for Wedding Gifts
Guest Blogger: Zack Wixom
You would think having a lot of extra gift cards would be a blessing to a recently young married couple, but that wasn't the case for my wife and I. Like many couples, we created a wedding registry so we could get all the essentials for our new bedroom, bathroom, kitchen and more. We expected to receive almost everything we needed, however, we were not prepared to get more than we wanted.
Too Much Store Credit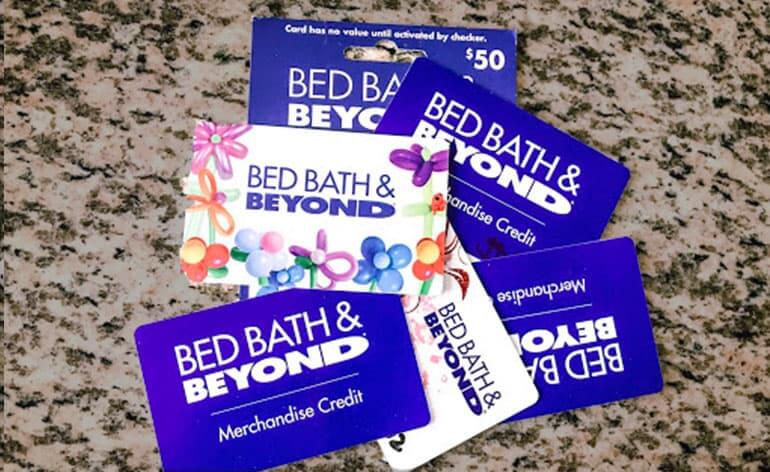 We received a surplus of kitchen tools, cups, towels, even waffle irons…which we returned to the store in exchange for in-store credit. Initially, we loved having so much store credit to use because it allowed us to buy things we didn't put on our registry and other items that we just thought looked cool–like a marble cheese board (cause you know we will use that at least once in our lives).
After buying everything we could possibly think of, we still had $500 worth of store credit. We thought about spending it on more stuff, but didn't want to clutter up our small apartment with kitchen spoons and cutting boards and items we didn't really need. I know that sounds like a nice problem to have, but we have actually had this $500 credit for over a year and a half. Using it on stuff we don't need feels wasteful. Not using it also feels like a waste.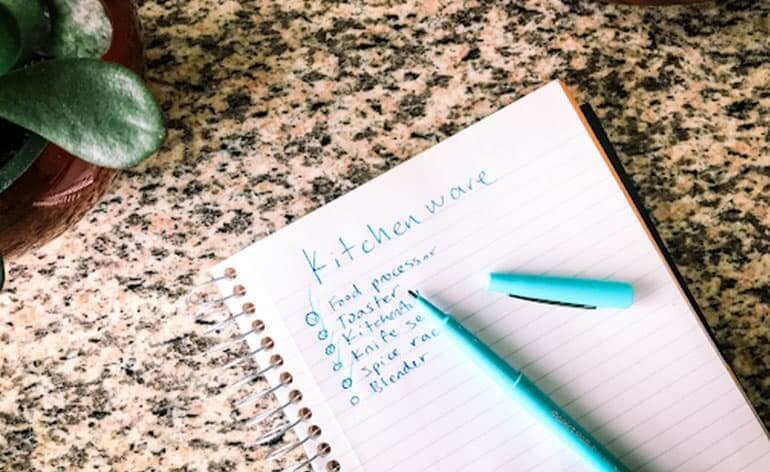 Time to Tidy Up Our Gift Cards
The inspiring words of Marie Kondo prompted me to tidy up my life starting with these gift cards. Through some Googling and word of mouth, I learned that I could sell unwanted gift cards for cash! Although you don't get the full value of your cards back, not using your gift cards is the same as not having one at all–a.k.a. worthless. So this seemed like a win-win situation for me and my wife.
Since we were a little skeptical with the whole selling our gift cards thing, we decided to test the process by just selling one of our $100 credits…*cough* just in case it wasn't legit. Given that we weren't using the money anyways, we figured we could risk losing that much value.
But to our pleasant surprise, we received a $79.50 Amazon gift card on exchange. This is awesome because I basically did nothing and got almost 80 bucks in return.
My wife still wants to use the remaining store credit to buy a new blender, but let's be honest here, that probably won't happen. In a few months, I'll ask her if she wants to sell the rest of the cards for more Amazon money that I know we will use.
How Did We Sell Our Store Credit for Cash?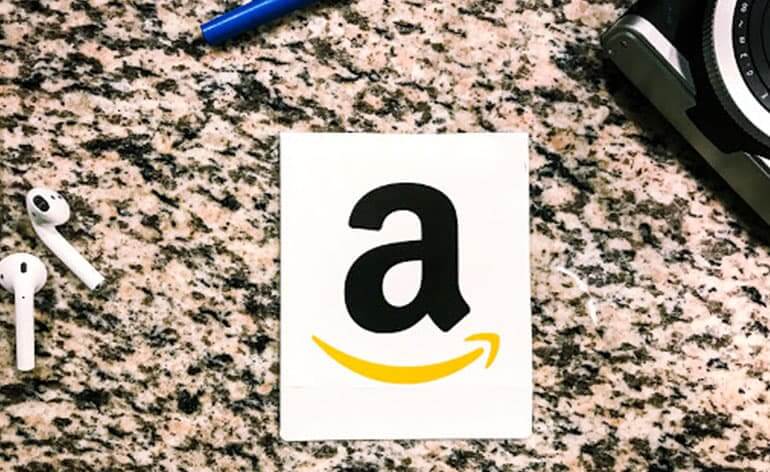 Just enter your store gift card, enter the dollar amount, review the offer and, like magic, you'll have money! As you can see, we got almost 80% of the value of the unredeemed gift cards. That's not perfect, but it is better than not using the gift card at all. (Disclaimer: We received an Amazon egift card via email. No physical card is shipped to you.)
If anyone reading this is like my wife and I, you probably have plenty of old gift cards to restaurants you don't like or stores you will never buy from. If that's true, do yourself a favor and sell those gift cards for cash or another gift card.
It's totally worth it.
~ Zack
Back to Gift Card Girlfriend
Thanks for sharing your experience Zack. I've rarely had a problem using the gift cards I receive, but I've also never had THAT much store credit. So it makes sense that having too much money to spend at any one store is something to consider when registering for a wedding.
I'm glad you were able to liquidate that one card. I will also be interested in hearing what happens with the remaining credit. Redeeming a gift card is always my first choice. But finding another way to re-purpose a gift card is still much better than letting it go to waste. So A+ for you on this project!
If you have questions about other ways to keep track of your gift cards or need gift card help in general, let me know in the comments below or reach out to me on Twitter (@GCGirlfriend) or Instagram (@Gift.Card.Girlfriend).
Happy Gift Carding!
~Shelley Hunter, Gift Card Girlfriend