Check Your Airbnb Gift Card Balance
How can I check the balance remaining on my Airbnb gift card?
Here's how to check the balance on your Airbnb gift card:
Check your balance online by logging into your Airbnb account here.
Call Airbnb at 855-424-7262.
Where can I find information about how to check my Airbnb gift card balance?
To check your Airbnb gift card balance, all you need is a registered account. If you don't have an account set up yet, then you can easily create a new one here. Once a gift card has been added to your Airbnb account, all you have to do is go to the Payments Methods page. From there, you will be able to view the remaining balance on your Airbnb gift card.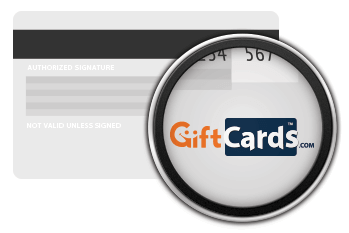 Can I reload my Airbnb eGift Card after I've spent the full value?
Airbnb GiftCards.com gift cards are not reloadable. Once the value of the card is depleted, the card is no longer valid. However, we recommend keeping the gift card until you are certain that items purchased with the card will not need to be returned. We offer reloadable cards to corporate customers at OmniCard.com.
I'm Shelley Hunter, Gift Card Girlfriend. If you have an Airbnb gift card, they're super easy to use. All you have to do is log into your Airbnb account and redeem the gift card there or add it to your account. Once the funds have been added to your account, they never expire. And you will use them on your next trip. If you want to know how much money you have to spend on that next trip, however, you'll want to check the balance of your Airbnb gift card. The links are here on this page that will tell you everything you need to know to find out how much you have to spend. Happy travels!