Check Your Best Buy Gift Card Balance
How can I check the balance remaining on my Best Buy gift card?
Here's how to check the balance on your Best Buy gift card:
Visit any Best Buy location and ask a cashier to check the balance for you.
Check your balance online here.
Call Best Buy at 1-888-716-7994 for physical gift card inquiries.
Call Best Buy at 1-866-308-6166 for eGift card inquiries.
Where can I find information about how to check my Best Buy gift card balance?
To check a Best Buy gift card balance, the most important things to know are your gift card number as well as the PIN. If you have both of those, then you're all set to check your Best Buy gift card balance.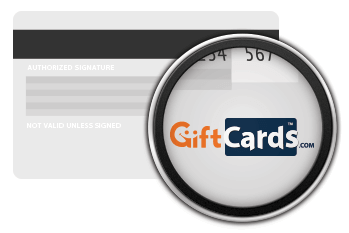 Can I reload my Best Buy eGift Card after I've spent the full value?
Best Buy GiftCards.com gift cards are not reloadable. Once the value of the card is depleted, the card is no longer valid. However, we recommend keeping the gift card until you are certain that items purchased with the card will not need to be returned. We offer reloadable cards to corporate customers at Blackhawk Network On Demand.
I'm Shelley Hunter, Gift Card Girlfriend, and I'm wanting to give you a quick tip on checking a balance on your gift card.
If you have a gift card and you want to know how much money you have to spend on the card, then look on the back of the card. You should find a telephone number you can call or a web address that you can check to find out how much money is on the card.
So I've got some gift cards here from Nike, Sephora, Old Navy, and Target, and on the back of each one of these cards is a telephone number and a website address that I can check to find the gift card balance.
Now some gift cards are a little tricky. Gift cards to places like iTunes or Amazon often require you to link a card to your account in order to find out what the balance is, but in general, if you look at the back of the card, there will be an easy place to call or look online to find out how much money is on your card.