Personalize a Gift Card Right from Your Phone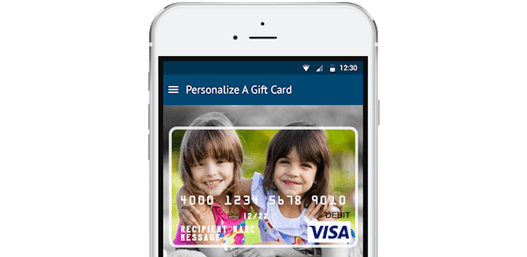 Create customized gift cards from your mobile device by uploading a photo from your phone.
Gift Card App Benefits:
Personalization – No other gift card app gives you the ability to customize and order your very own gift card.
Quick Delivery – Choose an eGift card from today's top retailers and have it delivered within minutes via email with a personalized greeting.
Convenience – Our gift card app is available for both iOS and Android via the App Store or Google Play.
Rewards – Earn rewards on every purchase and save money on future purchases with our G-Money reward program.
Balance – Easily check the balance of existing gift cards right from your phone.
Better yet, our one-of-a-kind gift card app is continually improving by the day with lots of features on the way! Download the GiftCards.com App and make 'em smile right from the palm of your hand : )