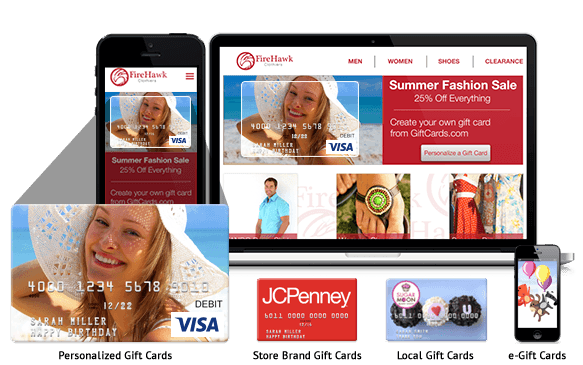 White Label
Seamless to your consumers, your gift card offering will be 100% branded with your website. We manage fulfillment and customer service on your behalf.
Turnkey Gift Card APIs
All you need to do is install our plug-and-play API into your website. We take care of all the rest.
Personalization Engine
You can select and manage product offering from your custom admin site.
Revenue Stream
Leverage the $120 billion gift card industry, effortlessly. You can now have your own gift card rack, online.