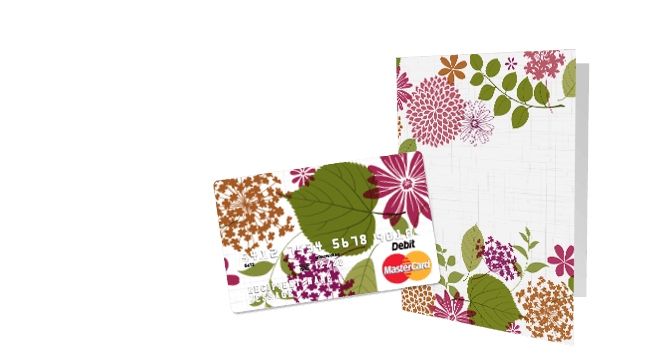 Top Gift Cards for Her Gift Ideas
Gift Ideas For Her
Whether she's into fashion, fun, or both, get a personalized gift card for her that she can use to buy anything she wants—from clothes for the party to brunch with the girls. Since customizable Visa® Gift Cards can be used anywhere Visa® cards are accepted, this a gift for mom (gift for wife, gift for girlfriend, or gift for daughter), that can be used to shop online, at major retailers, and even at her favorite boutique downtown.
Here's how to deliver gift cards for her:
1. The Romantic. If you think a gift card for her can't be romantic, think again. Upload a photo of the two of you on your first date together, a photo of the day you first met, or a photo from the day you fell in love. Write the words, "My one true love" on the card. Deliver the gift card with a list of all the things you love about her, a playlist of songs that remind you of her, or a calendar with all your "firsts" circled (first kiss, first meeting parents, first fight, first makeup, etc.)
2. The Realist. If the woman in your life is more practical than romantic, gift cards for her are even easier to give. Find a great photo of your wife, girlfriend, or friend doing something she loves—whether it's working, playing tennis, or hanging out with her kids. Use the picture to make her a custom gift card and write, "live, love, laugh" on the gift card. Deliver the gift card with something to go with her passion such as a journal, sport socks, or a CD from her favorite country artist.
3. The Radical. This is the girl who is more fashionable than the celebrities, signs up to play on the men's soccer team, or is the first to point out the elephant in the room. You love her even if she makes you a little bit nervous. It shouldn't be hard to find a funky picture of this gal because she's always posting it on social media. Upload a fun picture and turn it into a gift card for her that she can use for her next adventure. Write, "You're an original" on the gift card's embossed message line. Deliver the gift card with a fashion magazine or tie it to a vintage glass bottle of soda with a pair of neon shoelaces.
Find other gift ideas for her in the Mother's Day Gift Ideas section.
If you don't have a photo of your own, select a gift card design from our predesigned gallery. The gallery is full of gift cards created by our designers.
Savings for Her
What's better than being the first person in line at a Black Friday sale? Scoring a great deal on merchandise without leaving your home. With discount gift cards, you can make sales happen anytime, anywhere. Before you buy a new centerpiece for the dining room table, buy a discount gift card to Sur La Table, Bed Bath & Beyond, or Williams-Sonoma and the sale starts now. Save on clothes from Bebe and Macy's before you even get to the cash register. Getting the things you want on sale is a good thing. Making your sale on your timetable is even better.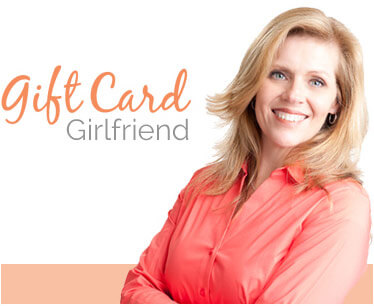 Gift Tips for Her
"Attach a spa, salon, or shopping mall gift card to a scented candle or a small vase with a fresh flower inside. Think big on the gift card and sentimental on the delivery. Add a handwritten note for an especially nice touch."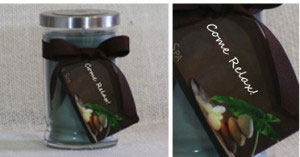 10 Great Gift Cards for Her
Below are some gift cards you can give to the girls or women in your life who like to shop, cook, play, or be entertained. Doesn't that cover just about everyone?