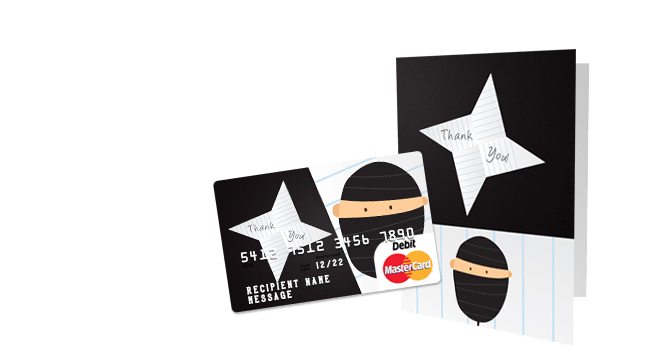 Gift Cards for Him Gift Ideas
Gifts For Him Gift Ideas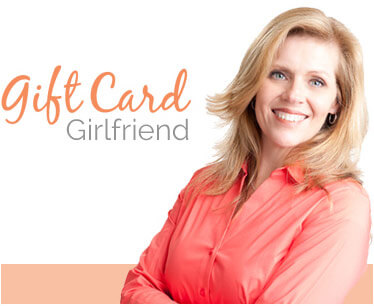 Gift Tips for Men
"Play to the male ego here and create a gift card with his photo on it. Find a picture of one of his most triumphant moments: scoring a touchdown in high school, catching that big fish, the day his daughter got married. Add a note with the words, 'You still got it.'"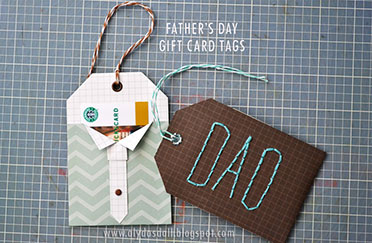 10 Great Gift Cards for Him
Whether your guy is into sports, cars, or music, there's sure to be a gift card he'll enjoy.