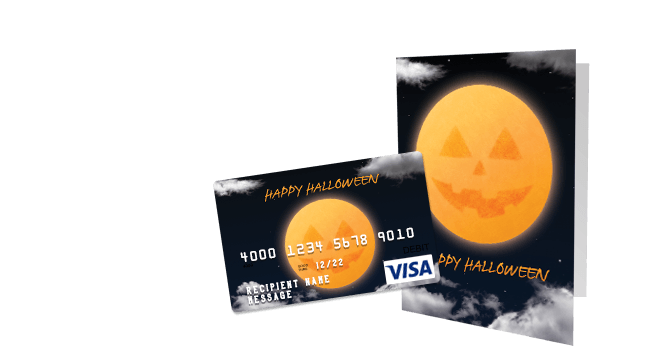 Top Halloween Gift Cards
Halloween Gift Ideas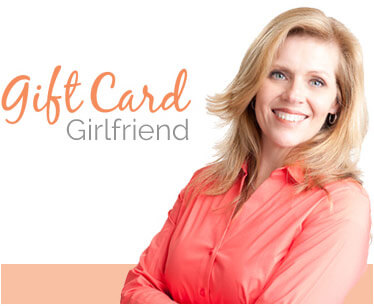 Halloween Gift Tips
"Trick-or-Treat! Put a Halloween gift card inside a handmade ghostly luminary or a ghoulishly decorated clay pot. Bury the gift card in the holder. Tell the recipient to reach inside to find either a TRICK or a TREAT!"
10 Great Halloween Gift Cards
Great gift cards for party-planning, decorating, and getting dressed up for Halloween.