About Giftcards.com
Founded in 1999, Giftcards.com is a leading B2C online provider of gift card products, including personalized Visa® and Mastercard® plastic and egift cards, gift cards for top retailers and restaurants and multi-store cards such as Happy Cards and Giving Good. GiftCards.com is a division of Blackhawk Network.
About Gift Card Girlfriend
As Gift Card Girlfriend, Shelley Hunter is the undisputed consumer guide to gift cards. For the past 3 years, she has been quoted in over 90% of all media mentions on the subject of gift cards. Her point of view is always focused on the consumer experience including how to pick the best gift cards to buy and how to use the gift cards you already own. Learn more about our gift card expert.
---
Featured Products
With more people shopping online and looking for ways to connect with others virtually, Giftcards.com is proud to feature a variety of unique digital gift cards (egifts) that provide new options for people wanting to give a more personal—but flexible—gift.
Among the newest egift options are multi-store cards featuring an assortment of retailers, restaurants and entertainment options on a single card providing recipients more freedom to choose where to spend their gift. To provide an even more personal experience to giving gift cards this holiday season, each are tailored to a specific occasion, recipient or special cause. The following new egifts can be purchased at GiftCards.com and delivered digitally without any fees:
Happy Cards®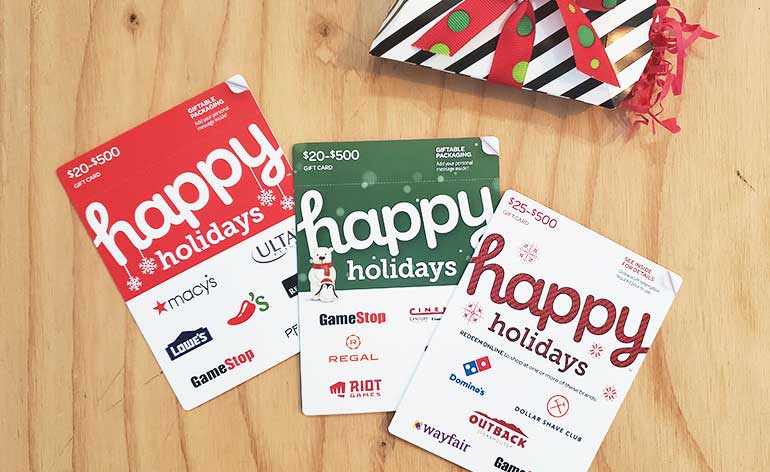 The Happy Card line, a universally giftable line of multi-store cards, has grown to include even more choices for these gifting themes: Happy® Holidays; Holiday Favorites; Happy® Just Because; Happy® Birthday; and Happy® to Say Thanks. Each card includes a combination of up to seven top brands such as Chili's, Buffalo Wild Wings, GameStop, Panera Bread, Ulta Beauty, and many other options.
Learn more about Happy Cards and Holiday Favorites.
Giving Good™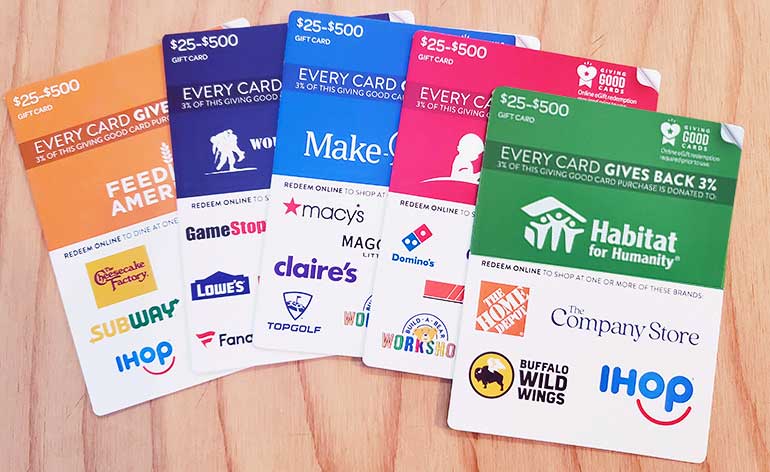 Giving Good™ egifts are the latest in the line of multi-store gift card products that bring together two mainstays of the holidays: one of the season's most-requested gifts and charitable giving. Available now are five, multi-store Giving Good Cards benefiting some of America's top charitable causes including Feeding America®, Habitat for Humanity International, Make-A-Wish®, St. Jude Children's Research Hospital® and Wounded Warrior Project®. For each Giving Good Card purchased, GiftCards.com's parent company, Blackhawk Network, will make a donation equal to 3% of the card's loaded value to the charitable cause on the card.
Learn more about Giving Good Cards.
Choice Cards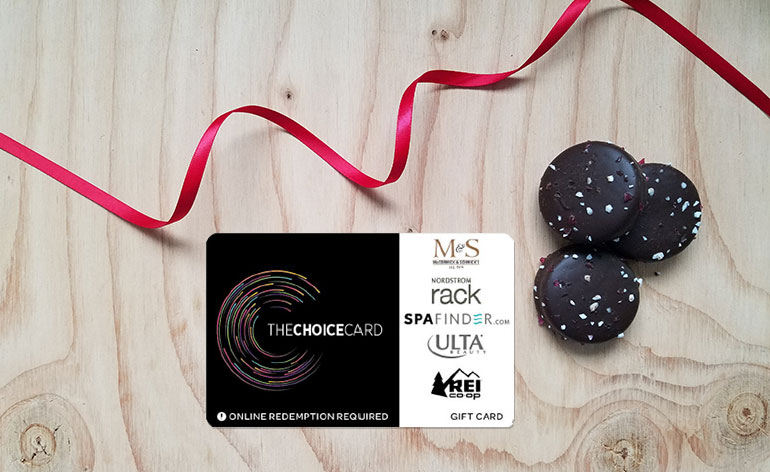 Rounding the portfolio of multi-store cards is the higher-end Choice egift, which includes brands such as McCormick & Schmick's Seafood Restaurants and Spafinder.
Learn more about Choice Cards.
---
Sampling of Recent Media Coverage

Below is just a sampling of recent media coverage of GiftCards.com. Shelley Hunter, our spokesperson, is available for interviews on all things gift cards including the best gift cards to buy for any occasion, what to do with the gift cards you already have, ways to prevent gift card fraud and so forth. Contact Gift Card Girlfriend through our press team: Press Inquiries Only
2021
2020
2019
2018
2017
Logos
The logos provided below are for editorial use only. All logos remain the property of GiftCards.com and Blackhawk Network Inc. The logos cannot be edited or altered in any manner or used for any personal or commercial purpose. Product images will be supplied upon request.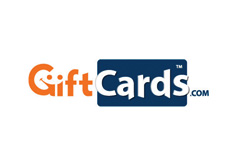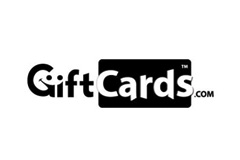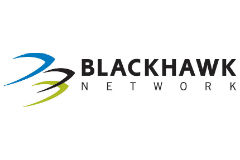 Contact
Giftcards.com
Blackhawk Network
6220 Stoneridge Mall Road
Pleasanton, CA 94588
877.944.3822