Join our Head Shaving Challenge!
Blackhawk Network, parent company of GiftCards.com, supports the St. Baldrick's Foundation through multiple fundraising efforts including our most-popular head-shaving challenge! Last year, we raised over $70,000 and this year, we intend to more than double that contribution! Join the Blackhawk2018 Shave Team.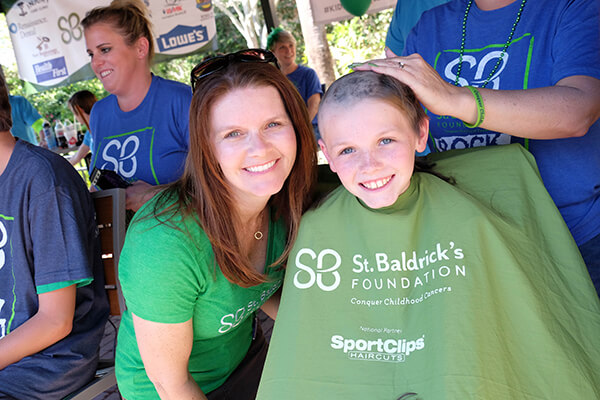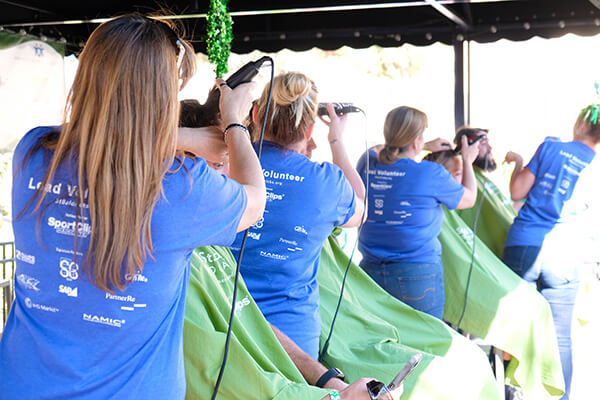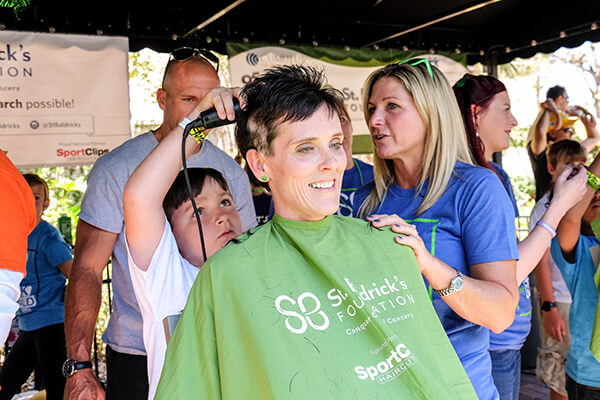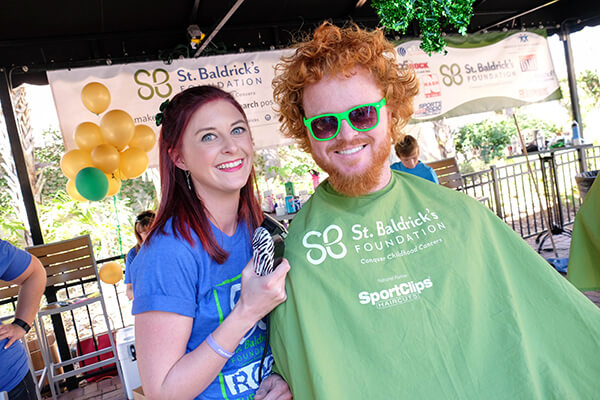 Buy a Gift Card
If you don't want to go bald, buy a gift card instead. For every consumer gift card sold from March 1-15, 2018, GiftCards.com will donate $.50 (up to $25,000) to the St. Baldrick's Foundation.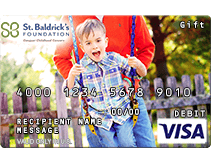 The St. Baldrick's Visa® Gift Card
2018 Commemorative Card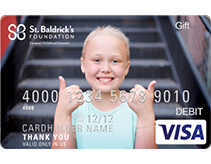 The St. Baldrick's Visa Gift Card
2017 Commemorative Card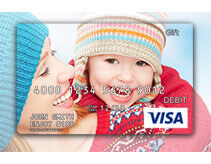 Personalized Visa Gift Card
Create Your Own Gift Card
About St. Baldrick's
The St. Baldrick's Foundation is a volunteer and donor powered charity committed to funding the most promising research to find cures for childhood cancers and give survivors long, healthy lives.
The Foundation focuses on celebrating kids and funding the best research to give them the happy childhoods they deserve. Learn more.
About Brooks
While fighting cancer, Brooks challenged everyone to be "bigger than brave…to be Brooks brave." At only five years old, he had a passion for life! He loved dance parties, Hot Wheels and especially loved his younger brother and sister. His family keeps his memory alive by raising funds for the St. Baldrick's. Read more about Brooks' legacy.