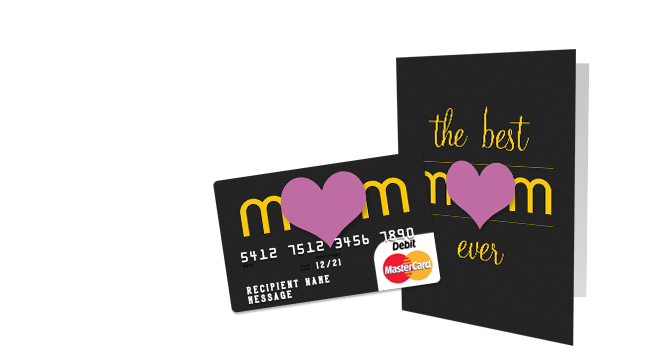 Top Mother's Day Gift Cards
Mother's Day Gift Ideas
In the United States, Mother's Day is celebrated on the second Sunday in May. Though Mother's Day gift guides suggest giving handmade items such as hand-stamped aprons, macaroni necklaces, and "world's best mom" t-shirts, those gifts are likely to be tossed into a closet the very next day. If you want mom to enjoy her Mother's Day gift after the celebration is over, get her a personalized gift card. The card will be every bit as personal as a thumbprint butterfly on a clay pot, but will be significantly more useful.
Here's how to give Mother's Day gift cards:
1. Fashionista Mom. Find a picture of mom from the good ol' days, in her "mom jeans" and big 80's hair. Upload the photo to make a gift card and add, "You Still Got It" to the custom message line. Deliver the gift card with one of mom's beauty staples (e.g. her favorite lipstick, a new hair towel) or tuck it into a new travel makeup bag.
2. Power Mom. Electronics are no longer reserved for just men and teenagers. Technology-savvy moms are powering up with smartphones, earpieces, and more. Put a photo of mom's current phone on a gift card and write a note that reads, "Time For an Upgrade."
3. Sporty Mom. From tennis to canyoneering, active moms will appreciate a gift card that can be used to buy new equipment or to pay for a massage after her next endurance challenge. Make a custom gift card with a photo of mom doing her favorite fitness activity and deliver it with a new water bottle and an offer to watch the kids when she leaves.
4. Crafty Mom. Whether she makes jewelry, sews pillows, or installs her own crown molding, a personalized Visa® gift card can be used to purchase DIY supplies from just about anywhere. Upload a glamor shot of mom for the gift card and write, "Next Design Star" on the embossing line. Punch a hole in the corner of the gift card (being careful not to punch the magnetic stripe) and use a ribbon to tie the gift card to the handle of a new pair of scissors.
If you don't have time to take a Mother's Day photo of your own, select a Mother's Day gift card design from our predesigned gallery. This gallery is full of gift cards created by our designers plus thousands of images submitted by photographers, artists, and designers who participated in the PicPaid program.
Mother's Day Savings
Treat mom to a special Mother's Day adventure without paying full price. Use discount gift cards to surprise her with a new outfit at Ann Taylor Loft , a spa treatment from SpaFinder, and a relaxing meal at any one of her favorite Darden Restaurants. Spend less time worrying about the cost of Mother's Day and more time enjoying the day with your mom.
Did you know?
Mother's Day started in the United States as a celebration honoring mothers, motherhood, maternal bonds, and the influence of mothers in society. Learn More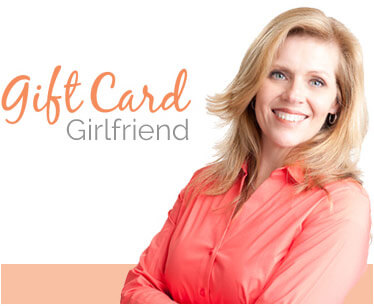 Mother's Day Gift Tips
"Give mom the gift of time and entertainment with a book to read and a gift card to the movies. If she has little ones at home, offer to babysit for free."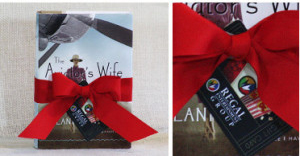 10 Great Mother's Day Gift Cards
Great gift cards to surprise and delight mom on Mother's Day.