Notice to Customers
At GiftCards.com, our customer, employee and community safety is always top of mind. Due to the COVID-19 pandemic, we are changing operations to allow as many employees to work remotely as possible. During this shift, please be patient when contacting our customer service team – you may experience longer than normal hold times. We encourage you to contact us here for fastest service.
We value your business and take pride in our fast, friendly, customer service. Please use this area to find answers to your Giftcards.com related questions.
Orders must be placed directly on Giftcards.com. We currently do not allow international orders. Giftcards.com products are only offered and redeemable within the United States and some U.S. territories.
For questions regarding balance or redemption for a store brand gift card, please contact the merchant directly by using the information listed on the eGift email or the back of your card.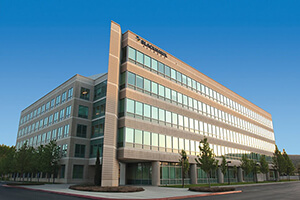 Giftcards.com
Blackhawk Network
6220 Stoneridge Mall Road
Pleasanton, CA 94588
Phone #: (877) 944-3822
Fax #: (877) 781-5159